T&T's IVF Journey to welcome baby Boeh
T&T's IVF Journey to welcome baby Boeh
$15,000.00

Fundraiser Goal

$0.00

Funds Raised

122

Days to go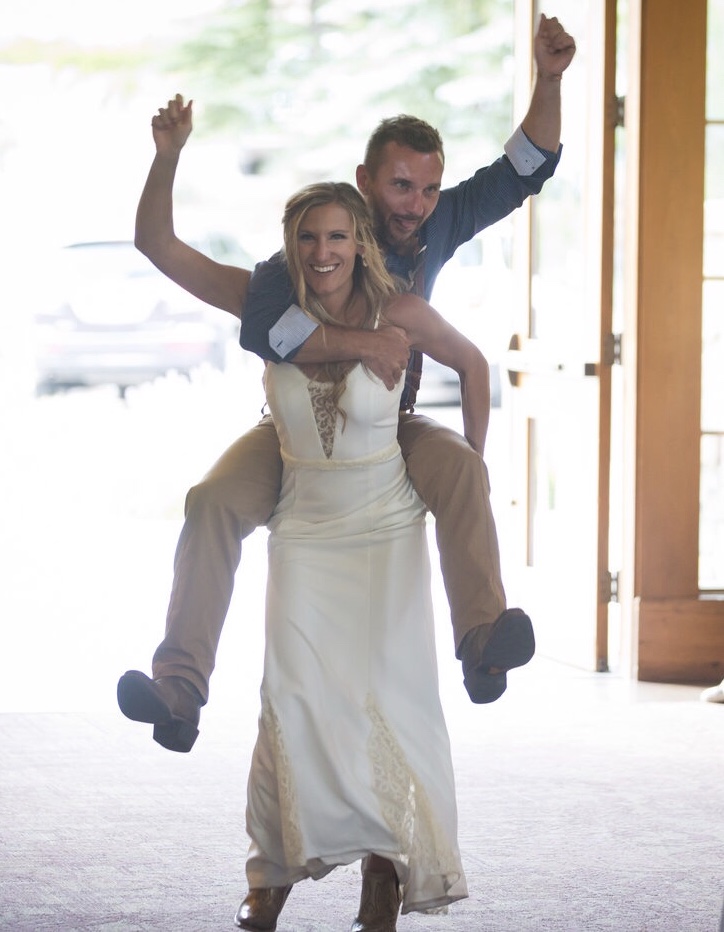 Tiffany is organizing this fundraiser.
Campaign Story
Hello & thank you for taking the time to stop by and read about our journey. My name is Tiffany. My husband Eric (Titch) and I got married 3 years ago. We found out about a year before the wedding that his mother had been diagnosed with cancer again for the 2nd time. The plan was to start trying to have kids right after the wedding so our child could meet mama Mo. About 6 months after the wedding she was put into hospice and our baby journey was put on hold for a bit.
A year after we had started trying again we decided to get fertility testing since we were both approaching the age of 35 and not having any luck. Christmas Eve, Eve, I received the call from my gynecologist… "I am sorry to tell you this, but Eric has NO Sperm. The lab thought he was a vasectomy patient and they were testing to make sure the vasectomy worked, you will need to reach out to a Urologist for further treatment"…. We were CRUSHED and could not even begin to try and wrap our heads around the thought of life without children.
After 2 hour trips to the Urologist and a lot of poking and prodding…. There WAS Sperm!!! Our dreams of having a child had come back to life, just on a much different path then either of us had ever dreamed of or planned for. My husband has Azoospermia, a blockage in the male reproductive tract. Since the process of unblocking is not guaranteed and is a very difficult procedure with the male anatomy, IVF was our only option. After being told he had no sperm and the thought of never having kids had become an unwanted reality, this was the best news we could have ever imagined!!
Life has certainly thrown us some ups and downs and we have been blessed in many aspects of life that we are very grateful and appreciative for. However, the cost and thought of IVF seems like a distant reality at this point, but where there is a will there is a way and we are doing our best to make IVF a possibility as soon as possible since we are both now heading towards 37 and do not want to wait! We have researched every different type of funding, grant, loan, etc. and after coming across this fundraising opportunity, I knew I had to give it a try as every little bit helps!!! Thank you for listening and for your consideration!!
Donate to this campaign: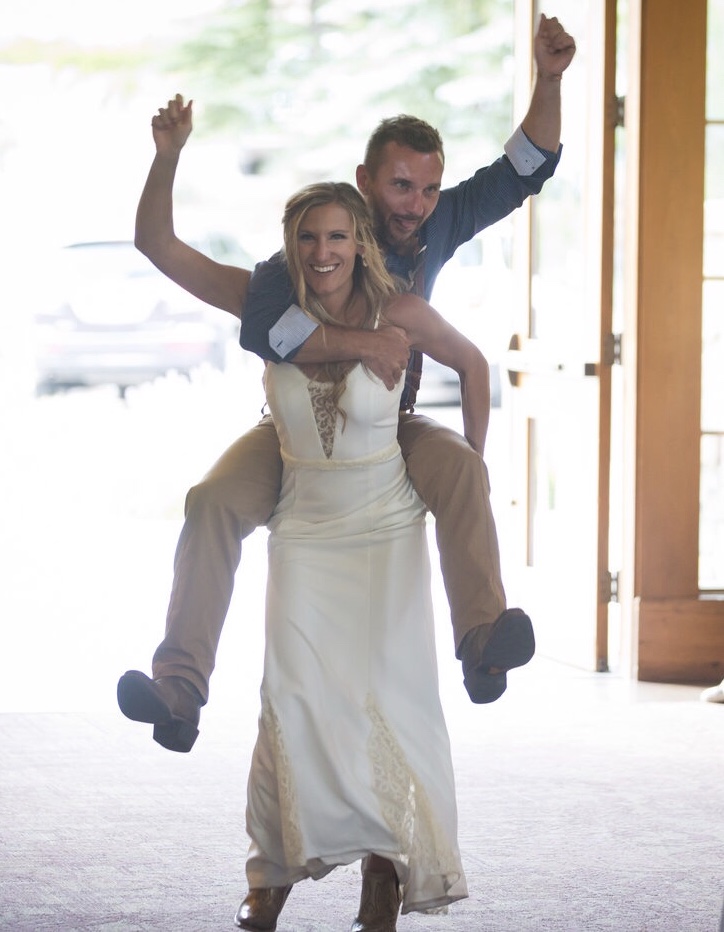 Tiffany is organizing this fundraiser.