Tubal Ligation Reversal or IVF before I get too much older
Tubal Ligation Reversal or IVF before I get too much older
$20,000.00

Fundraiser Goal

$0.00

Funds Raised

0

Days to go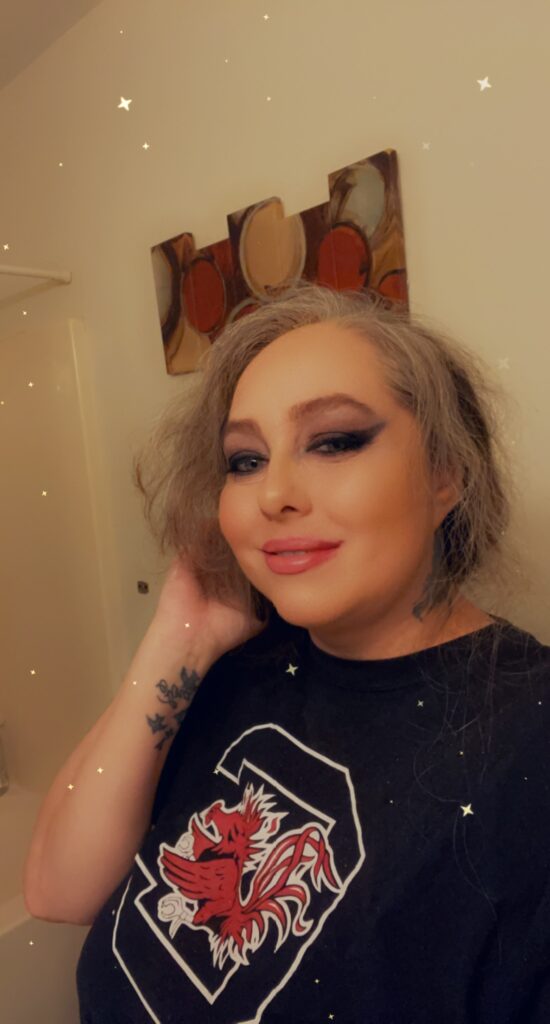 Candice Beatty is organizing this fundraiser.
Campaign Story
My name is Candice. My spouse (Marquel) and I have been together 12 years and want to start a family together. I have a previous children from a childhood relationship. When I was going into to surgery for a c-section I convinced myself and my doctor that it would be best to not have kids anymore since I was so young. I was only 20 years old and at the time I had a convincing argument. I really do not think that doctor should have even let that have been a choice at the age I was.  I have regretted that decision for a long time. I have tried saving up money. Yet, it always seems life gets the way to take from my saving (car repairs, unexpected medical bills, have to travel for funeral, and lately Covid). I have reached 37 years old and it is becoming now or never. I hope you find it in your heart to help our dream come true to finally expand our family.
Thank you and have a blessed day
Donate to this campaign: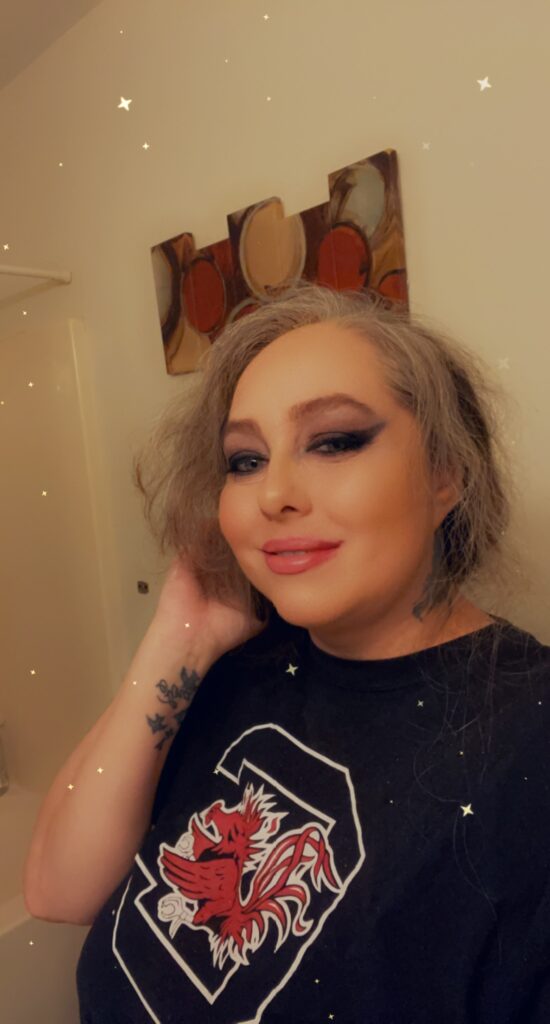 Candice Beatty is organizing this fundraiser.