Tubal Reversal
Tubal Reversal
$5,000.00

Fundraiser Goal

$0.00

Funds Raised

43

Days to go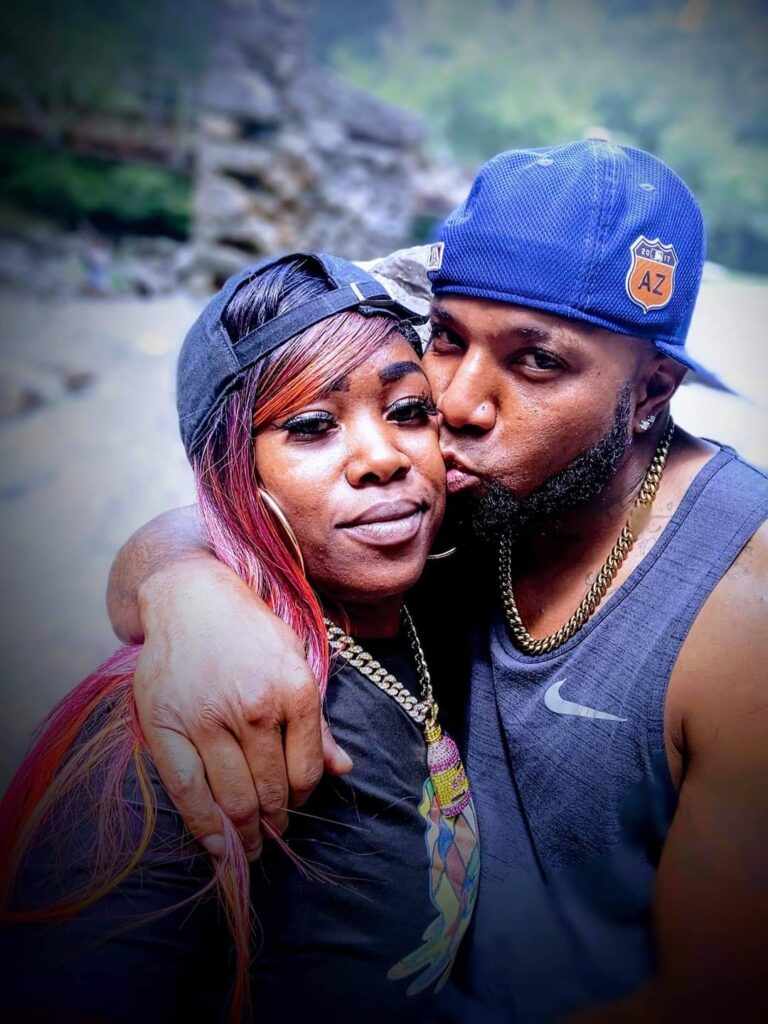 Temeka Givens is organizing this fundraiser.
Campaign Story
My name is Temeka Givens an My Husband has AIDS and we found out that he's undetected meaning I can't get the Viruses we met when we both got over a nasty divorce. My husband ex wife gave him the Virus from stepping out on their marriage. An I had a tubal surgery tying my tubes because of the abusive marriage I was in with my ex-husband that cause me to tie my tubes. And now me and my new husband has been married for about five years now we both decided that we want a baby together. Being that my husband does not know how long he has to live due to the AIDS virus. And we cannot afford to pay for me to untie my tubes so we're starting this fundraiser to see if there is any couples out there would help us reach our goal so we can successfully have child together before my husband passed away from the AIDS virus so please don't judge cuz love has no face has no name only has a Feeling and I love my husband with all my heart he is the air I breathe and the person I want to wake up to every morning so me wanting to have a part of him after he passes on would be the greatest gift other than me and my husband when I was in terrible stage of my life I wanted to give up on love after being beaten being kicked in the stomach while I was pregnant by my ex-husband so when God sent me my husband it was God testing me because God knew my husband had a virus that was killing him all I want to do for the rest of my husband life is to love him and to give him a child
Donate to this campaign: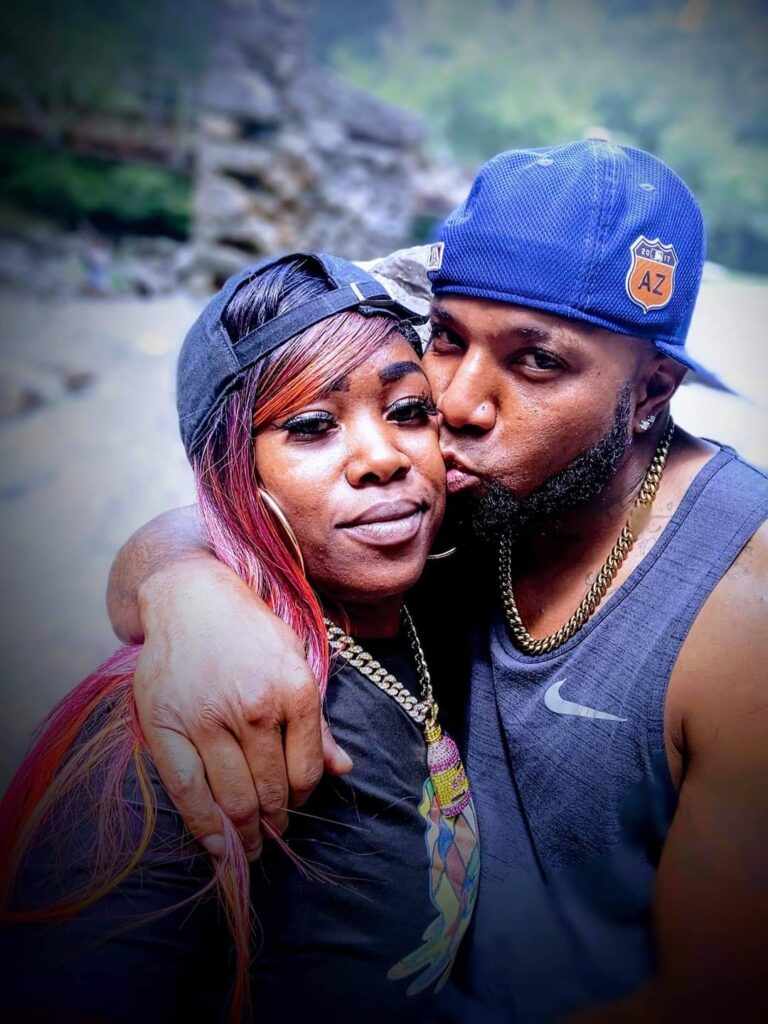 Temeka Givens is organizing this fundraiser.