Unconditional Journey to life
Unconditional Journey to life
$3,000.00

Fundraiser Goal

$5.00

Funds Raised

0

Days to go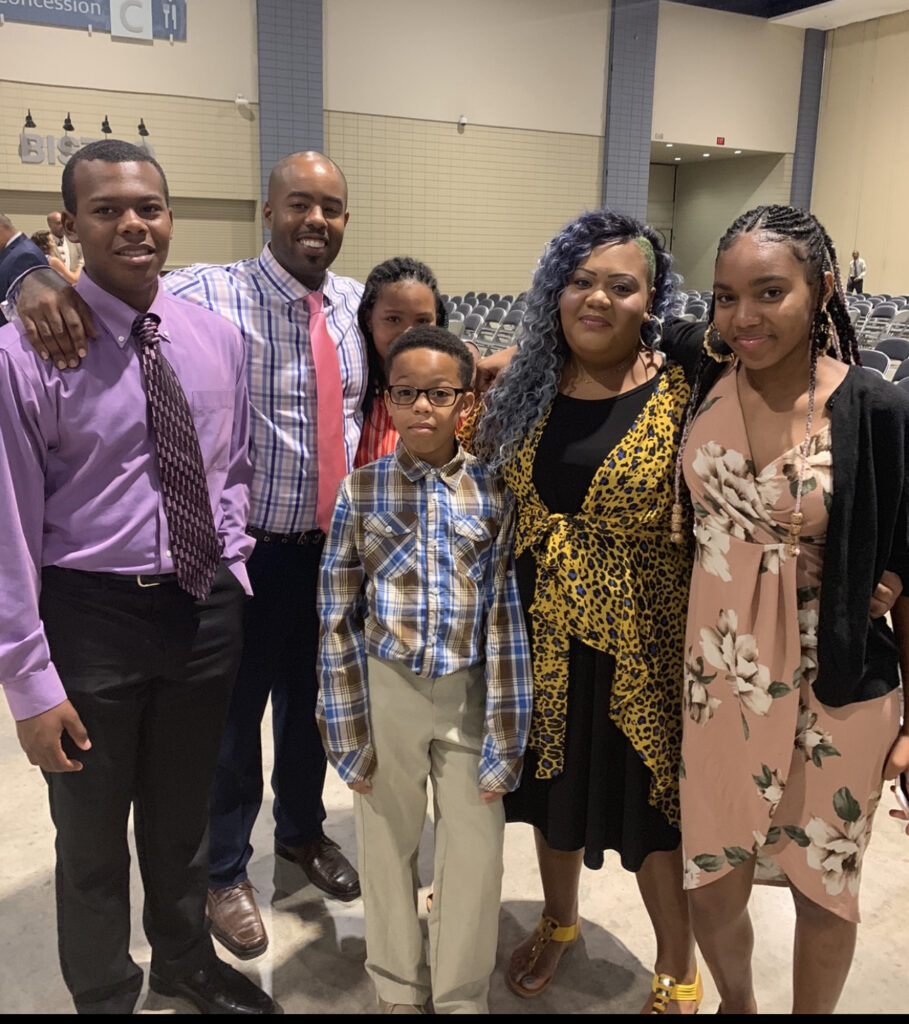 Jasmine hardy is organizing this fundraiser.
Campaign Story
My name is Jasmine. My husband and I have been on this fertility journey for almost a year now. I have an birth control implant in my both my fallopian tubes. So IVF is the only for us to get pregnant. We have applied for grants and tried saving money. But with this pandemic and us currently living paycheck to paycheck it has put a hold on things for us. Our family has suffered losses as have everyone else . My mother was currently diagnosed with cancer . I have also loss one of my children in death. This has hurt my family. As we both get older our chance of conceiving are getting slim. And as my children get older and live there own lives. I would love to bring another bundle of joy to this amazing family. We would appreciate any donation $5 would go a long way for us. Thank your for taking the time to read our story. Stay safe and be blessed
Name
Donation
Date
Teresa Barbosa

$

5.00
November 26, 2021
Donate to this campaign: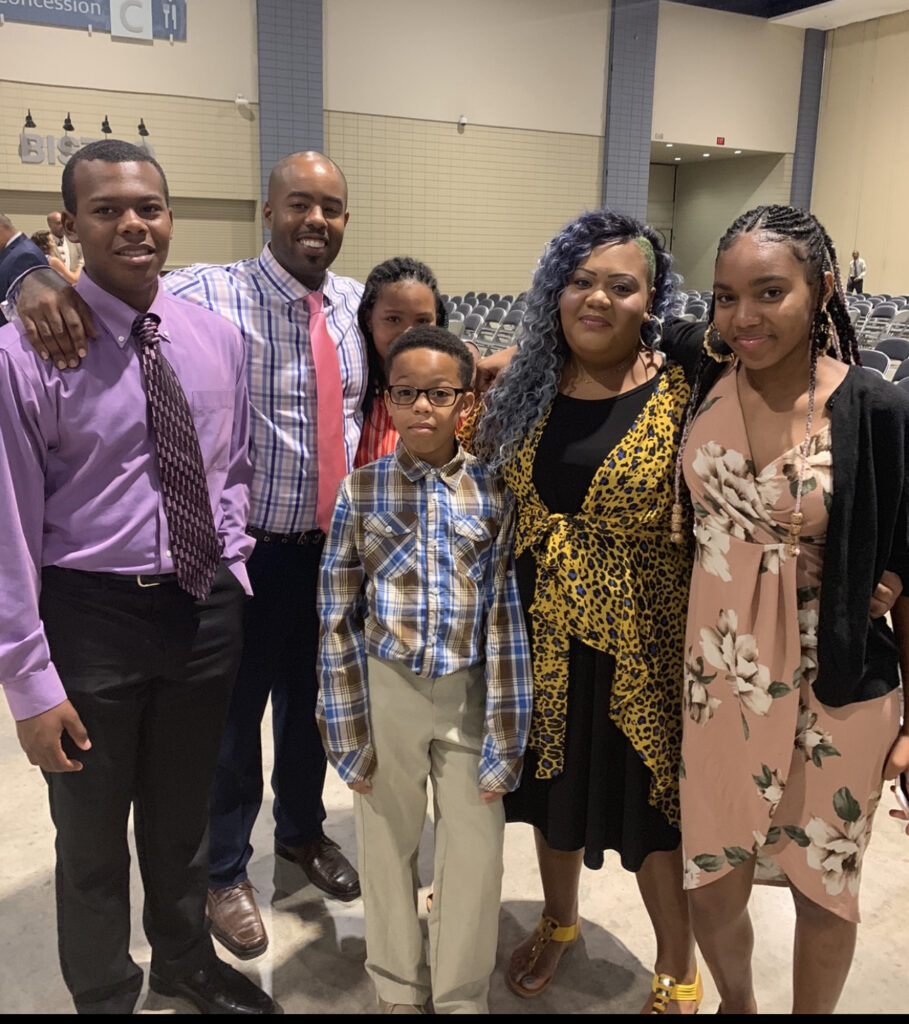 Jasmine hardy is organizing this fundraiser.