Victoria & Johnathan Webb IVF Fund
Victoria & Johnathan Webb IVF Fund
$25,000.00

Fundraiser Goal

$100.00

Funds Raised

70

Days to go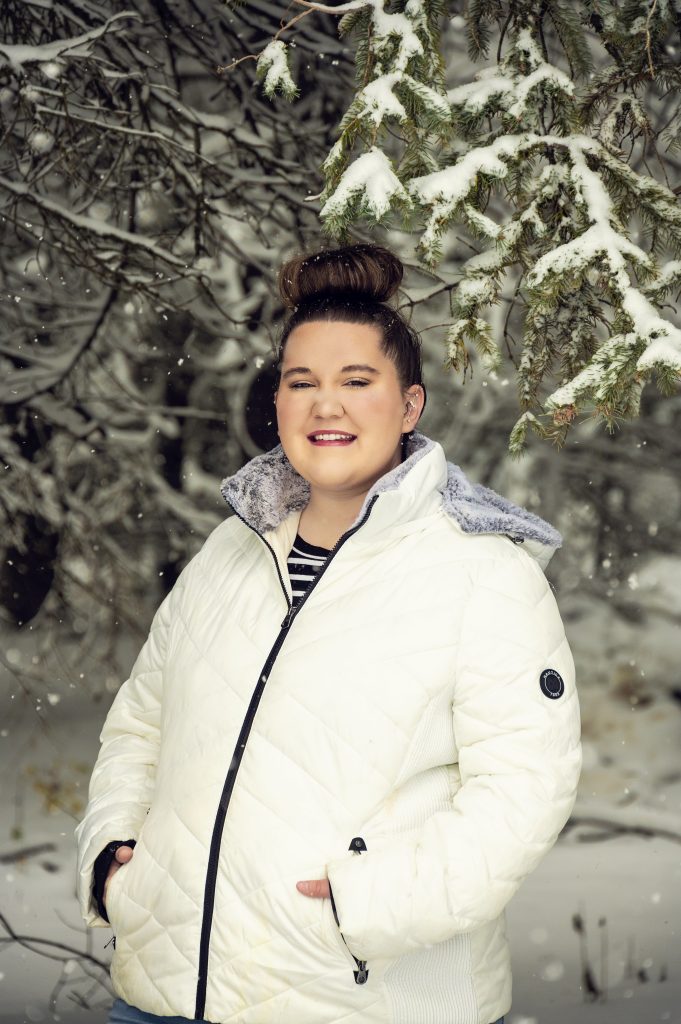 Victoria Webb is organizing this fundraiser.
Campaign Story
Hi, I'm Victoria, I'm married to an incredible man named Johnathan. We've been married for 3 years & together for 7. Since the day we got married we've trying to conceive with no success, I don't get my menstrual cycle & being young & naive didn't think much of it, but it became apparent that getting pregnant was going to be a problem. In September of 2021 we went to our first fertility clinic appointment where I was diagnosed with Polycystic Ovarian Syndrome also known as PCOS. 1 in 8 women suffers from PCOS. At that appointment I was given a 5% chance of ever conceiving on my own & a 15% chance of conceiving with medical intervention.
Since that appointment we've been through 2 IUIs, 1 round of timed intercourse & 4 medicated cycles. I've taken letrozole & clomid, plus injectable follicle stimulation medications. I've had multiple painful ultrasound procedures such as 1 HSG & 2 saline ultrasound. More blood work than I'd like to admit & SO SO many transvaginal ultrasounds.
Name a supplement, diet, etc I've tried it. Now we're onto our last option to conceive a baby of our own. IVF. This is however a very costly procedure.
JD is our sole income & it's just a lot on our plate right now after making a cross country move to Kentucky. We are saving up every last penny we can but that might take us a while & we'd like to start this process sooner rather than later to give us the best chance for success. We would so appreciate any form of donation you are willing to give us! We love you all! Thank you for everything! ♥️
Name
Donation
Date
Monique Wright

$

100.00
March 06, 2023
Donate to this campaign: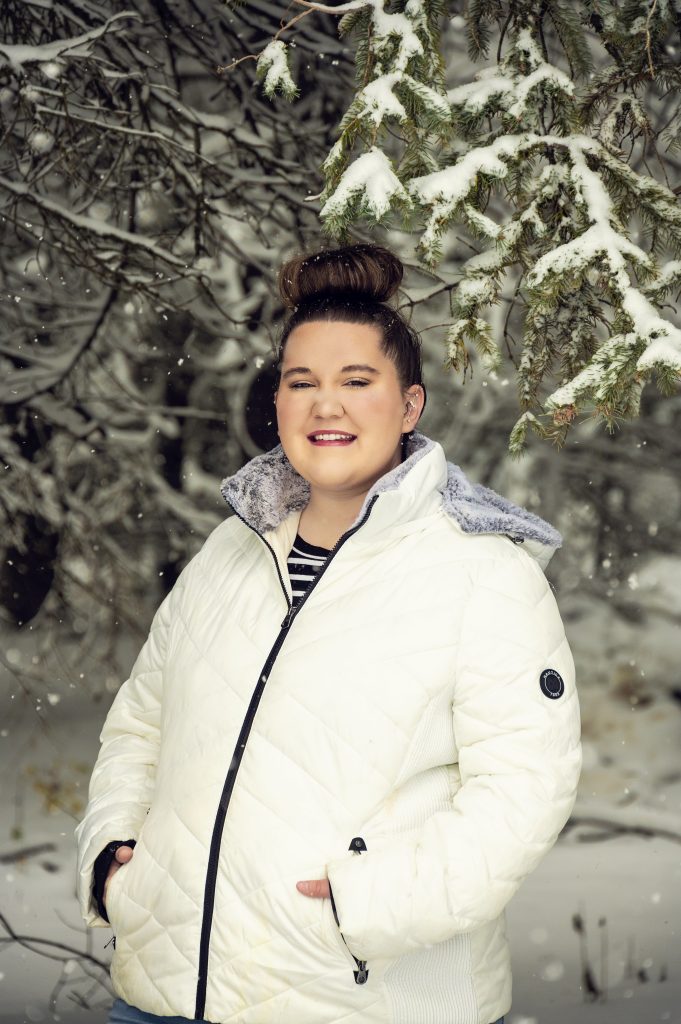 Victoria Webb is organizing this fundraiser.