Waiting for our Miracle IVF treatment
Tutwiler , Mississippi (US)
|
|
Waiting for our Miracle IVF treatment
$20,000.00

Fundraiser Goal

$0.00

Funds Raised

306

Days to go
Tutwiler , Mississippi (US)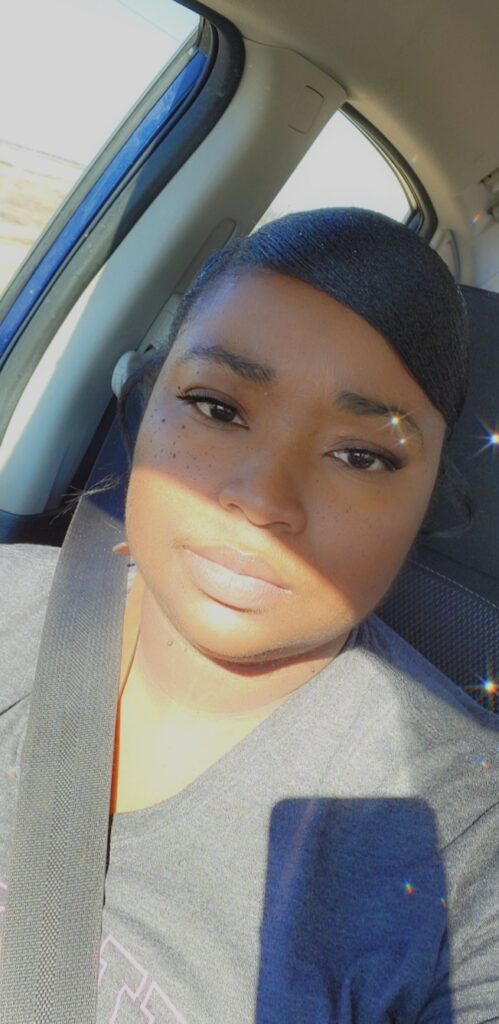 Andrea Crump is organizing this fundraiser.
Campaign Story
"Infertility is not a choice" . My name is Andrea, I suffer from my tube blockage.  Growing up, I always knew that I wanted to be a momma. I have scarring in my tube and the doctor said it would be hard for me to conceive on my own without using IVF.  I just had my very first appointment with a doctor at a Fertility clinic. I was told the same thing. It really broke my heart. I was looking forward to becoming a mommy. When I heard the news my heart broke into a million pieces. I'm fundraising to get help with the cost of IVF. I have no children and I also dreamed of becoming a mom. I'm 37 years old. I have godchildren that I help raise.
I just recent lost a baby due to ectopic pregnancy. My insurance does not help with the cost of IVF. The state of Mississippi does not help with infertility treatment. I have been on an emotional roller coaster. I wish more states pass infertility laws. I have not started treatment yet because of the cost of IVF. I know it everyone dream of becoming parents but suffer from infertility.  Can you imagine not getting a chance to become a parent because insurance does not cover and the cost of treatment it high.
I pray one day my dream comes true of  becoming a momma. Just a small town girl with big dreams.
Donate to this campaign: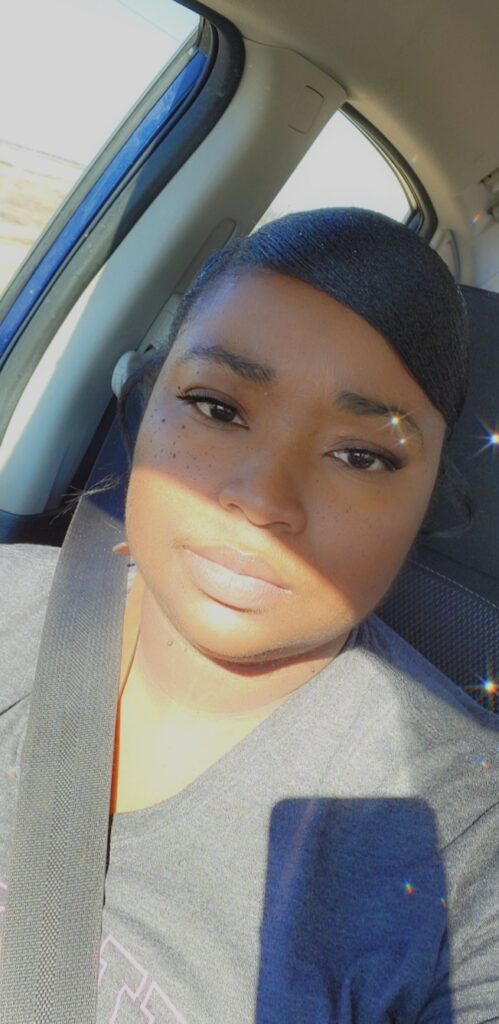 Andrea Crump is organizing this fundraiser.