What do you mean two women can't make a baby?
What do you mean two women can't make a baby?
$5,000.00

Fundraiser Goal

$0.00

Funds Raised

0

Days to go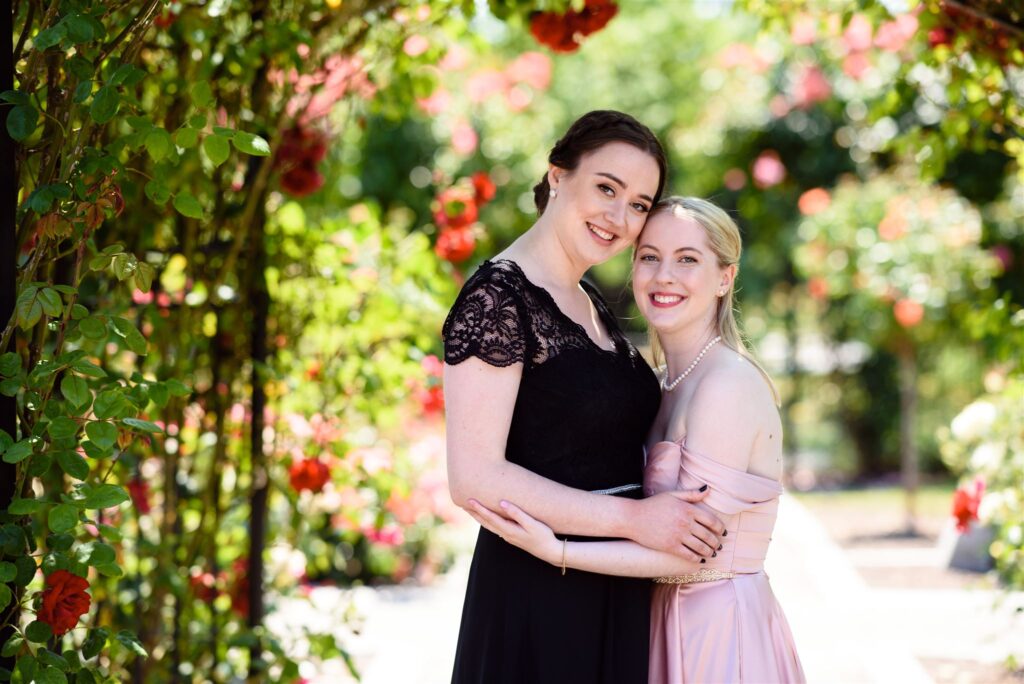 Kayla Wright is organizing this fundraiser.
Campaign Story
My name is Kayla and my wife's name is Kathryn. We have been together for almost 10 years, but due to the pandemic canceling our wedding multiple times, we have only been married for a little over 6 months. We've settled into married life and we're now ready to add a tiny human to our little family, that so far includes us and our fur baby, Tango.
Here's the thing, my wife has had a lot of jobs over the years, all with a common thread: Kathryn. Loves. Babies.
Starting as a babysitter at the ripe age of 11, and continuing on to work at two different baby stores, work as a nanny, train as a doula and become a car seat safety educator. Her life's mission is to help every parent and baby duo that she is able to. And, her biggest wish is to have a baby of her own.
I, on the other hand, don't know much about babies… But, I love kids. I have known I wanted to be a teacher since I was in elementary school, and have been working my dream job for the past 5 years. While Kathryn dreams of baby cuddles, I dream of someday having kiddos running around laughing and playing.
I think we make a pretty good parenting pair.
My wife spent her childhood mothering her baby dolls and reading/watching anything about babies she could find. I spent my childhood arranging my stuffed animals in mother-daughter pairs and telling my older sister all of the names I was going to name my future children.
I think we were meant to be.
When Kathryn and I met back in 2012, Kathryn decided to tell me on our third date that she would be the first in a relationship to carry a baby. This felt pretty darn random since we had just met, so I laughed it off, and didn't think much more about it. But now, as we've been together for years, and see how amazing we would each be as parents, this was something we needed to talk about.
While I have always known that I wanted children, I have not yearned for the miracles of pregnancy or childbirth. In fact the whole thing freaks me out a bit! However, I have always wanted a little mini me. And since Kathryn on the other hand has only ever wanted to feel her baby growing inside of her, we were able to come to an agreement. Kathryn would be the one to carry our child, but we would use my eggs. Two mothers creating a child together, each with a special connection: one of their DNA's recipe, and the other building our baby from scratch. My bun, her oven.
With the magic of modern day science, this is possible. Unfortunately, it is also very expensive.
While we have some money saved, we could really use all of the help we can get as we plan for our miracle baby. While IVF is usually the last resort for most people, it is the only option we have to have a child that feels like we're both equally involved.
If you can help us with a donation, we would be forever grateful.
From our family to yours – thank you.
Kayla & Kathryn (+Tango too!)
Donate to this campaign: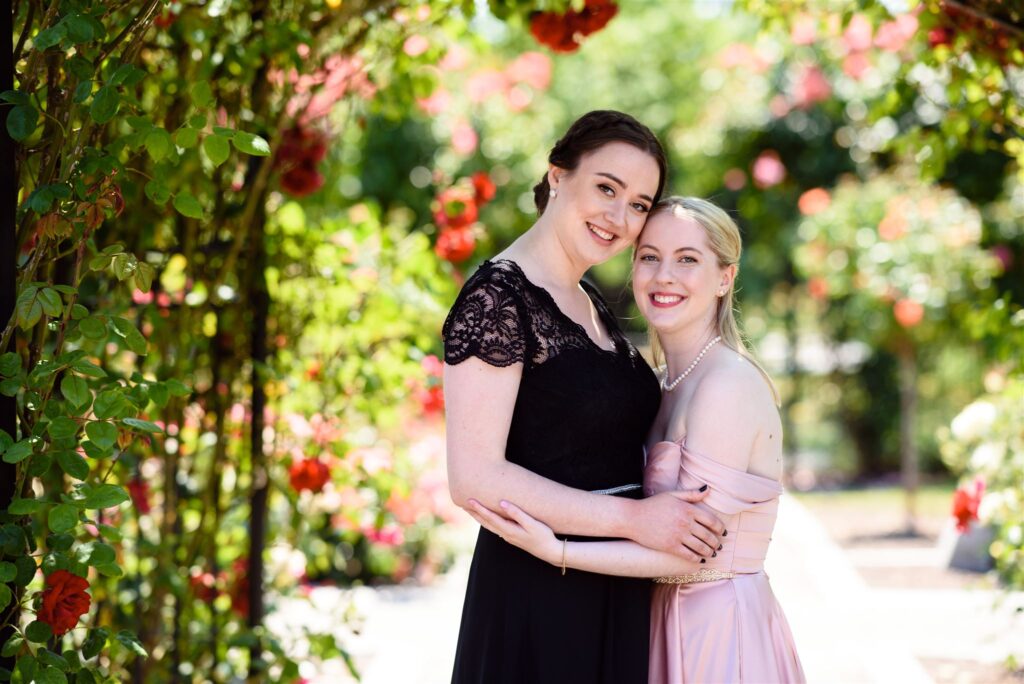 Kayla Wright is organizing this fundraiser.