Winegarners IVF Journey
Winegarners IVF Journey
$15,000.00

Fundraiser Goal

$0.00

Funds Raised

61

Days to go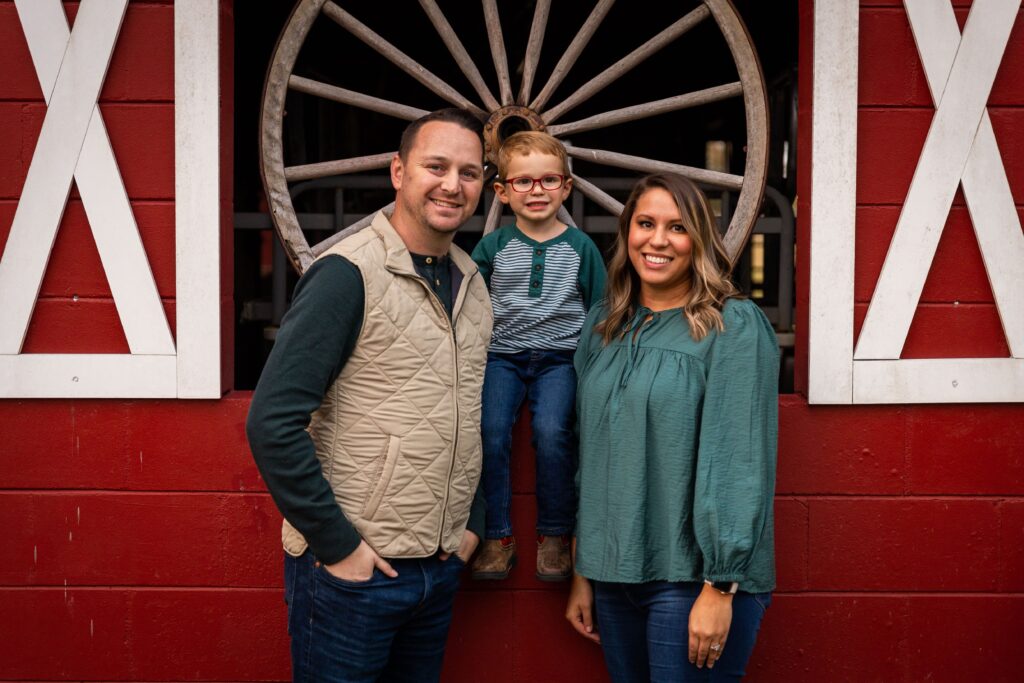 Brittany Winegarner is organizing this fundraiser.
Campaign Story
We are the Winegarners!
Before I dig into our story, we would like to preface by saying that God is good…. all the time. He has been faithful, gracious, and loving in years of heartache, turmoil, and trials. He is doing miracles daily and we give Him all praise!
I am the oldest of 6 children and Evan is the oldest of 2 children with a large group of cousins close in age. We were married in June 2015 and knew from the beginning that we wanted a larger family.
Our fertility journey begins back in 2016. A little over a year of marriage, Evan and I found out we were expecting our first baby! On July 1, 2017, we welcomed our son, Brecken Reed. A few months later, we began trying for another child.
Two years and many doctor appointments later, we were still not successful in growing our family.
July 2019 forever changed our family.
On July 10, 2019, I finally found out I was pregnant. The same day, Evan had scans to find out the root of some lingering abdominal pain and the results included many unknown masses. Two weeks later, I ended up having a miscarriage and 2 months later, Evan finally had a diagnosis of Stage 4 Melanoma.
Since that day, we have been seeing specialists, oncologists, neurosurgeons and radiologists. Each treatment Evan has endured to treat the cancer has continued to impact our fertility journey. Thankfully, we had taken preparation after his diagnosis before his treatments started.
Donate to this campaign: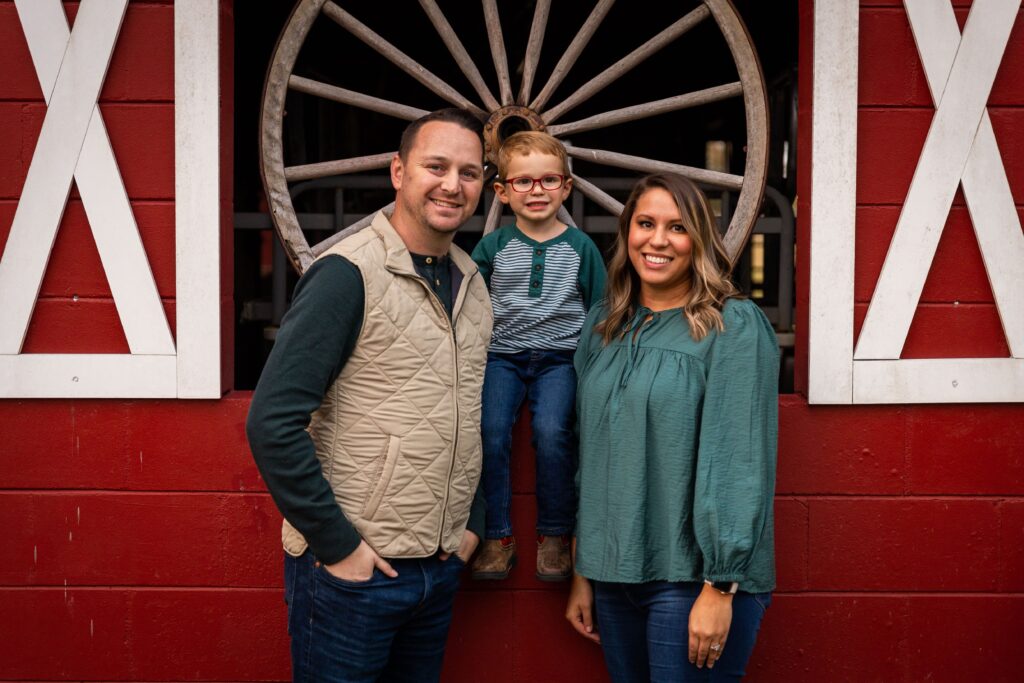 Brittany Winegarner is organizing this fundraiser.