Yazy first time ivf
Yazy first time ivf
$8,000.00

Fundraiser Goal

$0.00

Funds Raised

155

Days to go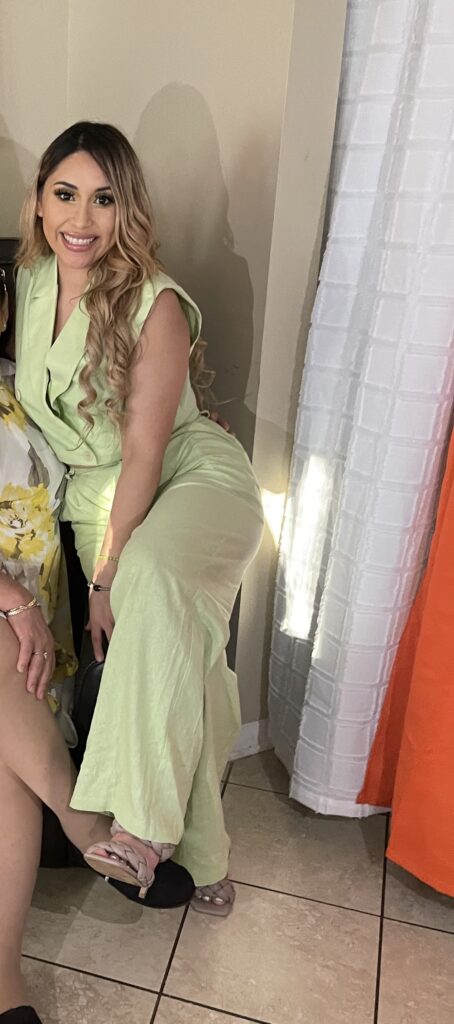 Yasmin Santana is organizing this fundraiser.
Campaign Story
Hello, My name is yazy , I'm 30 years old, I been diagnosed with pcos and endometriosis since 2018. Unfortunately I can't have a baby naturally as I wished due to scar tissue on my only fallopian tube, because I'm missing my other tube. I have been in a roller coaster with my infertility journey since 2018 and I'm ready for my infertility journey to start my first ivf procedure but due to financial issues I have been holding on my fertility journey but I feel like I'm so ready for motherhood that's my desire I have when I wake up . I'm very passionate with kids . I been a Pediatric & neonatal assistant for 11 years now and I can't wait to have my own child and take care of it as I do for my patients. I was shy as first to put my infertility complications but I know we are all trying to become a parent one day and we don't loose hope. Anything you wish to help will be a blessing for me. I don't loose hope that someday I will become a mother.
Donate to this campaign: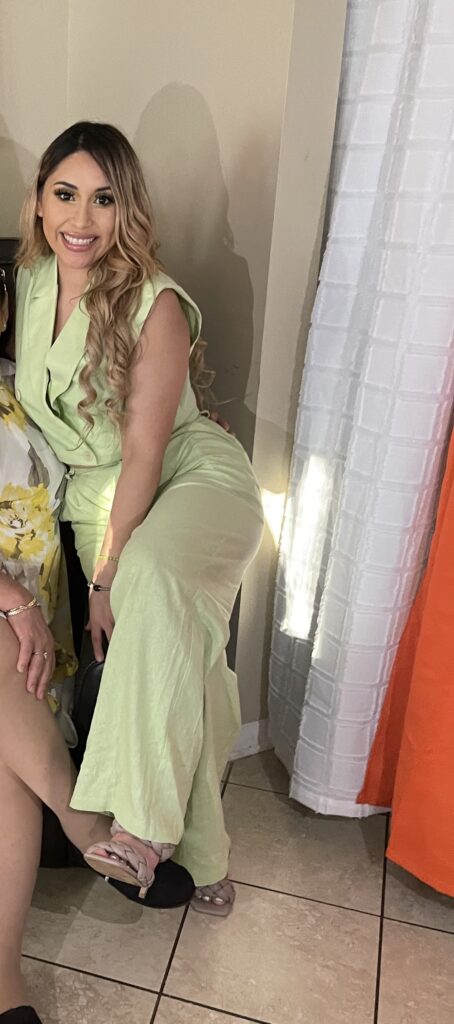 Yasmin Santana is organizing this fundraiser.