Zilke's Miracle baby!
Zilke's Miracle baby!
$32,000

Fundraiser Goal

$510

Funds Raised

150

Days to go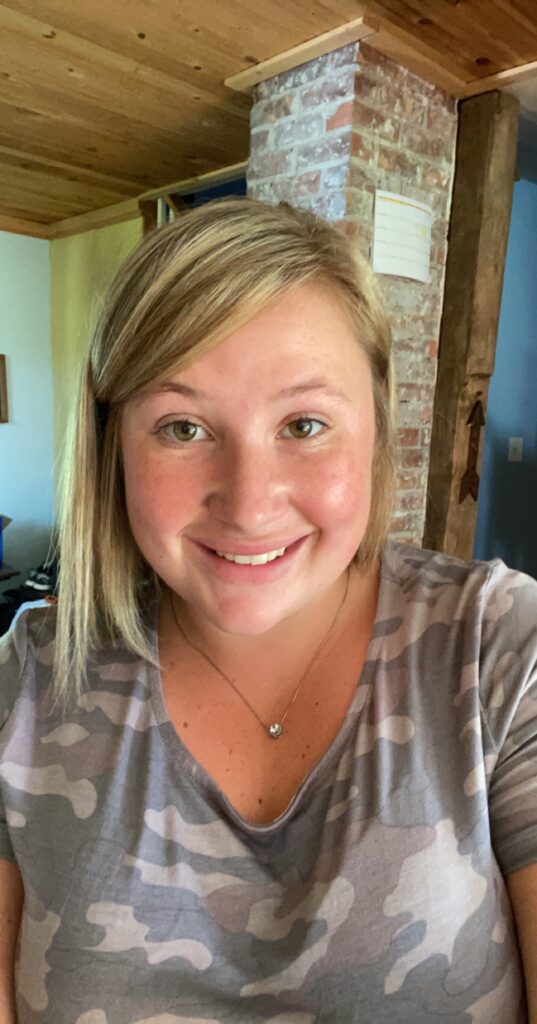 Courtney Rouse is organizing this fundraiser.
Campaign Story
Hi, my name is Courtney. Premature Ovarian Failure is a medical condition where a woman's ovaries stop functioning, much like menopause in women over the age of forty. I was diagnosed with this condition at the age of twelve. I was placed on medications for this condition that required regular checkups every six months to ensure my body remained functioning properly. I was advised that without certain medication, my bones would grow brittle, like that of an eighty year old woman, by the time I was twenty years old. This reality was, and continues to be, very difficult for me to accept. I have decided to step up and speak more openly about my condition, and to raise awareness about it, in an effort to move forward with my life.
A very important part of moving forward with my life involves making my dream of having a family into a reality. I have always wanted a family of my own, and specifically to be a mother. Being pregnant with a child of my very own, along with all that comes with motherhood, is something that I have wanted to experience more than anything else.
As time went on, I took it upon myself to look into ways of making my dream come true by doing research and consulting with more medical professionals. I then discovered my ray of hope: pregnancy was a slim possibility for me.
With the guidance of a variety of medical professionals, I have been trying unsuccessfully for two years to achieve pregnancy. My doctors have now concluded that my only hope for pregnancy is via donor eggs. We were blessed to find a donor, and our excitement was immeasurable! We had finally come to a point where our dreams of a family were within our grasp! Then as quickly as the sun had come out on my situation, dark clouds moved in once more. The clinic explained that in order to go through with the necessary procedure, we would be required to pay up front, with no option of a payment plan beyond paying the entire amount within seven days of the procedure. Since there was no way we could have set aside the necessary funds, we now find ourselves trying any means possible to raise the money and make a miracle happen.
I'm grateful to anyone who took the time to read my story. Thank you.
Name
Donation
Date
Anonymous

$

5
November 29, 2021
Teresa Barbosa

$

5
November 26, 2021
Ryan Evasic

$

100
November 23, 2021
Jennifer Scott

$

250
November 23, 2021
Jason Wagenknecht

$

50
November 23, 2021
Julie A. ALLISON

$

100
November 19, 2021
Donate to this campaign: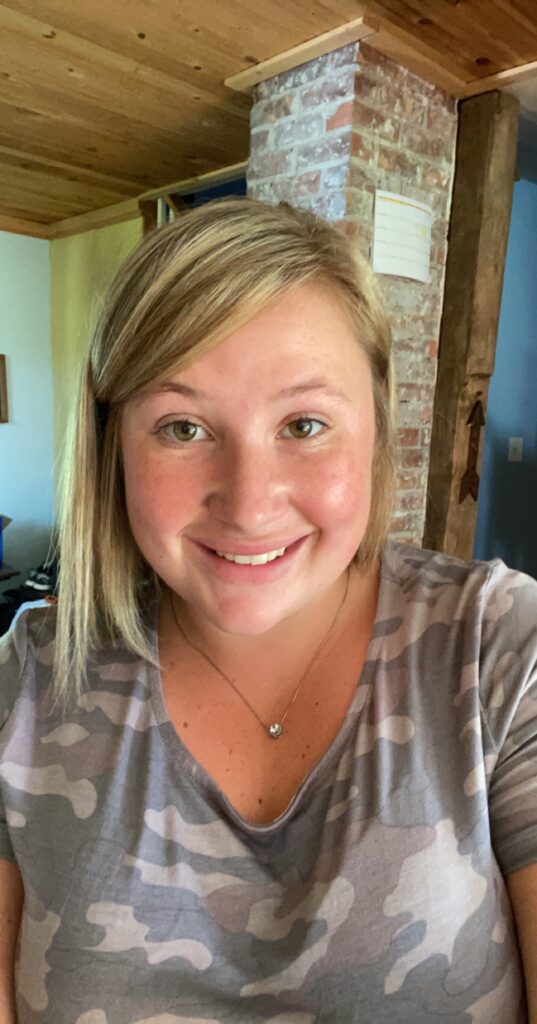 Courtney Rouse is organizing this fundraiser.