BECAUSE EVERY APPLICANT
DESERVES A CHANCE
Gift of Parenthood and CNY Fertility is raffling off a Free IVF Treatment
See More Details
This month we announced the recipients for the Summer of Hope Grant Giveaway. Although there can only be a select number of recipients during each grant cycle, Gift of Parenthood and CNY Fertility partnered up to give away a FREE IVF Treament.
As part of this gift, we will raffle off a FREE IVF Package, redeemable at any of the CNY Fertility locations. Travel expenses and some meds included! Winners will be announced on Facebook on August 1st, 2020.
Package value is for $3,900, the cost of a base IVF package at CNY Fertility. It may however be used for other treatments like IUI, Donor Eggs, etc. The recipient must establish as a patient by scheduling a consultation by December 31, 2020 and start treatment by July 31, 2021. Must not have insurance coverage for intended treatments to receive treatment credit.
CNY Fertility is not responsible for the delivery of goods promised by our partners. Hotel accommodation is available only for those living outside the area of our offices offering retrievals and transfers and is subject to hotel availability.
This raffle is limited to one entry per household. Multiple entries will be disqualified.
In 1997 CNY Fertility opened it's doors on a mission to provide the world's most comprehensive, accessible, high-quality solutions because at the time (and still today) there were simply too many barriers to quality treatment.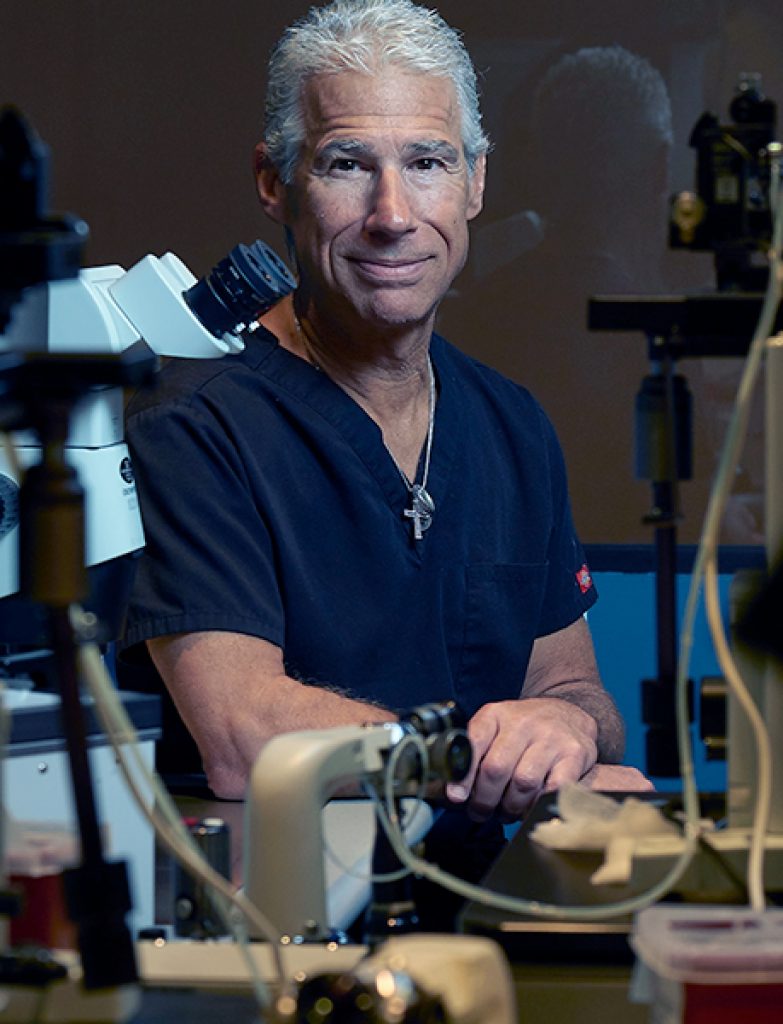 Making Priceless Affordable
CNY Fertility opened in 1997 on a mission to provide the world's most accessible fertility care, and by all accounts have succeeded. 
CNY Fertility charges around 1/3 the cost of the national average for all major fertility treatments including IVF and Donor Eggs.  Similarly, they are the only fertility clinic in the country to offer in house financing that, by the way, doesn't run a credit check and has a 100% approval rating. 
While some clinics turn patients away due to age, BMI, or various lab numbers (like AMH) CNY accepts all patients as they are.
Despite this, they maintain high success rates in line with the national average.
Locations & Travel Program
Even though CNY offices are located in NY, GA, CO, and Montreal Canada they help people from around the world through their one of a kind and user friendly fertility travel program that requires most to only be away from their home for a short 2-7 days.
© 2020 GIFT OF PARENTHOOD & CNY FERTILITY CENTER.
ALL RIGHTS RESERVED