Share the Gift of Parenthood®
Support the cause & win
$12,000 Family Building Grant
Next award announcement in:
Entry Deadline: October 20, 2023
SEE HOW IT


WORKS

SUPPORTS FAMILIES

HELPS MAKE BABIES
Donate to support our donation drive & nominate yourself or a friend for the prize.
Show love to friends & family
Nominee receives entries for a chance to win $12,000 towards IVF, Surrogacy or Adoption. 
Winner gets $12,000 prize
Winners are selected randomly and announced every month.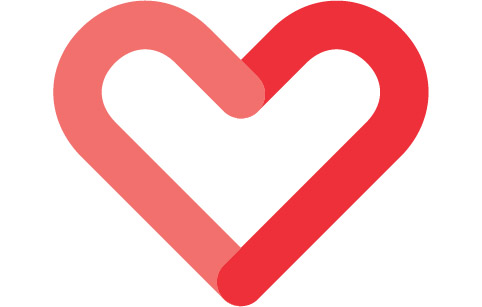 All proceeds from the donation drive go toward the Gift of Parenthood Charitable Grant Fund and benefit couples and individuals struggling with the financial and emotional strain of infertility.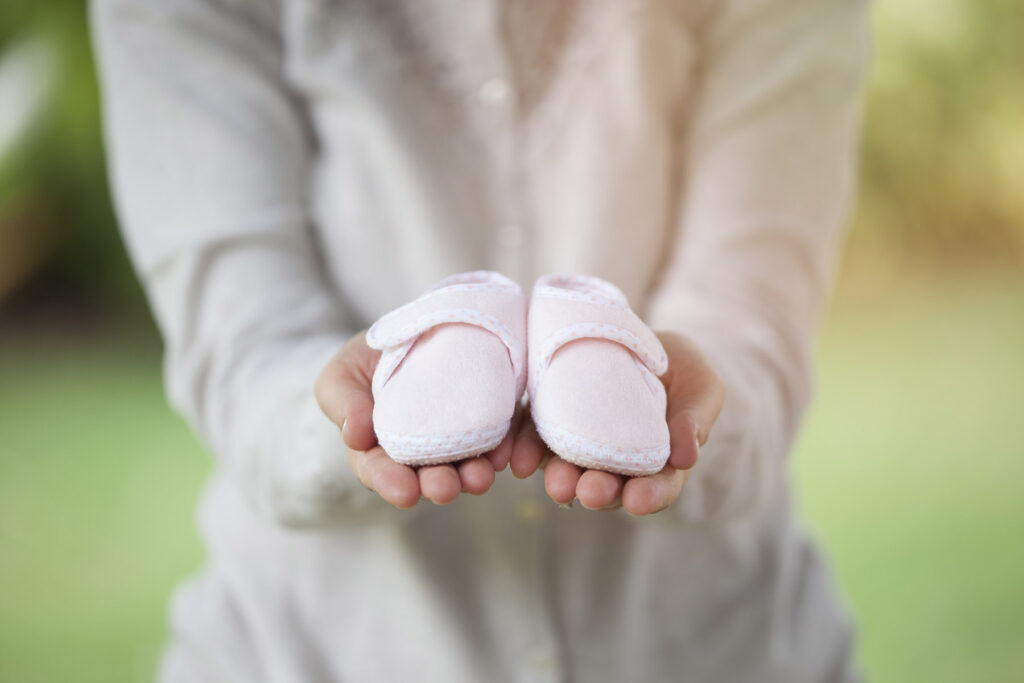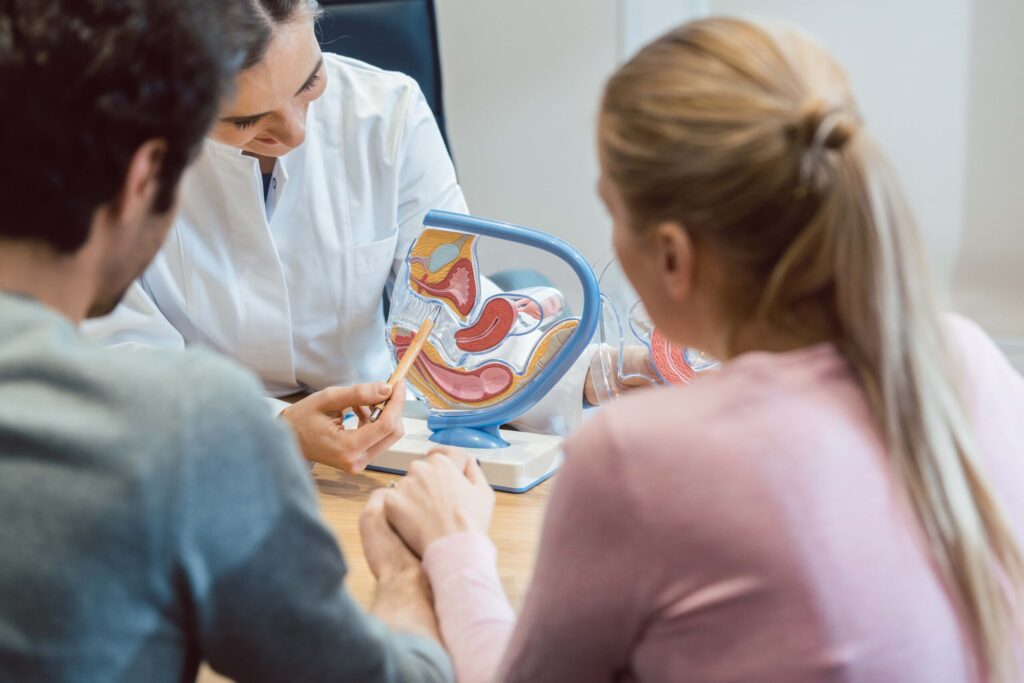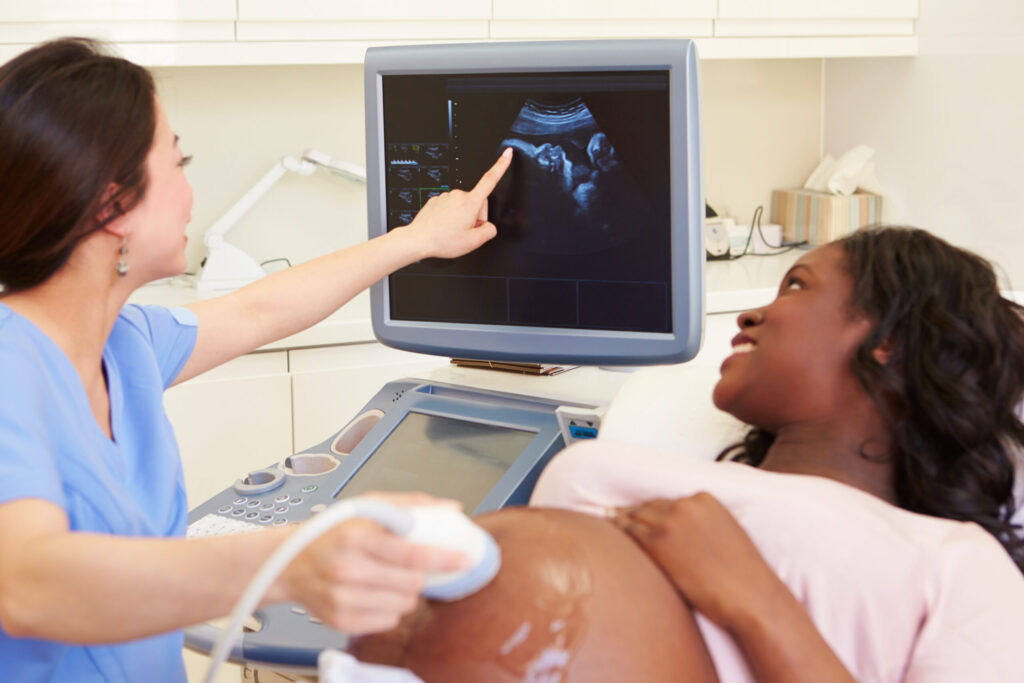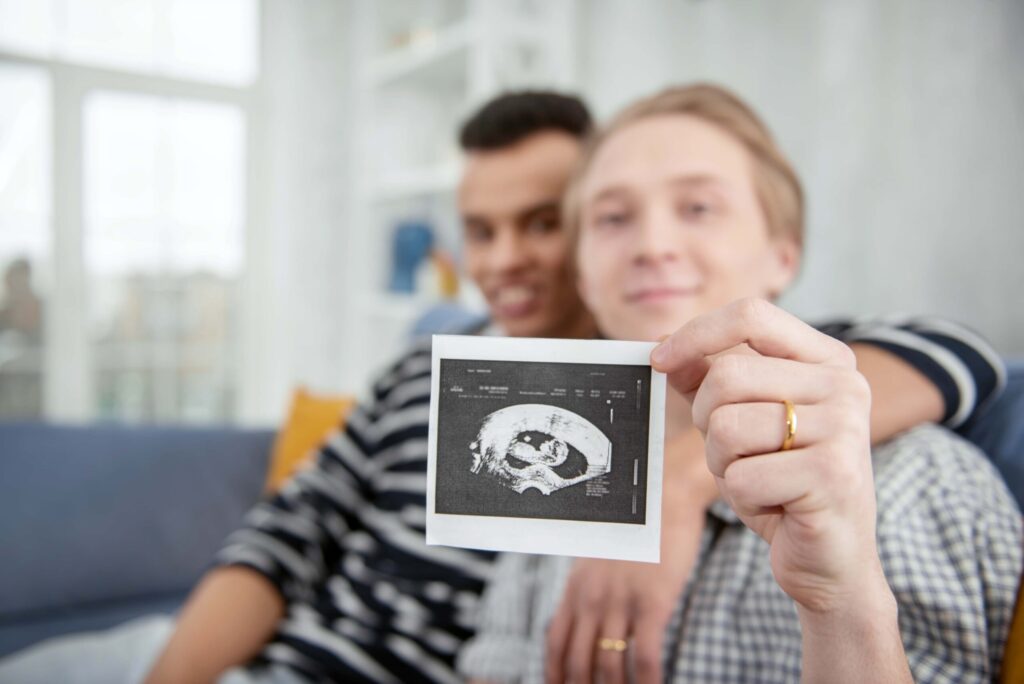 As a non-profit organization, Gift of Parenthood® is dedicated to taking away the stigma and financial strain of infertility while also offering support, inspiration, and resources to future parents. To further our mission, we launched a quarterly donation drive to help raise funds for those suffering with infertility.
As part of this initiative, we pledge to give away a grant at least four times per year to a couple or individual who will be selected by random draw.  Participants can nominate friends and family to receive the prize. 
All proceeds from the donation drive go to benefit couples and individuals suffering with the financial and emotional strain of infertility.
When you donate to support this donation drive, you can nominate yourself or someone you know for the prize. Winner will be selected randomly and announced on September 21, 2023.
Winner: You ("Winner")
Timing: 9-21-2023 through midnight 10-20-2023
Location: Online
Sponsor: Gift of Parenthood ("Sponsor")
Prize Provider: Gift of Parenthood, Inc ("Prize Provider")
Details: Winner will receive $12,000 credit for IVF Treatment, Surrogacy or Adoption at a licensed clinic or agency of their choice. Recipient must establish as a patient/client by scheduling a consultation by November 20, 2023 and start treatment by December 20, 2023.
Sweepstakes Start Date: 9-21-2023
Deadline to Enter: 10-20-2023 at 11:59PM CST (or CDT)
Winner Announced: Around 10-21-2023
By entering into any of the Gift of Parenthood-sponsored Giveaways (each, a "Giveaway"), you agree to abide by these Official Giveaways Rules. No purchase is necessary to enter or win. Donations are encouraged to help support the cause. Purchase of Gift of Parenthood services does not enhance your chances of winning.
Eligibility
Giveaways are open solely to legal residents of the fifty (50) United States, the District of Columbia, and Canada who are 18 years of age or older at the time of entry.
The following individuals are not eligible to participate:  employees, officers, directors, or agents of Gift of Parenthood or any of our partners, related companies, agencies, or agents, as well as the immediate family (defined as spouse, parents, siblings, children, and grandparents) and same household members of any such employee, officer, director, or agent.
All applicable federal, state, and local laws and regulations apply. Void where prohibited or restricted by law.
How to Enter
To enter a giveaway, visit www.giftofparenthood.org, click on the Giveaway you are interested in participating in, and follow the instructions provided. For alternate method of entry, participants are invited to start a fundraiser on GiftofParenthood.org All new and active fundraisers are automatically entered for a chance to win the giveaway. Active fundraisers are defined as campaigns that are actively maintained by the organizer with recent updates and received donations dating no more than 7 days prior to the deadline of the giveaway event.
The applicable deadline for participating is identified on the Giveaway page.
We will not consider incorrect, fraudulent, incomplete, late, or otherwise non-conforming entries.
Entries generated by macro, script, or other automated means are void.
Any entrant using fraudulent means to participate in a Giveaways will be disqualified and may be guilty of violating applicable criminal laws.
We reserve the right to reject any entrant for any reason or no reason at all without having to provide an explanation. We reserve the right to cancel, suspend, or terminate a Giveaway for any reason and without prior notice to you.
Prizes; Selecting and Notifying Prize Winners
The odds of winning a prize (each, a "Prize"), and the retail value of any such Prize, varies from Giveaway to Giveaway and depends on the number of entrants.
All Giveaway winners will be selected by random draw.
We will contact all winners by email to confirm that they have won and are entitled to a Prize.
We are not responsible for digital communications that are undeliverable as a result of any filtering of any kind, insufficient space in a Participant's account, or any other failure beyond its reasonable control.
All winners will be posted on our website.
Each winner must show picture identification to claim his or her Prize.
Any potential winner will forfeit his or her Prize if he or she (1) fails to respond in a timely fashion to any of our requests for information or signatures with respect the Giveaways or the Prize; (2) cannot be reached at the information provided by such individual; (3) rejects the Prize (or it is returned undeliverable through no fault of Promoter); or (4) is disqualified from the Giveaways for any reason.
If a forfeiture occurs, an alternate winner may be selected.
Prize winners are solely responsible for all applicable (1) federal, state, and local taxes; and (2) out-of-pocket expenses, associated with Prize acceptance and use. Prize winners may not request cash or other items of value in lieu of the Giveaway Prize.
We reserve the right to substitute alternate Prizes of comparable or equal value in our sole discretion.
Subject to applicable law, Prizes are offered "as is" without any express or implied warranty of any kind or nature, including without limitation, any warranty respecting condition, merchantability, quality, title, or fitness for a particular purpose.
Release
Subject to applicable law, by entering into a Giveaway and potentially receiving a Prize, each participant and the winner agrees to release, discharge, and hold harmless Gift of Parenthood, along with our employees, officers, directors, affiliates, partners, agents, and assigns, from and against any claim, cause of action, demand, or proceeding (each, a "Claim"), and any resultant loss, injury (including death), cost, expense, fee, fine, penalty, or other loss or expense of any kind, including attorneys' fees (each, a "Loss"), relating to or arising directly or indirectly out of (1) his or her participation in a Giveaways or (2) from his or her receipt, use, or misuse of any Prize, no matter how such Claim or Loss arises.
Limitation of Liability
IN NO EVENT WILL WE (OR OUR LICENSEES, EMPLOYEES, AGENTS, OFFICERS, DIRECTORS, ASSIGNS, AFFILIATES, OR RELATED COMPANIES) BE RESPONSIBLE OR LIABLE FOR ANY INDIRECT, INCIDENTAL, CONSEQUENTAL, OR PUNITIVE DAMAGES (INCLUDING WITHOUT LIMITATION LOST PROFITS) ARISING OUT OF YOUR PARTICIPATION IN THE GIVEAWAYS, THESE OFFICIAL RULES, OR THE WINNER'S RECEIPT OF A PRIZE, NO MATTER UNDER WHAT THEORY ARISING, EVEN IF ANY WE HAVE BEEN ADVISED OF THE POSSIBLY OF SUCH DAMAGES.
OUR ENTIRE LIABILITY WITH RESPECT TO YOUR PARTICIPATION IN THE GIVEAWAY, THESE OFFICIAL RULES, AND THE WINNER'S RECEIPT OF A PRIZE SHALL BE LIMITED TO $500.
SOME JURISDICTIONS MAY NOT ALLOW THE AFOREMENTIONED LIMITATIONS OR EXCLUSIONS OF LIABILITY.  IN SUCH CASE, THE ABOVE LIMITATIONS OR EXCLUSIONS MAY NOT APPLY TO YOU. CHECK YOUR LOCAL LAWS FOR ANY RESTRICTIONS OR LIMITATIONS REGARDING THESE LIMITATIONS OR EXCLUSIONS.
Dispute Resolution
You agree that (1) that all disputes, causes of action, and claims connected to this Giveaway shall be resolved solely by the state or federal courts situated in Montgomery County, Pennsylvania; (2) that the laws of the Commonwealth of Pennsylvania shall govern, without regard to its conflict of laws principles; and (3) that you and Gift of Parenthood waive any right to a trial by jury.
Support Gift of Parenthood's mission &
Win $12,000 Family Building Grant
Next winner announcement in:
Entry Deadline: October 20, 2023
Winner Announcement: October 21, 2023
Join this month's
127 donors
Prize value is $12,000 paid to a fertility clinic of choice.
Recipient must establish as a patient by scheduling a consultation by November 20, 2023 and start treatment by December 20, 2023.
All proceeds from the donation drive go to helping couples and individuals suffering with infertility.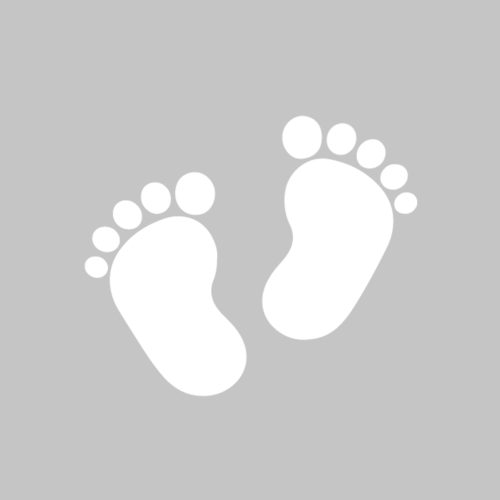 Jane W.
Announced on 9/21/2023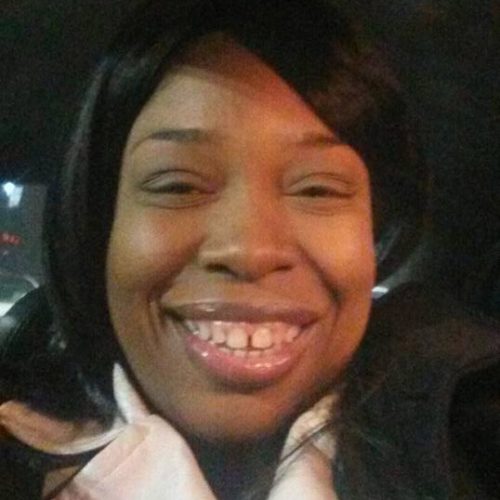 Tameca B.
Announced on 6/21/2023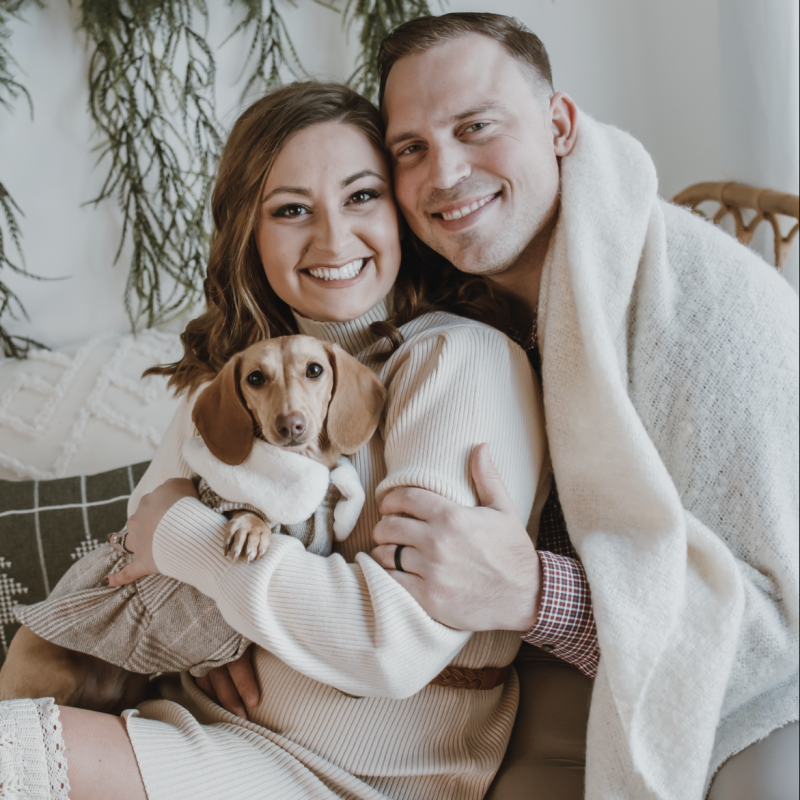 Courtney V.
Announced on 3/16/2023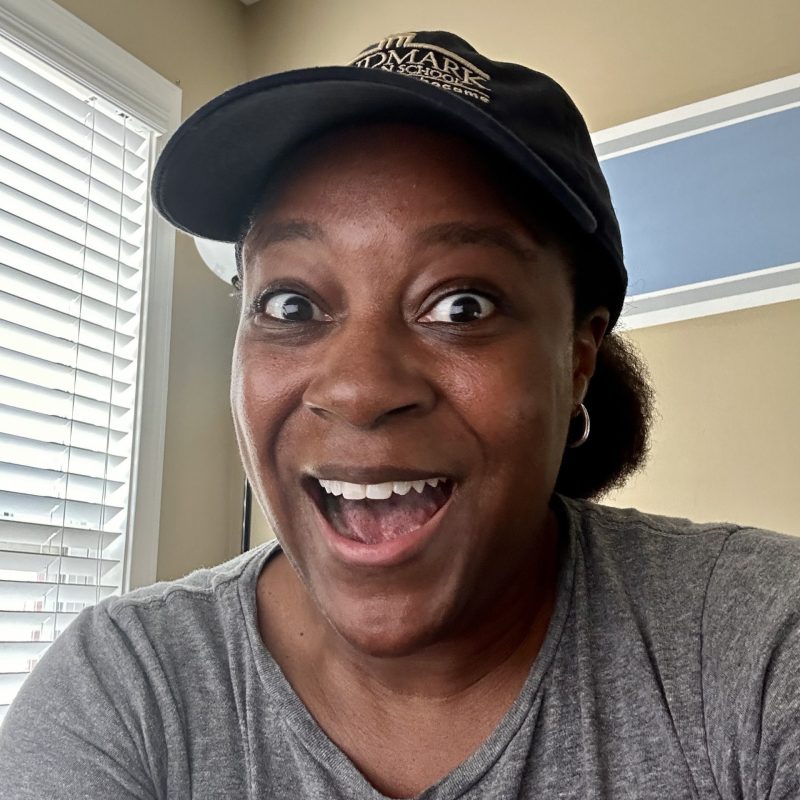 Sharmaine M.
Announced on 2/16/2023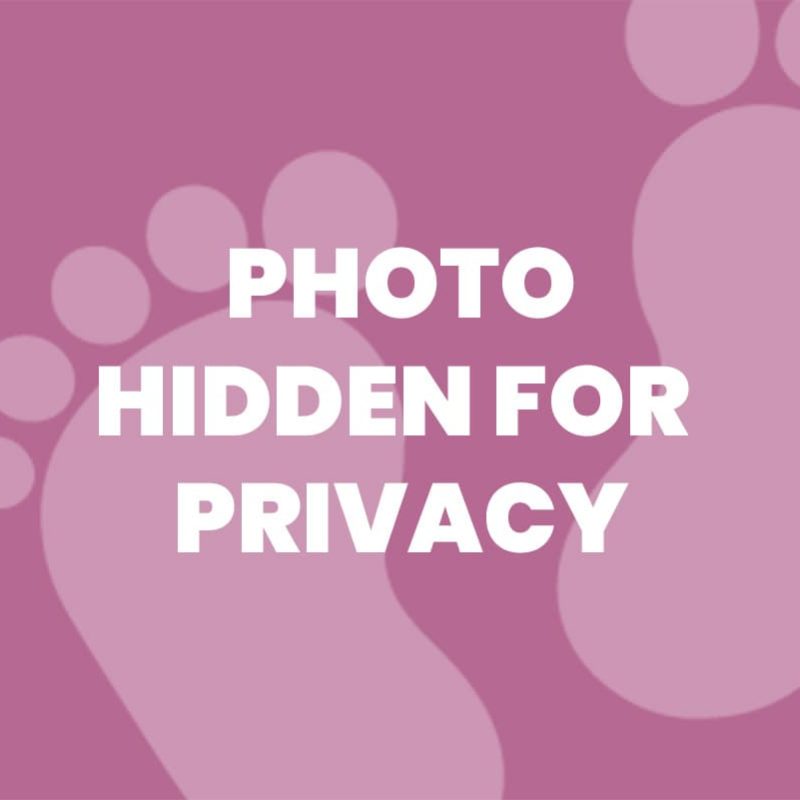 Brianna K.
Announced on 1/16/2023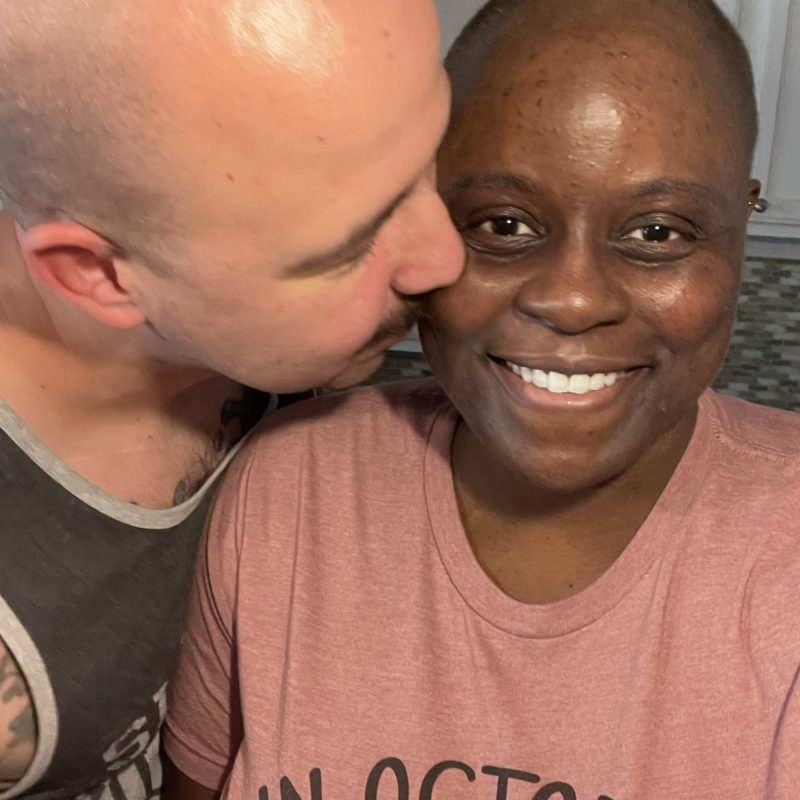 Albertina D.
Announced on 12/16/2022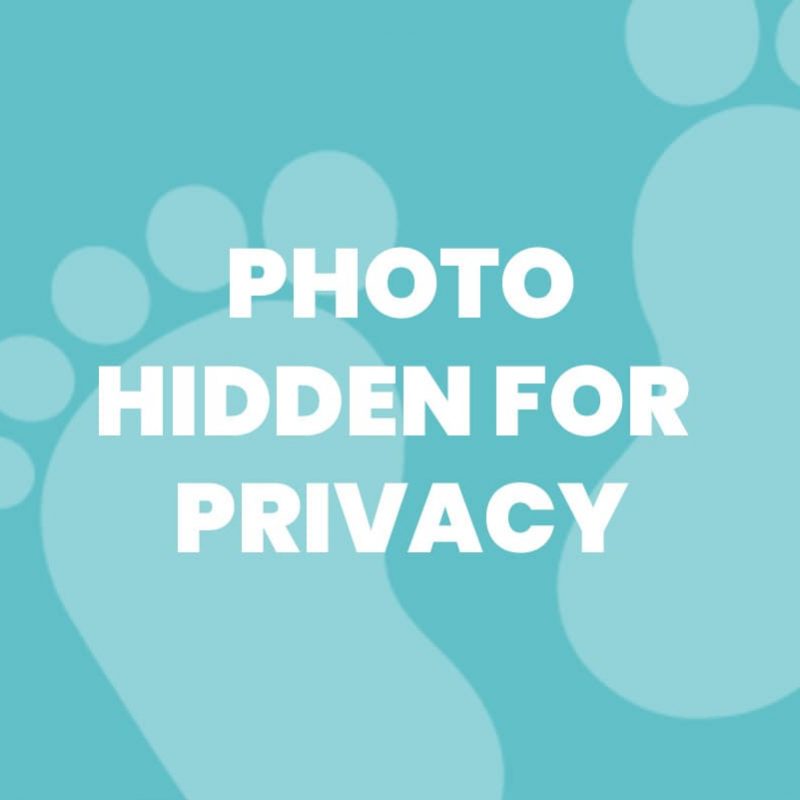 Jim D.
Announced on 11/16/2022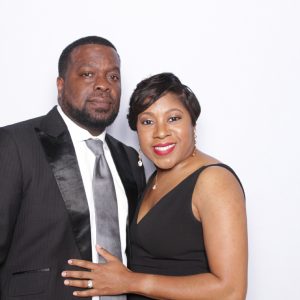 Katrice L.
Announced on 10/16/2022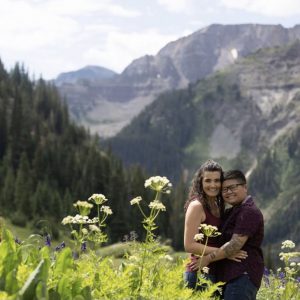 Kayla K.
Announced on 9/16/2022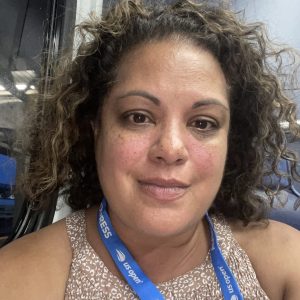 Gizel S.
Announced on 8/16/2022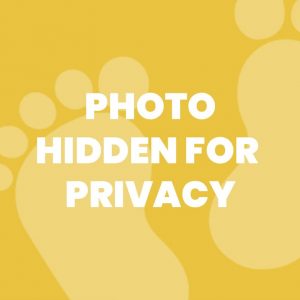 Maria H.
Announced on 7/16/2022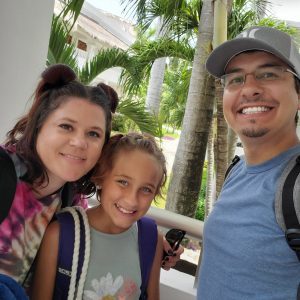 Jess F.
Announced on 6/16/2022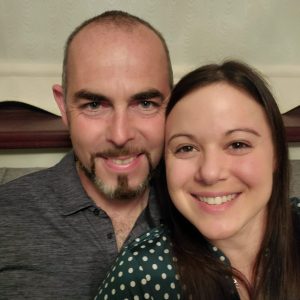 Meghan R.
Announced on 5/16/2022
Ashley M.
Announced on 5/2/2022
Carrie B.
Announced on 5/2/2022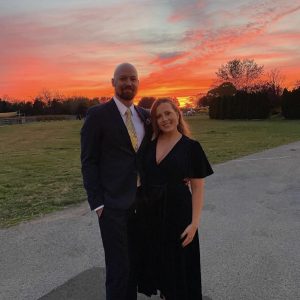 Katherine A.
Announced on 4/25/2022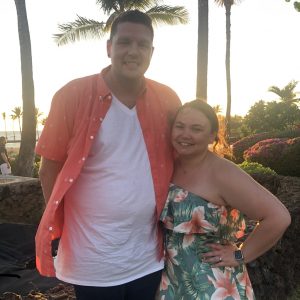 Diana S.
Announced 4/16/2022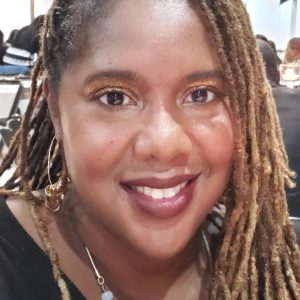 Kiesha C.
Announced 3/16/2022
This giveaway is open to residents of the United States and Canada.
Why your donation matters...​
Your support reaches far beyond the immediate impact on individuals and families. It ripples through communities, inspiring others to lend a helping hand and fostering a culture of compassion. Your contribution not only brings joy and fulfillment to those longing for parenthood but also fosters a sense of belonging and hope for a brighter future. Together, we can make a profound difference in the lives of countless individuals, creating a world where the gift of parenthood is within reach for all who desire it.
Why your donation matters...
Every single thing Gift of Parenthood does is because of YOU. 
…Every person that feels supported and understood for the first time 
…Every hopeful parent that applies for a grant 
…Every couple whose dream of parenthood is (finally) realized 
…Every baby that's born 
It's all because of our donors. 
Each dollar donated is a glimmer of hope for someone struggling with infertility. It allows our organization to continue to provide financial assistance and special giveaways, which change (and create) lives. 
We can continue our mission as a nonprofit because of your selfless generosity. You don't have to give so freely, so it's extraordinary when you do. Your donation is more than money—it's the catalyst for new possibilities, new babies… new families.
Teresa Barbosa, CEO
The Gift of Parenthood® Story
At Gift of Parenthood®, we know that becoming a parent is not an easy journey for everyone. We hear the struggles, the pain, and the frustrations from our community members and strive to be an organization that spreads hope and awareness about infertility. We do this by educating, inspiring, and providing financial assistance to couples and individuals across the world. Whether you are a single gay man longing to be a father or a married couple seeking your missing puzzle piece, we see you and want you to know that you are not alone.