Gift of Parenthood and Coastal Fertility
are partnering up to raise and give away $10,000
Gift of Parenthood and Coastal Fertility will match every donation dollar for dollar, until our $5,000 pledge is unlocked for a total of $10,000 toward any fertility treatment at Coast Fertility. Travel included!
See Details Below
1. Anyone can donate
2. We match
3. Winner gets $10,000
Why your donation matters?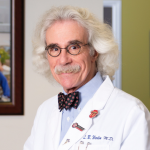 Dr. Lawrence B. Werlin
To celebrate this year's 29th Annual Coastal Fertility Miracle Babies Reunion, we are partnering with Gift of Parenthood to raise money for the Miracle Babies Raffle. Lucky winner will get up to $10,000 towards fertility treatment!
The raffle is open to anyone in the United States and Canada. Travel expenses and some meds included! Winner will be announced on Facebook on October 30th, 2020.
Raffle winner will receive:
Package value is for up to $10,000 credit at Coastal Fertility. It may be used towards any treatments like IVF, IUI, Donor Eggs, etc. The recipient must establish as a patient by scheduling a consultation by December 31, 2020 and start treatment by July 31, 2021. 
*Gift of Parenthood and Coastal Fertility are not responsible for the delivery of goods promised by our partners. Hotel accommodation is available only for those living outside the area of the Coastal Fertility offices offering retrievals and transfers and is subject to hotel availability.
Ther are two ways you can help us reach the goal by October 29, 2020
This raffle is limited to one entry per household. Multiple entries will be disqualified.
The Coastal Fertility Story
Since 1982, Coastal Fertility Medical Center has worked with couples through the heartbreak of infertility by creating hopeful and positive outcomes. We are committed to individualized treatment of infertility through a carefully timed and coordinated approach. We're proud of our overwhelming success in helping couples and individuals create the family of their dreams.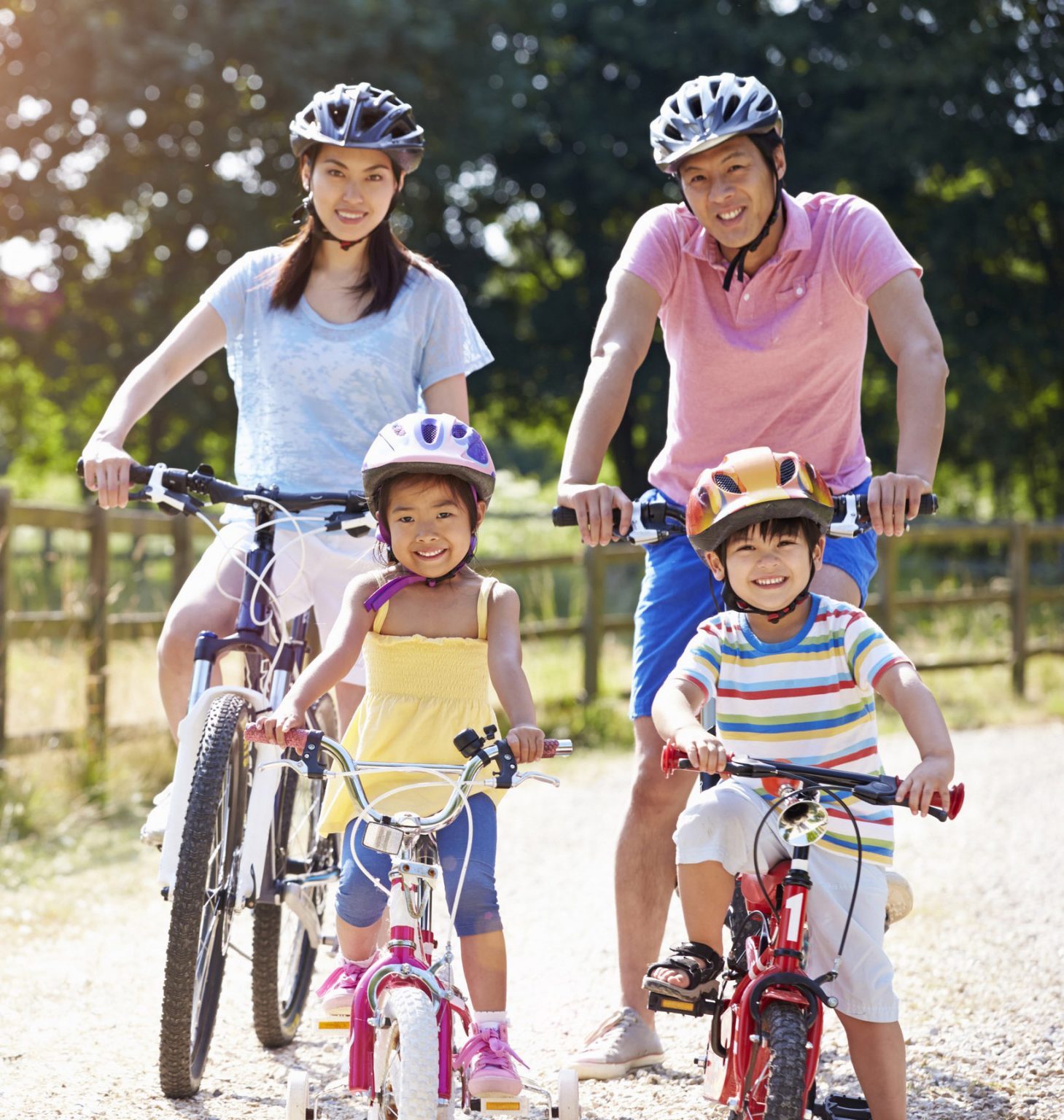 Coastal Fertility's 29th Annual
Miracle Babies Celebration
Every year, Coastal Fertility has their Annual Miracle Babies Halloween Reunion, a tradition we all look forward to. Past successful patients bring their children to our clinic to celebrate an exciting Halloween with Dr. Werlin and the entire team.
This year would've been our 29th Annual Miracle Babies celebration. The 29th time we get to see every little (or not so little anymore) miracle that became part of our family. This is Dr. Werlin's favorite time of the year and a celebration that is very dear to his heart. Due to current events we came to the conclusion that we didn't feel comfortable hosting such a large gathering. Despite the obstacle that we can't have this event in person, we firmly believe that we can still continue our tradition in a meaningful way.
© 2020 GIFT OF PARENTHOOD & COASTAL FERTILITY.
ALL RIGHTS RESERVED