A child for God
A child for God
$10,000.00

Fundraiser Goal

$0.00

Funds Raised

0

Days to go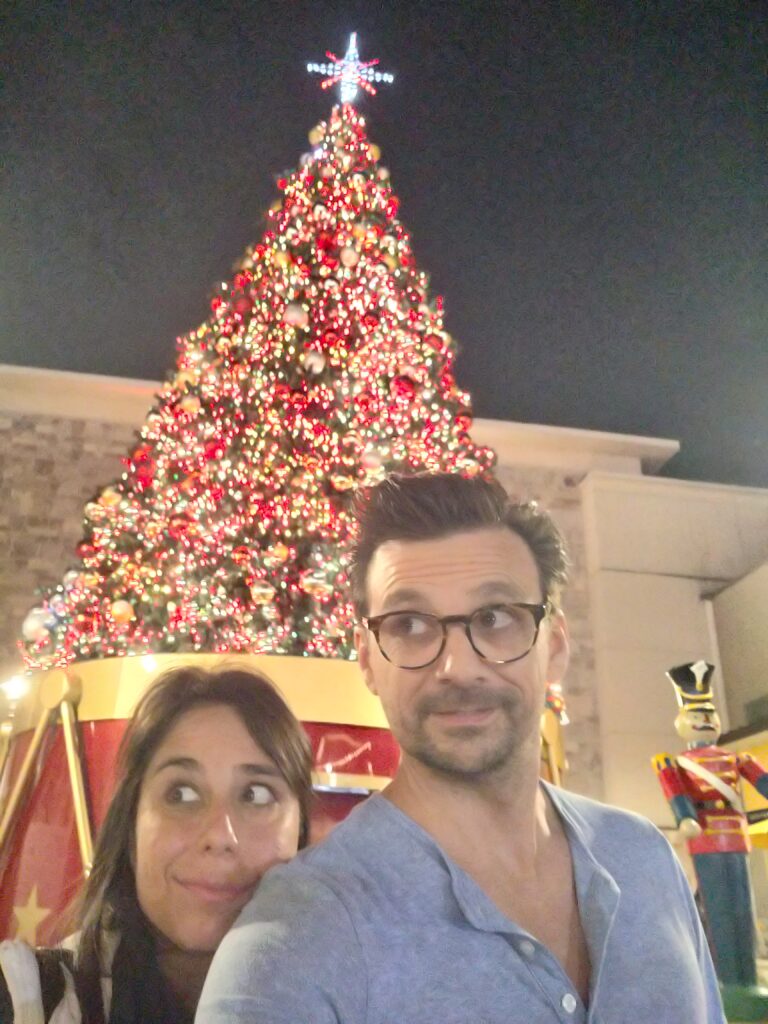 Ignacio Luciano is organizing this fundraiser.
Campaign Story
We are Ignacio (ARG 41 years old) and Lorena (MEX 41 years old). We got married in March 2019. Both waited until the honeymoon to be united and become one person, waited all our lives to start a sexual life as well. Our center and foundation: GOD. At 6 months of marriage and with 100% healthy habits, we found out that there were some health issues and having a baby would not be the easiest way for us. Being raised in large families and not being able to conceive naturally, was a big shock for both of us after waiting for more than 40 years for that precious moment. The process began with hysteroscopy to remove polyps, diagnosis by 4 gynecologists, 4 IVF, 4 unsuccessfully transferred embryos, apparent low ovarian response, water follicles (1 extraction), insomnia, illusions, pain, medication, etc… we decided to stop. We are looking for a doctor who not only works with the theoretical framework, but also the necessary EXPERIENCE and HUMAN QUALITY. Because "When the will of man cooperates with the will of God, he becomes OMNIPOTENT" .- Words of Life of the Great Master, 310-312. Having a big family is still our dream and we truly believe that God has a plan for us.
Donate to this campaign: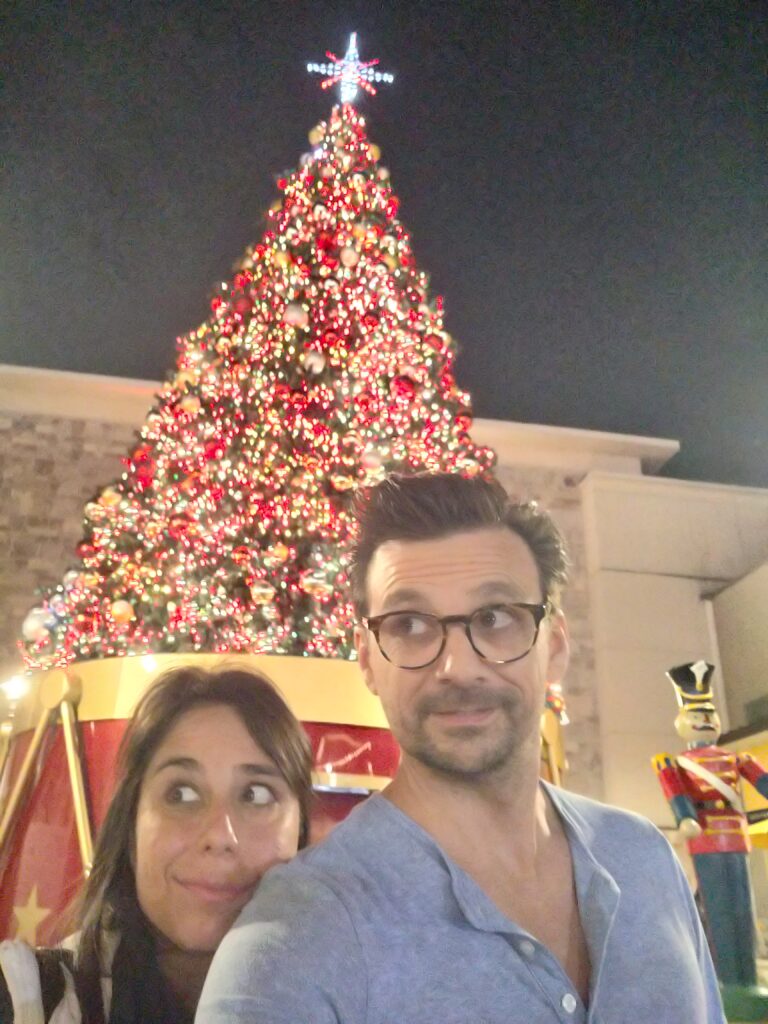 Ignacio Luciano is organizing this fundraiser.