Baby at 40!?
Baby at 40!?
$8,000.00

Fundraiser Goal

$0.00

Funds Raised

0

Days to go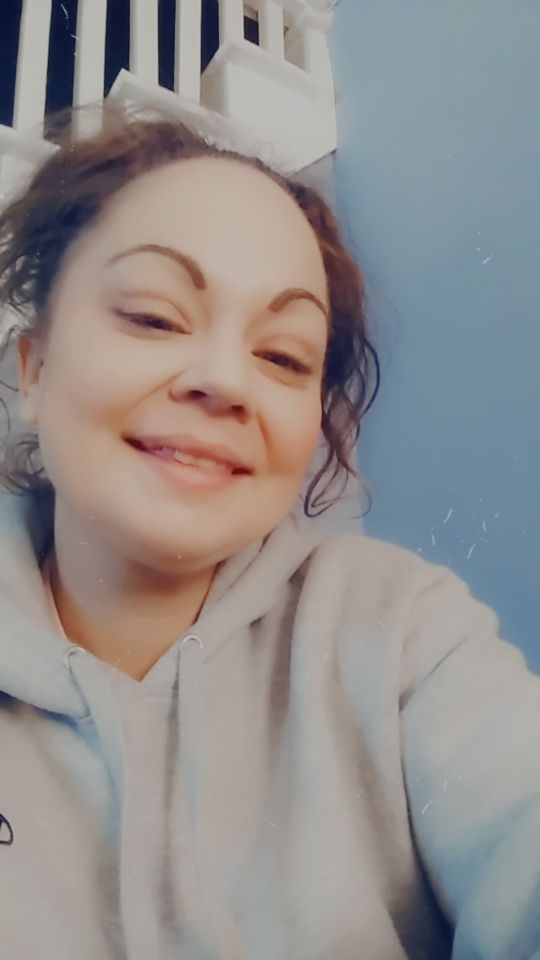 Alicia Bickford is organizing this fundraiser.
Campaign Story
My name is Alicia. I am currently in a desperate situation because my fertility clock is ticking at 40! I unfortunately just spent 17 years with an abusive man that controlled anything he could. So at 24 I got pregnant and was told if I left the hospital without getting my tubes tied he would leave me. I had always wanted to be a mother and he Took that from me as well as having had two parent hime due to him constantly going to jail for child support for his other children he got to have and didn't even care . He went to jail several times for assault on me as well. Currently he is an will stay incarcerated for attempted murder on me last October. I have somehow met the man of any woman's dreams. My 16 year old couldn't be happier and we want to have a family of our own. I feel like I could be a better mom knowing what I know now and being older. My boyfriend doesn't have any children. My life has always been about others and I am learning to take care of me and my wants in life an it feels absolutely amazing to feel so loved. I am 40 though an my time I getting less and less that I could be fertile.
I would be willing to sign anything and pay back the grant or loan to help somebody else have a family. I am running out of time and I am desperate to continue what I longed for in life before my ex took so much from me. I have lived through the throat surgeries from being choked out and raised out child on my own.
Donate to this campaign: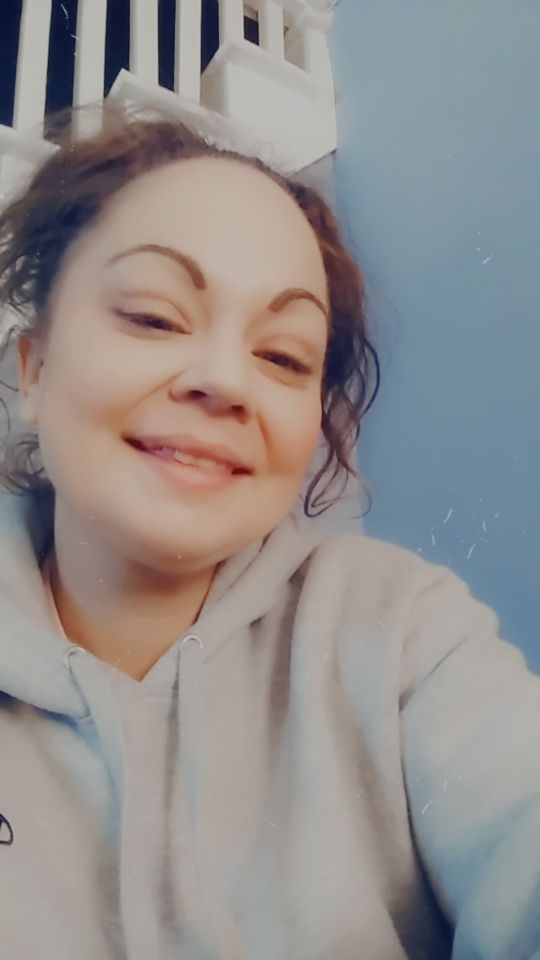 Alicia Bickford is organizing this fundraiser.