Baby Boy for Joe and Kristen
Baby Boy for Joe and Kristen
$50,000.00

Fundraiser Goal

$250.00

Funds Raised

324

Days to go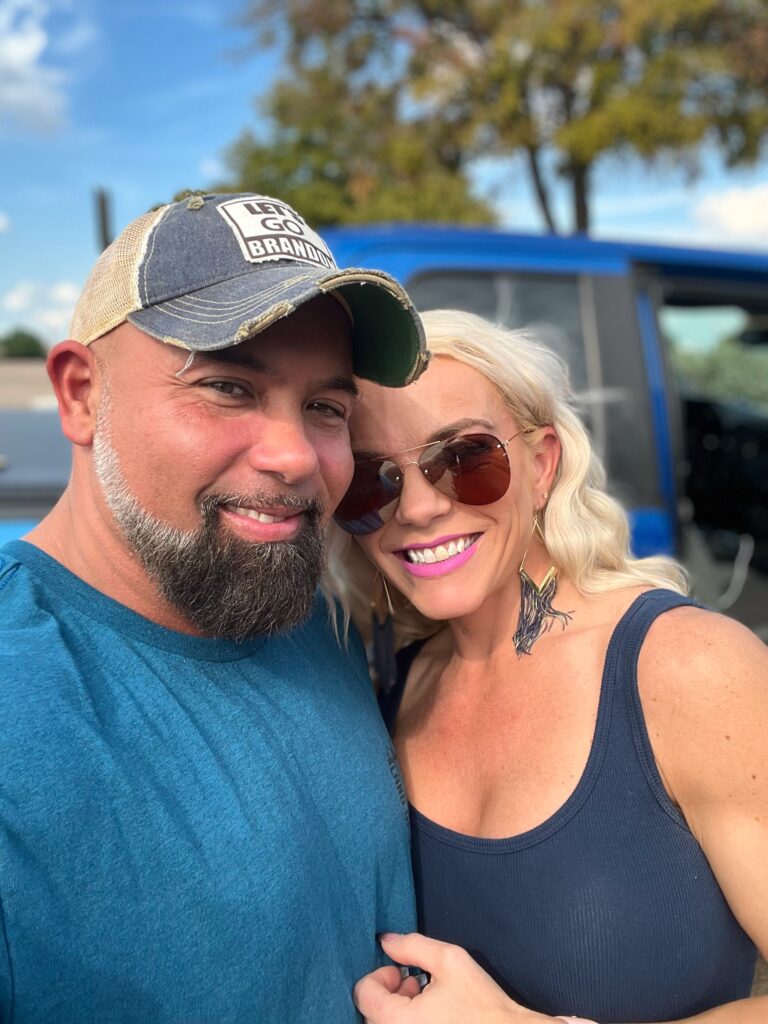 Kristen Marino is organizing this fundraiser.
Campaign Story
From the age of 6, I can remember helping my mom take care of my younger brother and then the baby brother when I was 9. I can remember at the age of 6, dragging the new baby to the side of the crib (because I wasn't tall enough to reach over the top) and pull him up and out so I could be helpful to momma and feed/change my brother.
As I grew up and my parents divorced, I became a type of parent to my younger brothers. I worked 2 jobs in high school and worked full time during nursing school to help feed, clothe, and provide for my brothers. Then as I met and married in my 20s, my husband and I never were able to conceive. As sad as that was, I was also blessed because our marriage did not last due to his extramarital activities.
I then met and married a second man who told me he would have children with me and even had a child of his own already. I was ecstatic! I had an instant family and my dream of being a mom seemed possible. However, I soon learned he didn't want the child he had and had no intentions of having another. So sadly but again blessed this marriage too ended.
Today, I am happy to report that I have met a man who is an amazing father to his 2 girls and wants another baby with me. We'd love to grow our little family and add a sweet little boy to the mix. Growing up the oldest of 3 and taking care of my brothers from the age of 6, my longing to be a mom to my own child would make me the happiest and most blessed woman.
My husband comes from a big family and missed out on some things when his girls were growing up. By having finally found each other; we are so excited and ready to share all this love, joy, and excitement with the addition of a baby boy to our family.
We are both driven, passionate, caring, strong, confident, and physically fit people. We enjoy being active and we love spending time with our girls. Being a family and having each other are the most precious and cherished things to us. I hope to one day be called "Mom" and teach our little boy to be a strong and wonderful man like his father.
Thank you so much for your time and consideration.
Joe and Kristen, TX
Name
Donation
Date
Amin Kara-Rajani

$

100.00
January 15, 2023
paul mendoza

$

50.00
December 10, 2022
Sheilahe brown

$

75.00
November 24, 2022
Linda Amie

$

25.00
November 15, 2022
Donate to this campaign: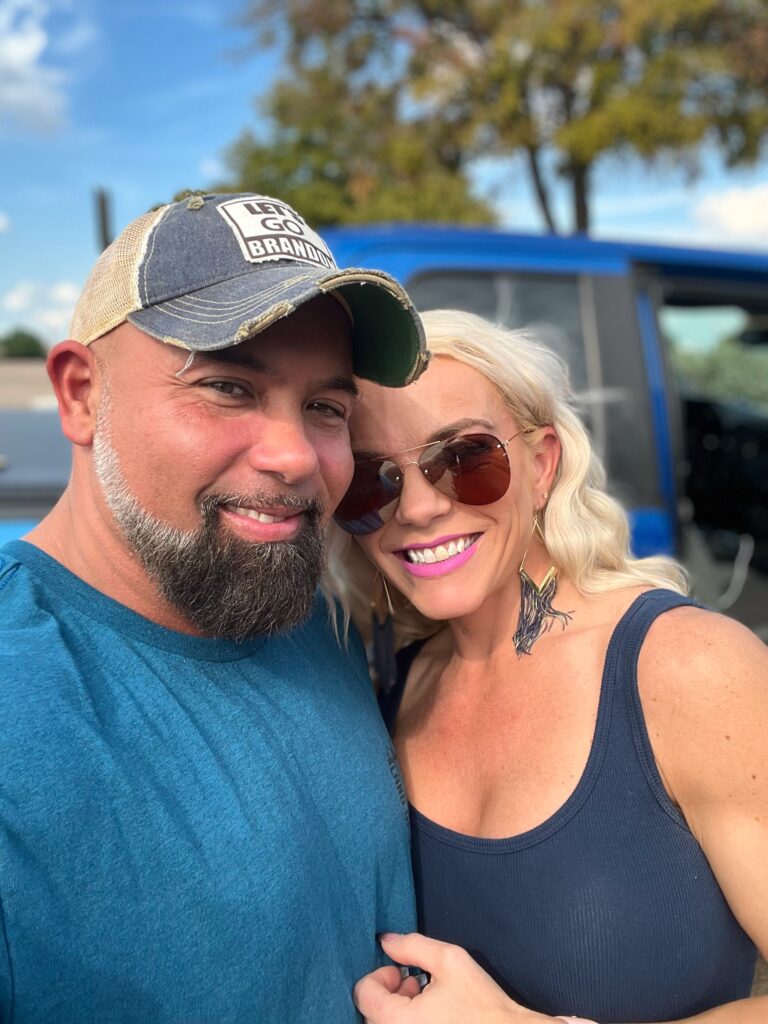 Kristen Marino is organizing this fundraiser.