Journey for Baby Lopez
Journey for Baby Lopez
$6,000.00

Fundraiser Goal

$250.00

Funds Raised

0

Days to go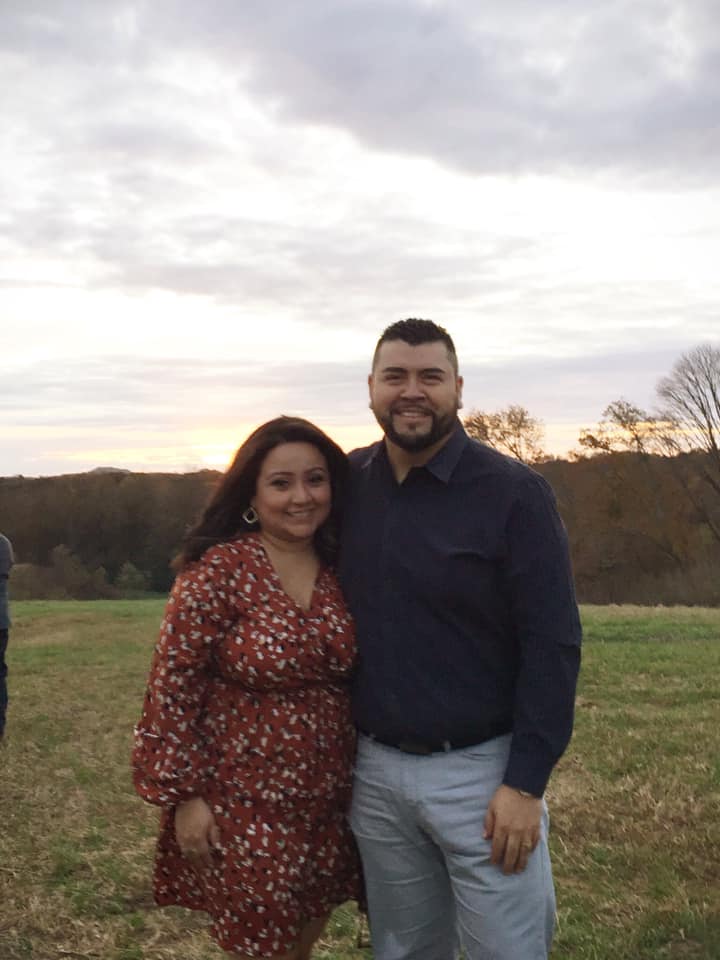 Cristina Lopez is organizing this fundraiser.
Campaign Story
Roger and I will be celebrating our 12th wedding anniversary. Finding him was a blessing and I am very thankful for him. He is always making sure that I am ok and try his best to make sure I am smiling because deep down he knows my heart aches for a dream that at this point seems impossible.
I have been open about our fertility journey. How we have tried for years, seen different doctors, try different things and we have not been successful. Last year we tried 2 rounds of iui and unfortunately didn't work. My doctor basically said not to waste my time or my money and to seek an IVF specialist.
Making the decision to pursue IVF has been a hard decision because with the cost being so high, we are not sure if we would be able to afford the treatment. It is the last hope for us to try to conceive a child of our own.
We humbly ask for your help to help us make this possible for us.
07-06-2022

Transfer month

Just giving a quick update. In the past 2 months we have been going to many doctors visits, started Medication getting the process going. On May 18th I had my egg retrieved. After all the testing, we have 2 embryos waiting patiently for me to be ready for transfer. Hoping this month we will be able to transfer!
Name
Donation
Date
Erica De La Torre

$

50.00
February 08, 2022
Anonymous

$

50.00
February 08, 2022
Montsserrat Hernandez

$

100.00
February 08, 2022
Karina Valencia

$

50.00
February 08, 2022
Donate to this campaign: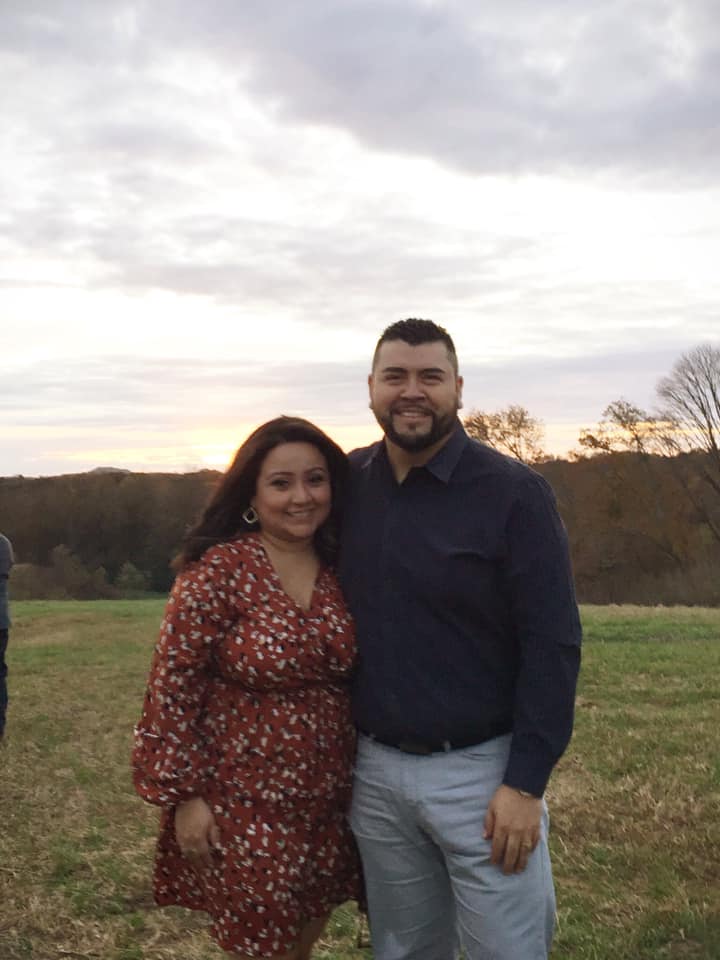 Cristina Lopez is organizing this fundraiser.