Baby Pineapple
Baby Pineapple
$2,500.00

Fundraiser Goal

$0.00

Funds Raised

0

Days to go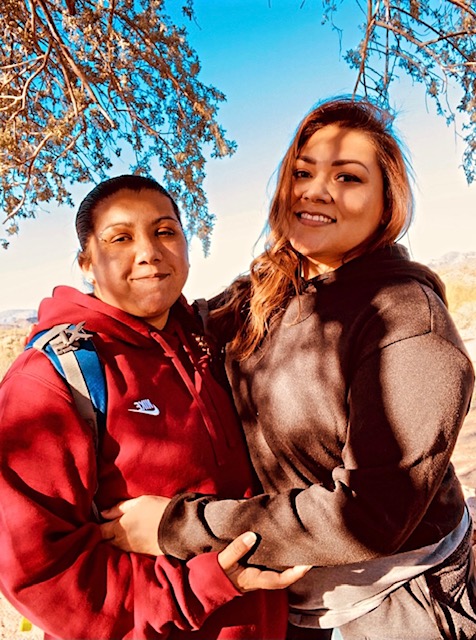 April Pina is organizing this fundraiser.
Campaign Story
Hello,
My name is April and I have PCOS, commonly referred to as poly cystic ovary syndrome for those who may not know. PCOS causes irregular to no periods, higher than normal male hormones and multiple small cysts on the ovaries. PCOS affects 6%-12% of women in the US. My partner and I started our baby journey 2020. After our first IUI cycle. We found that I am unable to produce any dominant follicles on my own. Our cycle was cancelled. Without a precious embryo how can you make a baby? Our second cycle I was first given medicine to get a more regular period. Then I needed medication to help produce a dominant follicle. We also needed medicine to help from an HCG injection to help release the dominant follicle. Before we knew it, we were scheduling our final session of the IUI cycle, Insemination. We made it through the entire cycle and now were just playing the waiting game. On 8-20-21 we found out we were pregnant and by 8-30-21 we found we had lost our baby pineapple. I will be turning 35 this year and as many know it is the last healthy year to conceive a baby.
I am asking you to help us on our continued journey by donating to our fundraiser. We are seeking assistance with the rising costs of IUI cycle treatments. We have secured new vials from our donor but are having a hard time reaching our goal to cover the IUI cycles and medications. We appreciate any donations given because that means we are that much closer to our new cycle. Thank you for taking the time to read our story.
Sincerely
April and Christie
Donate to this campaign: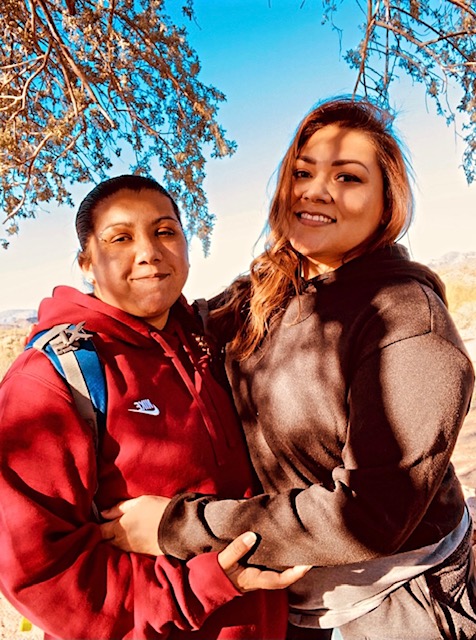 April Pina is organizing this fundraiser.