Baby Ralph
Baby Ralph
$5,000.00

Fundraiser Goal

$0.00

Funds Raised

0

Days to go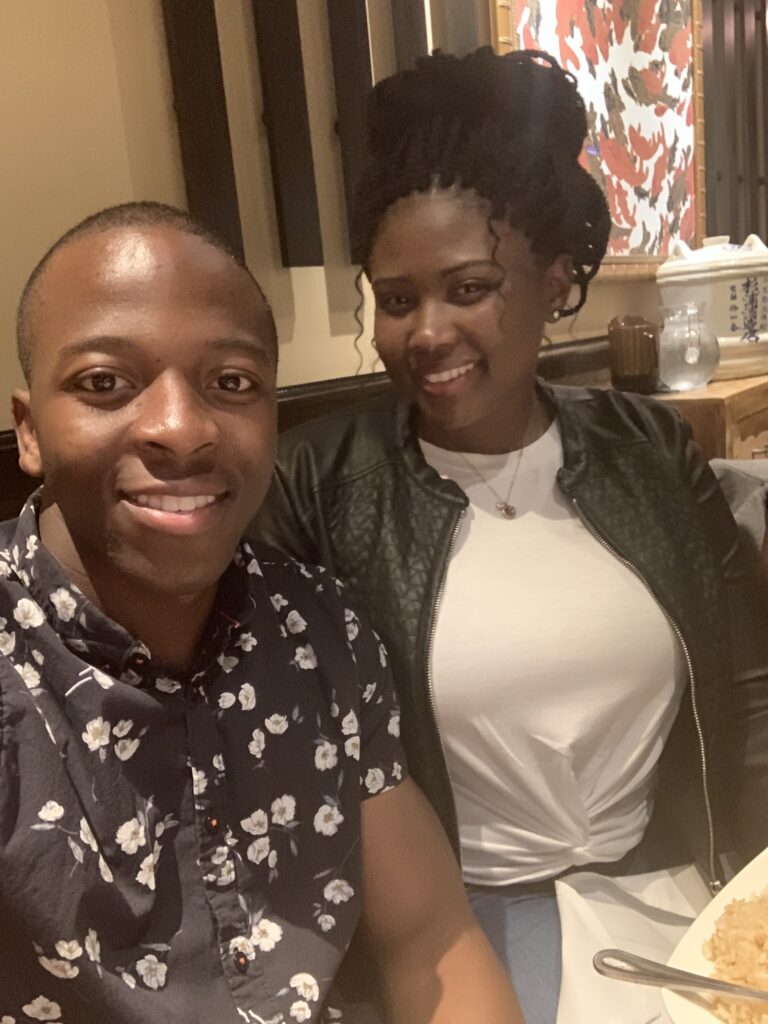 Tierra Ralph is organizing this fundraiser.
Campaign Story
For a little more than three years, my husband and I have attempted to conceive naturally. We discovered that fertility treatments were our best chance of becoming parents. After three failed IUIs and numerous negative pregnancy tests, we have decided to pursue IVF as the next step in our fertility journey. We're humbly asking for help to alleviate the financial burden.
Unfortunately, IVF is a costly procedure that our insurance does not cover. As a result, we'll have to pay for everything ourselves. We seek to raise funds to offset some of the costs associated with the IVF procedure before we can begin. With your help, we can get one step closer to starting a family.
Your contributions will be used to cover the costs of treatment, medication, appointments, and other IVF-related expenses. We're putting our faith in God with this plan, and we're hoping to bring a little miracle home one day. During this challenging time, we are grateful for your generous donation and prayers supporting our efforts to expand our family. Please accept my heartfelt thanks in advance for your help!
Donate to this campaign: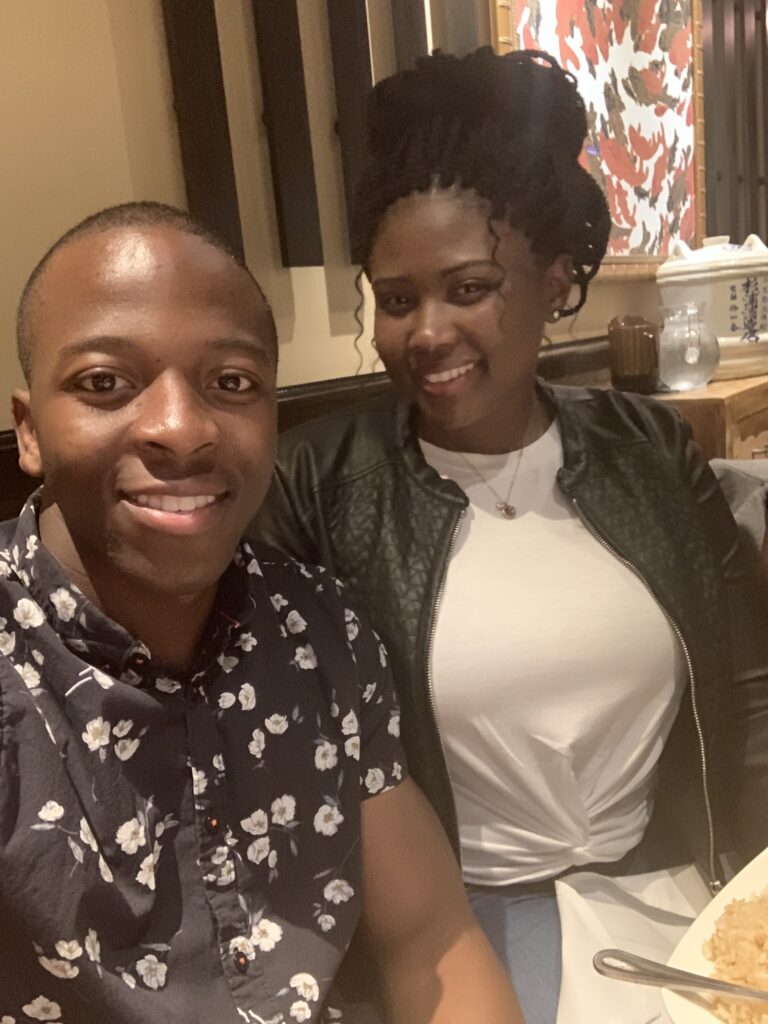 Tierra Ralph is organizing this fundraiser.