Baby Young
Baby Young
$25,000.00

Fundraiser Goal

$0.00

Funds Raised

29

Days to go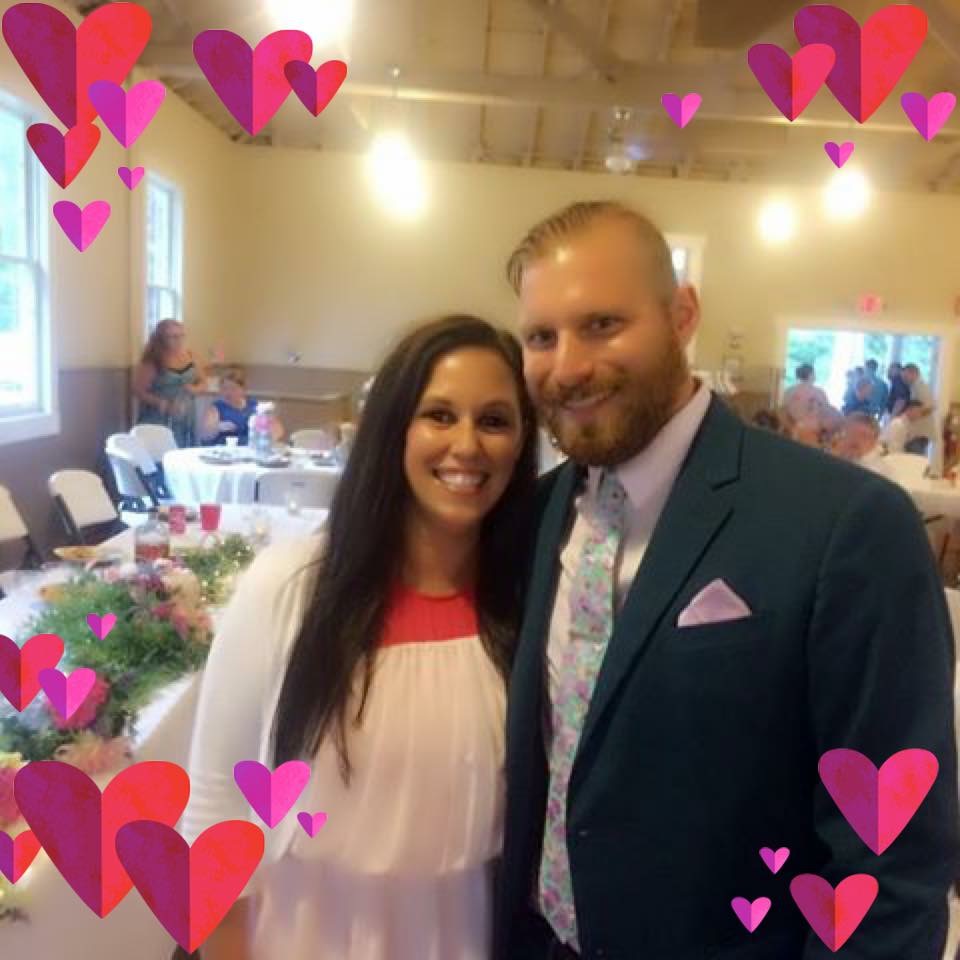 Stephanie Laux is organizing this fundraiser.
Campaign Story
Hi we are Mike and Stephanie… I am here to share my story with infertility. In 2019 my partner Mike and I became pregnant. I was 2 months along and lost the baby. To say that it was devastating to us…well…is an understatemet. It changed the person who I am to today. Luckily I was blessed by my partner with two wonderful step children. They gave me the gift to be a step mother. Although I think of them as my own, I  have still always wanted to be a mother. I remember telling my mom that I was born to be a mother and have always wanted to experience the joy of pregnancy and mother hood.
Infertility testing and treatments are too much money for us to afford out of pocket… and insurance only covers a fraction of the cost… unfortunately.This has made the process full of emotions and financial stress. Please help us complete our family as we begin our journey with infertility treatments. All donations are greatly appreciated and may God bless!!
Donate to this campaign: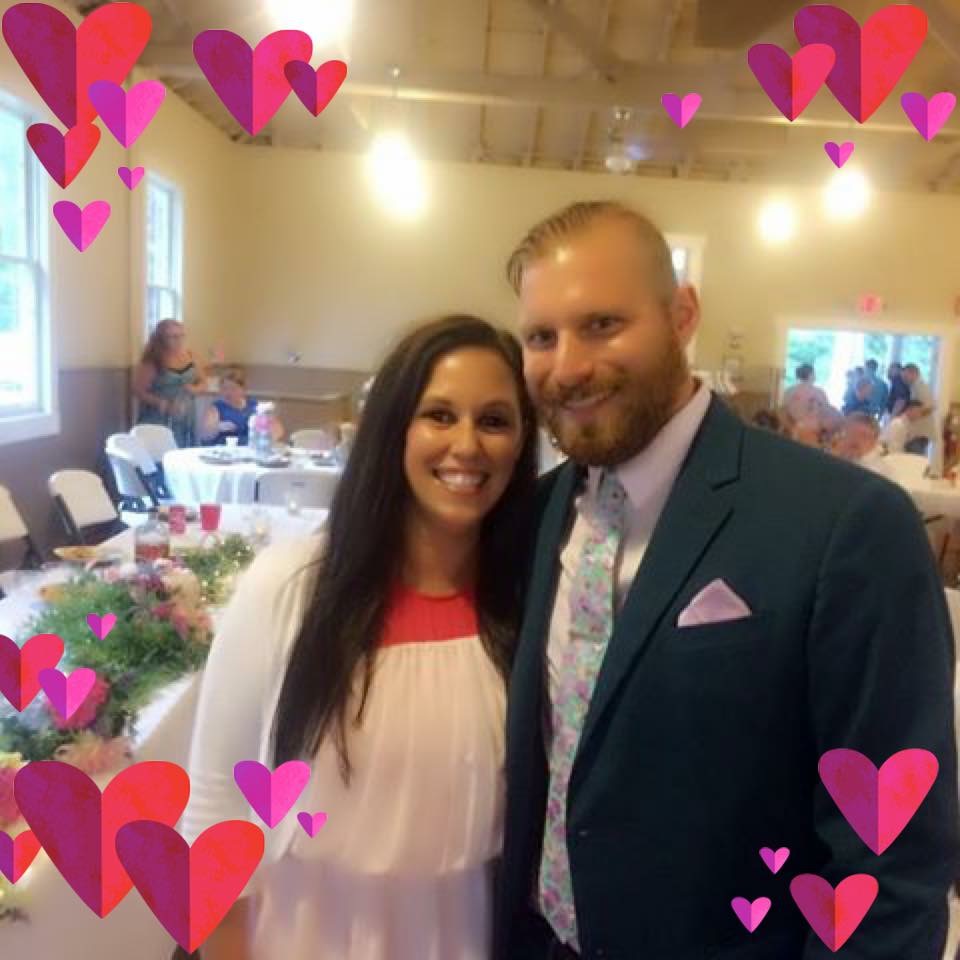 Stephanie Laux is organizing this fundraiser.