Bennett Baby!
Bennett Baby!
$10,000.00

Fundraiser Goal

$0.00

Funds Raised

0

Days to go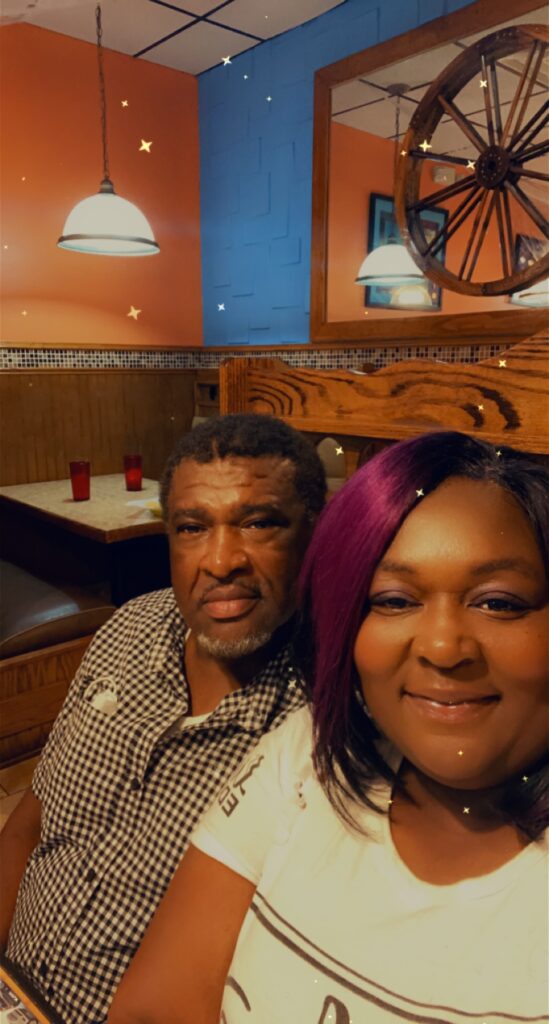 SHEENA Bennett is organizing this fundraiser.
Campaign Story
My name is Sheena Bennett. When I was 20 I was diagnosed with having cancer in my uterus. The doctors did everything they could at that time. At the time I was the youngest person in the world to be diagnosed and they said it only ever happened to ladies that already had all their kids and a hysterectomy was no problem to them. At that time, I had no kids and I never thought I would never be able to have them. So two years later after trying everything, I had a hysterectomy because the doctors said there was nothing else to do. The doctors always said that I could get a surrogate because I still had my ovaries but they never explained the cost to me. So, now I'm 36 about to turn 37 and still no child. My heart longs for one everyday and it hurts. I know I would be a great mom because I am great with other kids. People say that I can share their kids with them but it is not the same as having them as your own to love on and be there for. I want the cute moments and the bad moments. Do you know how it feel to be a woman that was made to have children and cannot have them for yourself? I was depressed at one time but I worked my way out of it. My husband take me different places on the weekends when he is off and I know it is to get my mind off of it. So that is the reason for my fundraiser.
Donate to this campaign: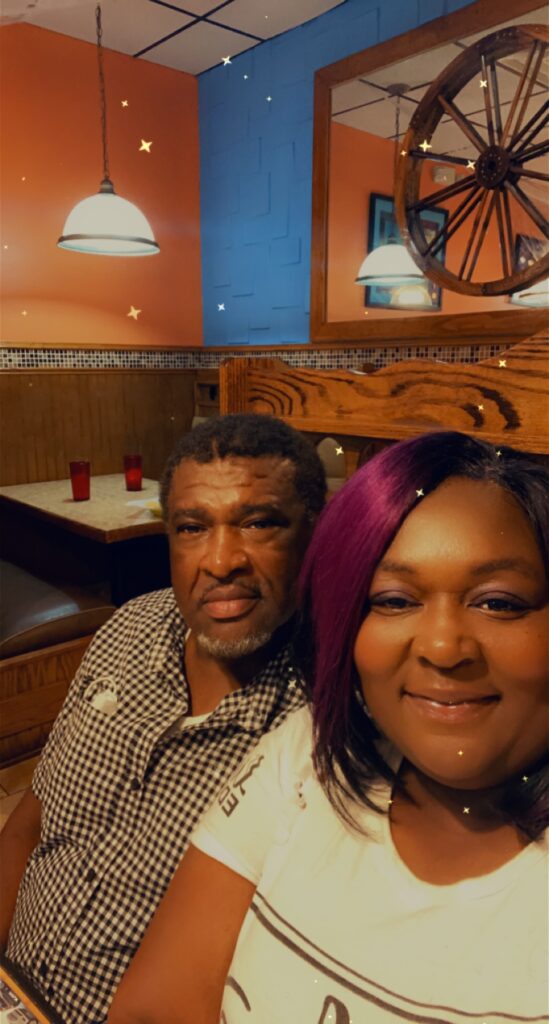 SHEENA Bennett is organizing this fundraiser.