Bless me with the gift of motherhood God bless u
Bless me with the gift of motherhood God bless u
$7,000.00

Fundraiser Goal

$0.00

Funds Raised

0

Days to go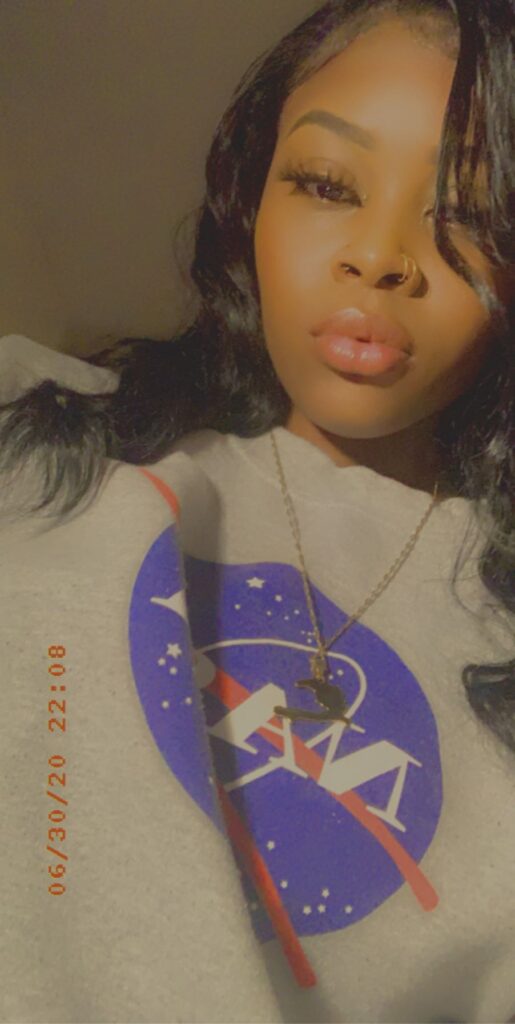 Emerly Francois is organizing this fundraiser.
Campaign Story
Let me start by saying thank you to God for letting me find this site. My name is Emerly and I'm 26yrs old I've been dealing with infertility for awhile now due to things that happened in my life. All I've ever wanted was to be a mom and it was taken from me. Ever since I've felt like half a woman and it's caused me alot of pain physically and mentally and I've lost alot of relationships which caused me alot of heartache and grief. I felt so alone dealing with this on my own I've done so much research but I could never find true help treatment is so expensive I can't afford it on my own and insurance won't cover it unless I move to another state. I've never had any luck in my life I fell on hard times alot so I never really had the chance to focus on me and my health. I fell pregnant once and lost the baby because of all the stress. I've realized that I can't do this on my own and alot of us can't. I just hope and I pray everyday that my prayer would be answered and I won't have to watch my family and friends all start families and I'm just left out. I just want it to end I just want to feel whole again please I just want I baby of my own I've been ready I know I'll be a great mom someday help me make it possible make my dreams come true.
Donate to this campaign: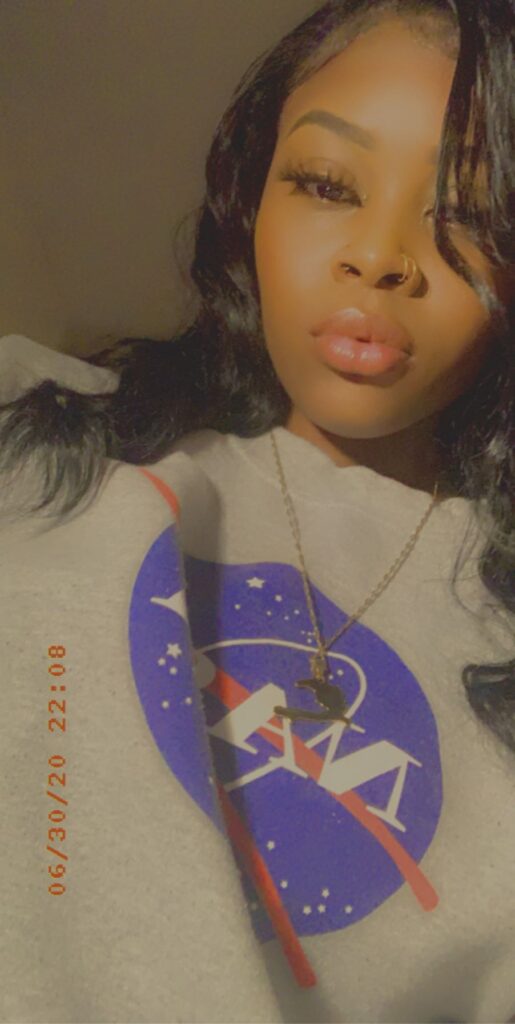 Emerly Francois is organizing this fundraiser.