Boreland Fertility fund
Boreland Fertility fund
$12,000.00

Fundraiser Goal

$1,000.00

Funds Raised

35

Days to go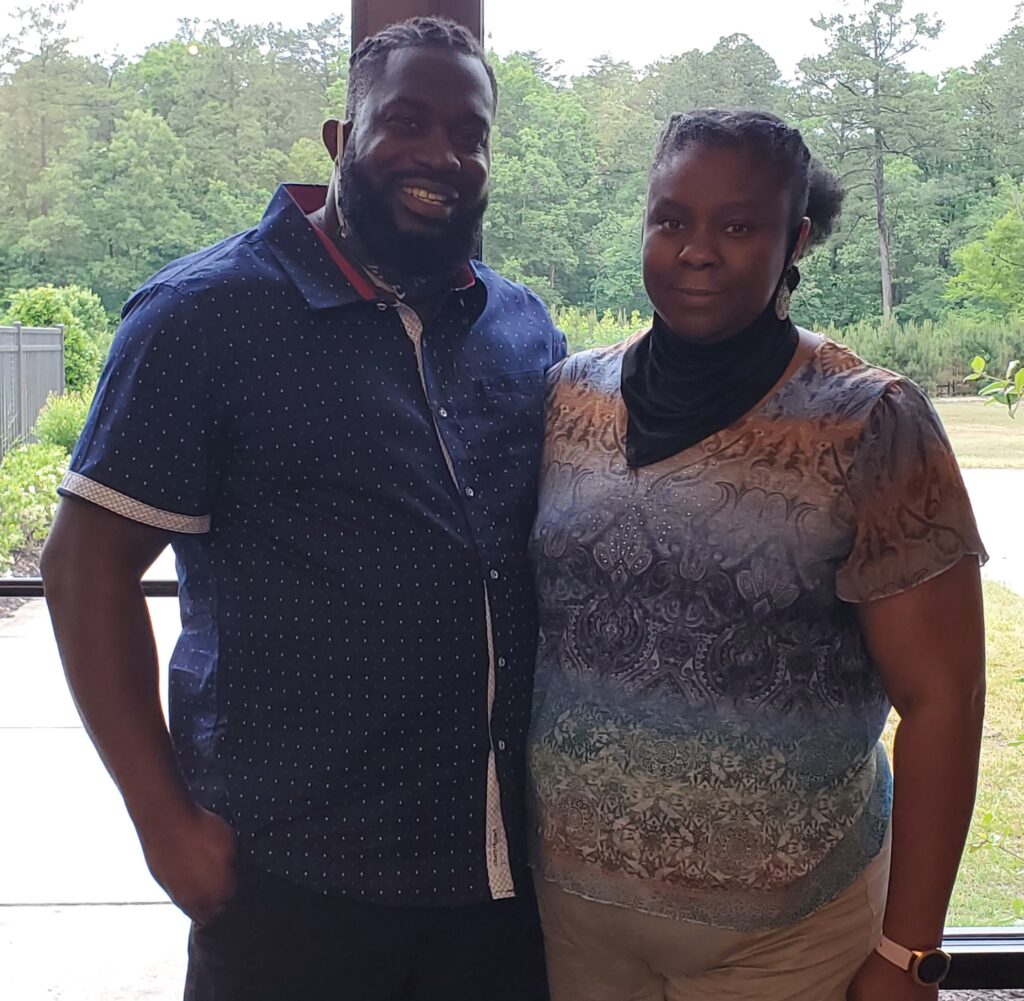 Geondra Boreland is organizing this fundraiser.
Campaign Story
My name is Geondra and I and my Husband are dealing with secondary infertility diagnosed two years ago after attempts to add to our family. We were devastated as we did not even consider that we would be in this journey after sharing our four-year old together. My tubes were determined to be blocked after an initial HSG. My Husband and I have gone through numerous testing and bloodwork in this journey. We completed one round of IVF and our embryos stopped progressing ending in a failed cycle. We were devastated with this outcome and sought help through another Fertility Specialist locally. Through additional testing with the new Specialist we completed two additional HSG tests for updates and the left tube was minimally open and the right tube open.  With this new information we attempted two rounds of IUI, although our Specialist highly recommends IVF due to our previous circumstances and my age.  We are now at the place where we need to explore another round of IVF after a recent review with our Physician and we are seeking your support and generous donations to make this dream a reality. All of our expenses are out of pocket as insurance does not cover any costs for infertility. This has been an emotional journey, but we are still hopeful with your help in the form of a donation. We appreciate your support in this journey of affording IVF through your generous donation. Please feel free to share our post  with others for additional support and to spread awareness of  Infertility as we continue toward IVF to bring home a baby.
05-23-2022

funding support kicked off

Hello Everyone, We are off to a great support and have already received some donations that are greatly appreciated. We thank you and please share our link.
Donate to this campaign: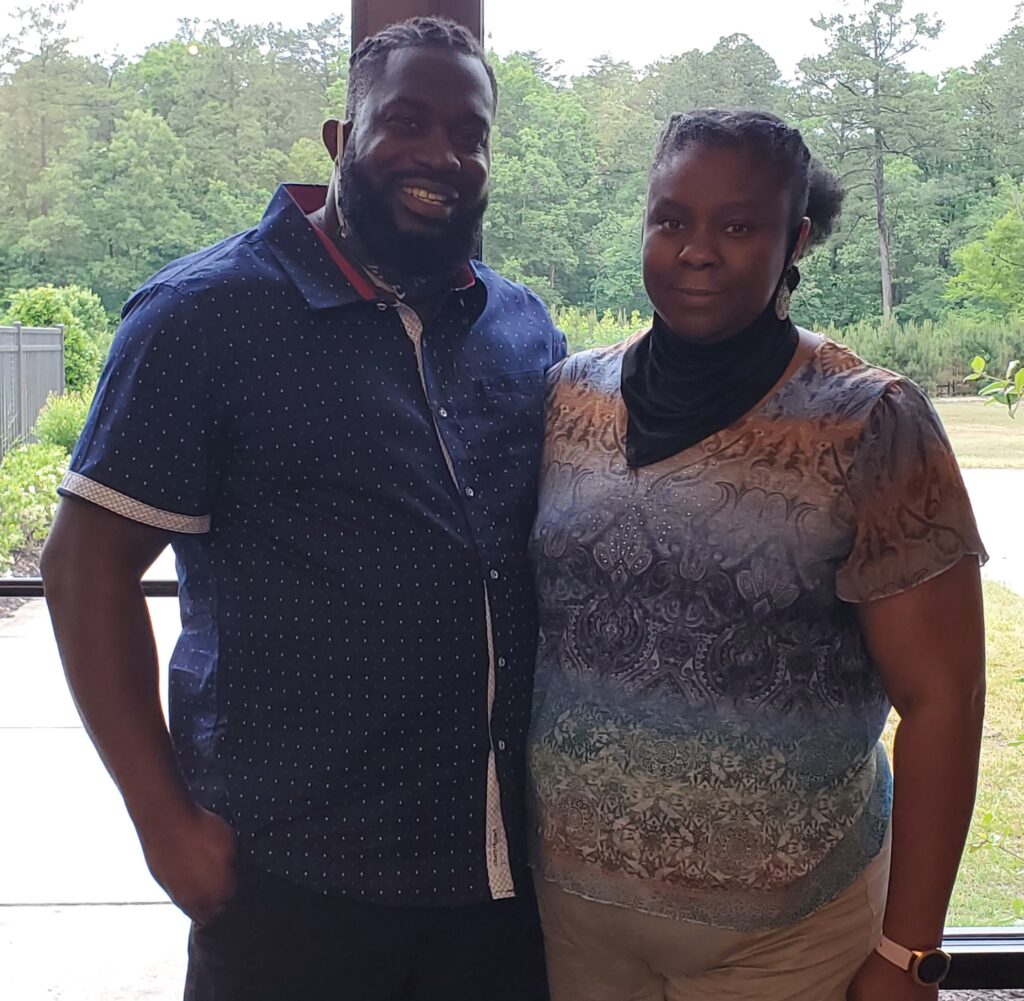 Geondra Boreland is organizing this fundraiser.