Breland's Baby Hustle: From Two to Crew
Breland's Baby Hustle: From Two to Crew
$20,000.00

Fundraiser Goal

$0.00

Funds Raised

194

Days to go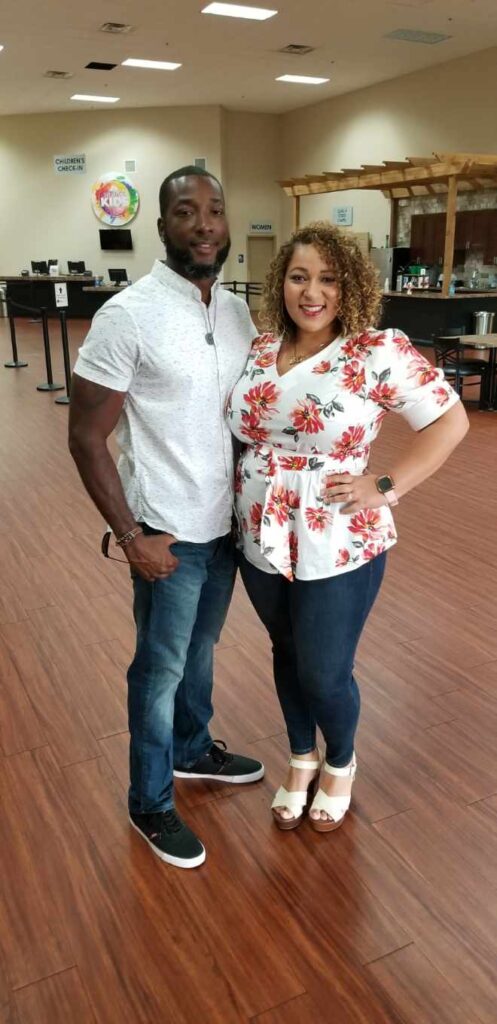 Courtnie Breland is organizing this fundraiser.
Campaign Story
🔥 Introducing the Breland's Baby Hustle! 🔥
In the vibrant heart of Jacksonville, Florida, a remarkable couple's journey is unfolding. Meet Courtnie and Lamarr, a dynamic duo whose love story began in the hallowed halls of high school over 20 years ago. Courtnie, a resilient cancer survivor, and Lamarr, a dedicated firefighter, have weathered life's storms together, emerging stronger with each challenge they face.
Their tale is one of unwavering love, unbreakable bonds, and an unquenchable desire to start their family. Having conquered the trials that life has thrown their way, they are now ready to embark on a new chapter: parenthood. However, the path they envision is not without its obstacles.
As a result of the battles Courtnie bravely fought and the passage of time, Lamarr and Courtnie are now trying for a child. Doctors have illuminated the path forward, indicating that fertility treatments are the necessary steps to bring the pitter-patter of little feet into their lives.
Amidst the backdrop of their bustling lives in Jacksonville, Courtnie and Lamarr are reaching out to their community, friends, and supporters for a little extra help on this unique journey. Their unity and resilience have made them fighters in every sense of the word, and now they're calling upon that same spirit to rally for the Breland's Baby Hustle. With their eyes set on a future filled with baby giggles and bedtime stories, they're determined to give it their all.
Join them in this inspiring venture, where every contribution, no matter the size, becomes a part of Courtnie and Lamarr's story—a story that speaks of hope, courage, and the unbreakable bonds that hold us all together. Let's stand alongside the Breland's as they hustle towards the cherished goal of bringing a new life into their loving home. 🌟 🌈👶
Donate to this campaign: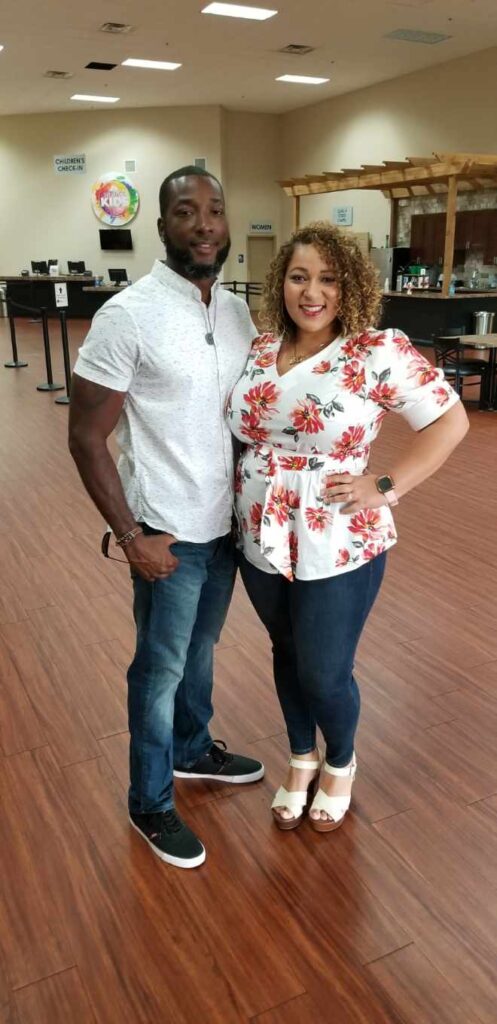 Courtnie Breland is organizing this fundraiser.