Brianna's Fertility Journey
Brianna's Fertility Journey
$5,000.00

Fundraiser Goal

$0.00

Funds Raised

0

Days to go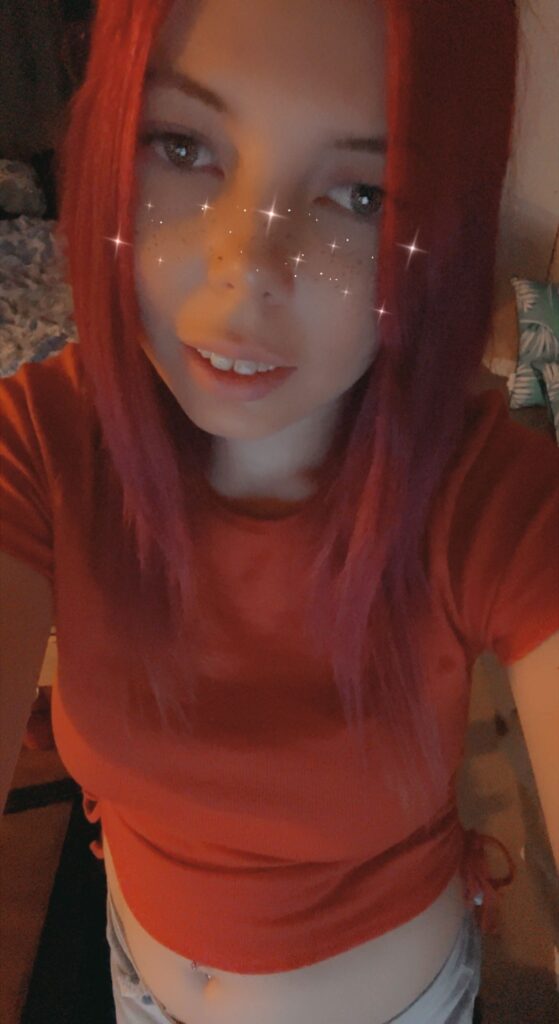 Brianna Griffin is organizing this fundraiser.
Campaign Story
Hey everyone my name is Brianna I am 23 years old I have 2 nephews and 3 nieces and I absolutely love them to bits. For a few years now I have wanted my own baby but it hasn't been easy.
At the age of 6 I got sexually assaulted and my life had changed. I have never had a boyfriend, I'm a virgin I know it's hard to believe. I Suffer from PTSD and I have a condition called vaginismus so I have to be sedated to get a Pap smear done without being in pain.
I have always wanted a baby so Early last year I decided to do IUI for those of you that don't know what that is it's Intrauterine Insemination also known as Artificial Insemination. I am single so I have to choose a sperm donor and unfortunately it gets very costly. I had my first IUI done on the 31st of may and it failed.I done my second IUI on the 2nd of September it worked but sadly ended in an early miscarriage. I had to be sedated due to having vaginismus so it was very expensive. I had my third IUI on the 12/11/2021 and unfortunately it failed .I would really appreciate anyone's donations even if it's $1 everything counts as I have always dreamed of becoming a mother and everything I get will go towards my first IVF I'm not ready to give up yet as I know I will get my baby. This journey is so hard filled with laughter and tears. Thank you all for reading my story
Donate to this campaign: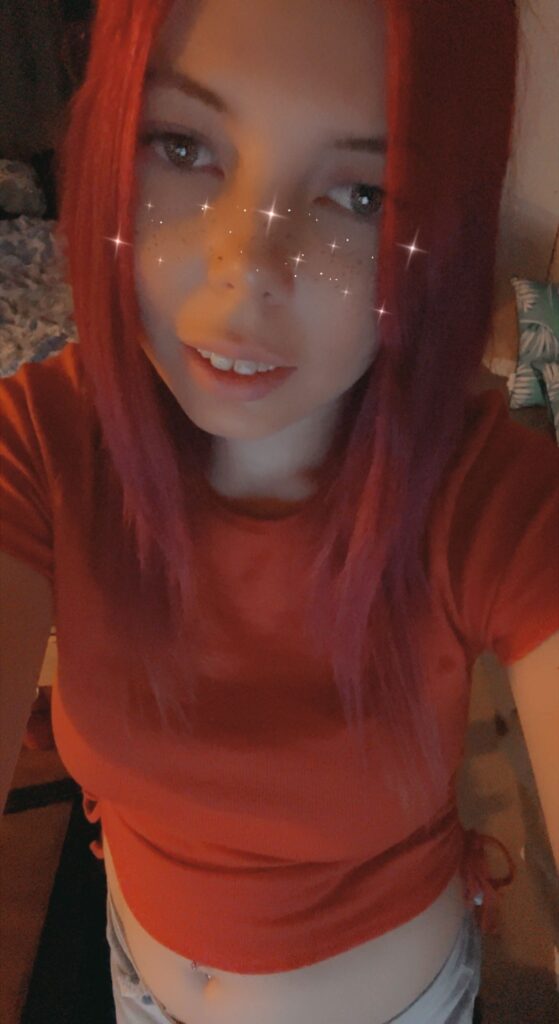 Brianna Griffin is organizing this fundraiser.