Cancer sucks, help me Get my dream baby
Cancer sucks, help me Get my dream baby
$25,000.00

Fundraiser Goal

$0.00

Funds Raised

124

Days to go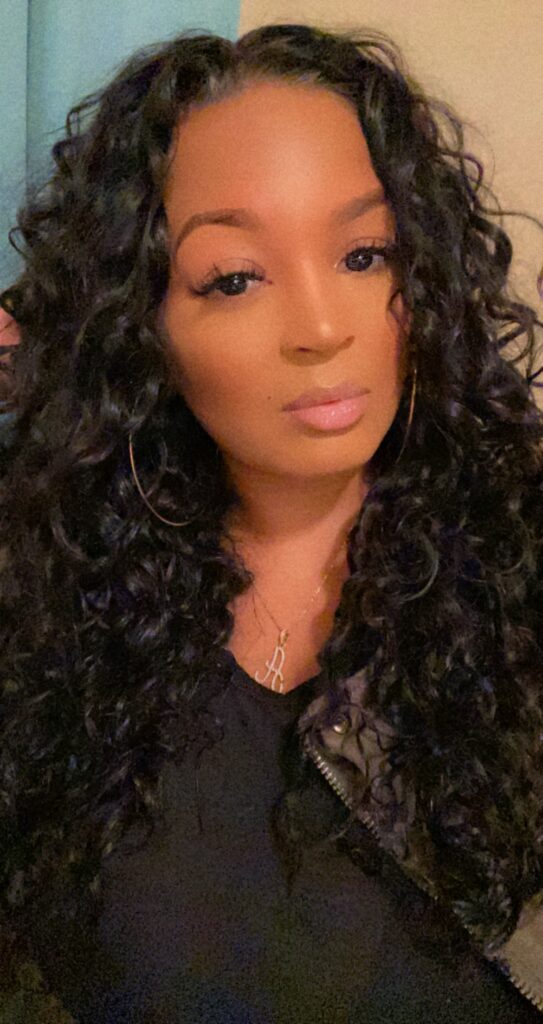 Aneisa Shelton is organizing this fundraiser.
Campaign Story
My name is Aneisa, and in September of 2021 I broke my neck in 3 different places while in Las Vegas celebrating my younger brothers 21st birthday. From the emergency room, transferred to their trauma center the doctor couldn't understand how I broke my neck so severely without falling or hitting my head. After several MRI and CT scans they finally found the problem, I was diagnosed with stage 4 metastatic breast cancer that had spread to my bones, lungs and several other places . I felt like I was in a bad dream, I didn't know exactly what everything meant but I knew it was bad . once returning back home I met with a oncologist and started treatment right away . I stressed over and over how important it was for me to have kids someday and she reassured me that she'll put me on a medicine that will "protect my ovaries" from the chemo by sending me into pre menopause and also reassured me that with my age, me being so young (28 at the time) she was sure my menstrual cycle would return and I can have a baby HOWEVER what she didn't tell me is that I will never be able to carry a baby on my own due to my cancer being hormone receptor positive and being pregnant would cause me to be off my medication for too long and could cause the cancer to progress and I could die . it crushed my soul knowing i'd never get to experience feeling my baby kick or move around inside me, I felt defeated but then I had to remember it's not completely over and I won't let that stop me from being a mother that I've so badly wanted to be . I have a great support system with family and friends that are willing to be my surrogate. Please help me make my dream come true ! anything helps and is greatly greatly appreciated, thank you !
Donate to this campaign: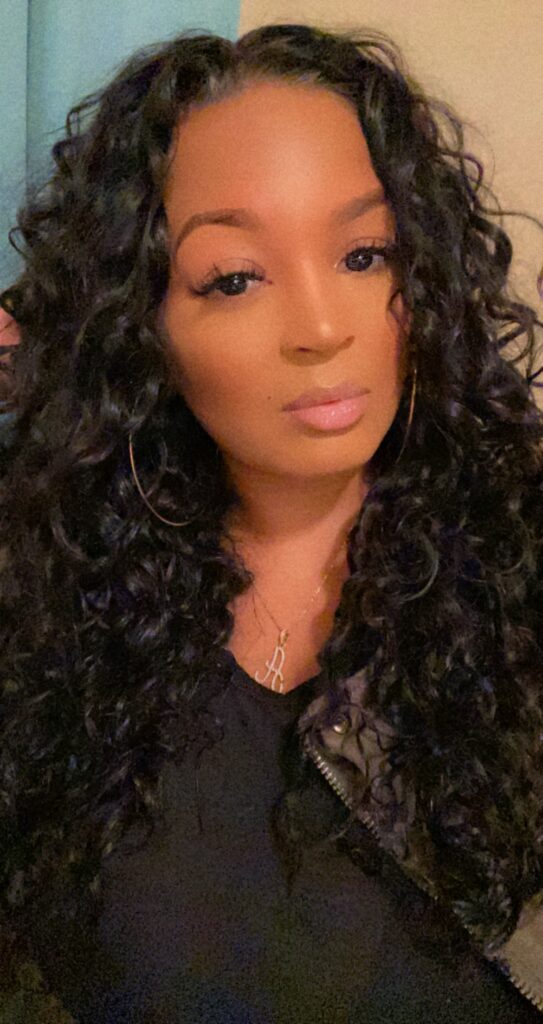 Aneisa Shelton is organizing this fundraiser.