Climbing Mountain Rose – Our Fertility Journey
Climbing Mountain Rose – Our Fertility Journey
$7,000.00

Fundraiser Goal

$520.00

Funds Raised

0

Days to go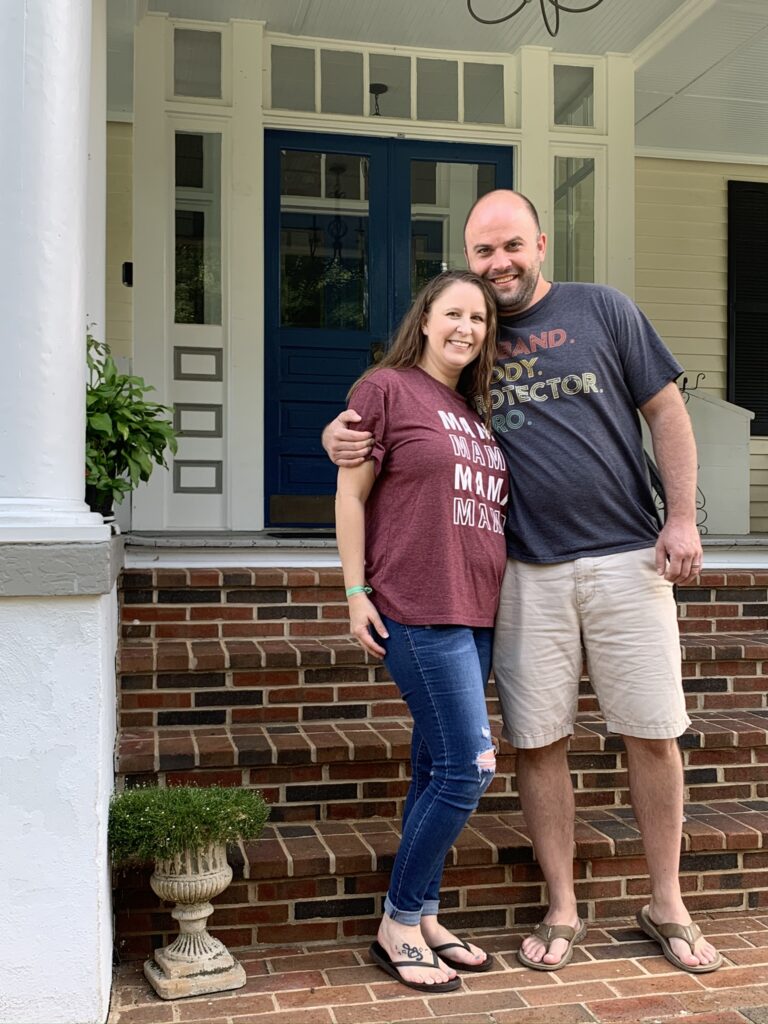 Jenna Roseberry is organizing this fundraiser.
Campaign Story
Hi! My name is Jenna. My husband, Josh, and I own a Bed and Breakfast and Restaurant that Josh manages full time. I have a rewarding career as a project manager at a research center. We have a daughter, Aniston, who will turn 5 in May. In nearly every other way, we are immensely blessed.
We have been actively trying to conceive for three years and have been doing fertility treatments for almost two years. We had hoped that after my first pregnancy (which also required treatment), the second one would be easier to achieve. Sadly, it has only proven more difficult. At this point, we have done 8 rounds of IUI and had an unsuccessful egg retrieval IVF cycle. Most recently, we cautiously decided to try another IUI procedure, but with the remaining donor sperm from my first pregnancy. We finally received that positive test! At 6 weeks pregnant, I woke up in excruciating pain and learned, in the hallway of the Emergency department, that our miracle pregnancy was ectopic. I underwent emergency surgery and sadly lost a fallopian tube along with the baby. To say we are devastated by the constant heartache is the understatement of the century.
Our desire to have a second child is stronger than the devastation we have endured, so we are not giving up! We have found a new doctor, that we believe will give us the absolute best chance of successfully growing our family, but as you can imagine, it is not cheap. This is where you come in. While we abhor asking for help, we can no longer fund IVF without some assistance. We can't begin to explain how much we appreciate any contribution you can make to help us achieve our dream.
Name
Donation
Date
Cristina Thompson

$

25.00
April 26, 2022
Anonymous

$

20.00
April 26, 2022
PAUL LITTEAU

$

250.00
April 26, 2022
Joseph Pallante

$

100.00
April 22, 2022
Anna Gargol

$

100.00
April 07, 2022
Kristie Totten

$

25.00
March 29, 2022
Donate to this campaign: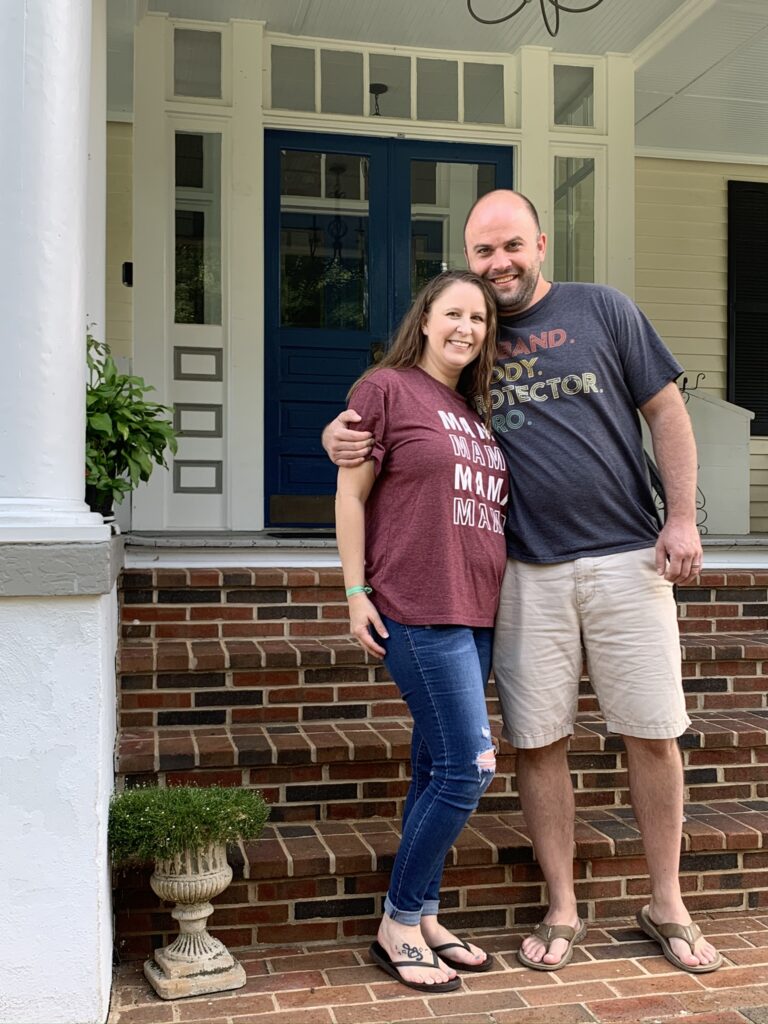 Jenna Roseberry is organizing this fundraiser.