Creating A family – The Rose-Joyner's
Creating A family – The Rose-Joyner's
$60,000.00

Fundraiser Goal

$0.00

Funds Raised

4

Days Until Launch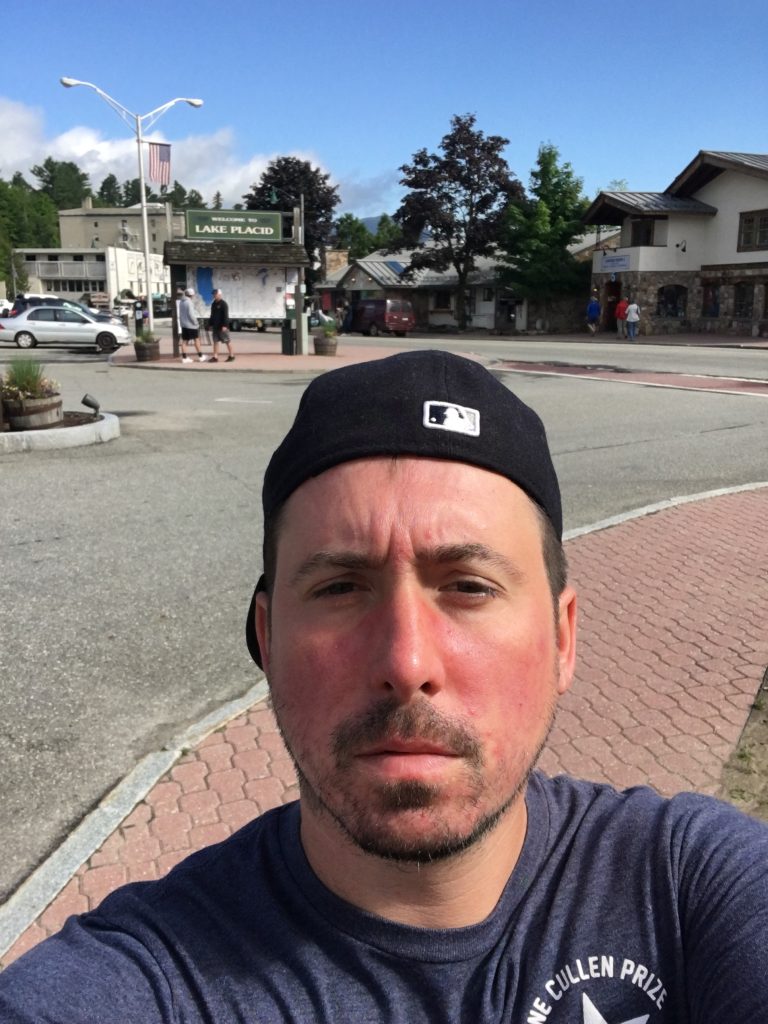 Dustin Rose is organizing this fundraiser.
Campaign Story
Terrell and I had met back in 2006 during our Freshman and Sophomore years in college. It seemed like everything had aligned for us to meet. We grew up states apart and attended colleges that were literally down the street from each other and ironically met forty-five minutes away. On our second date Terrell turned to me and asked, "Do you want kids? My nineteen year old self said, "Yea…", but was quickly cut off by "Will you marry me?" To which I retorted no, having only known him for the past couple of weeks. Two degrees later, each, and two careers, we find ourselves back to that night when Terrell first asked me that question and this time the answer is yes and now, or at least as soon as we are able to.
Since meeting in 2006 we have grown as persons and as a couple. We got married in 2012 and last year (2022) was our 10-year marriage anniversary, and sixteen years together. Both being the product of hard work, love, and passion – we want to put those same characteristics to work in raising our new family. As educators, we want to instill these virtues into our children and cultivate all the uniqueness that our children will bring and navigate this next chapter together as a family. I cannot express how much joy it brings to our hearts to know that one day we will be the dads to beautiful children and continue to grow in love with each other and our family too.
Any help that you are able to give would be greatly appreciated as we continue to move forward and are humbly grateful to any and all support. Thank you from the bottom of our hearts!
Donate to this campaign: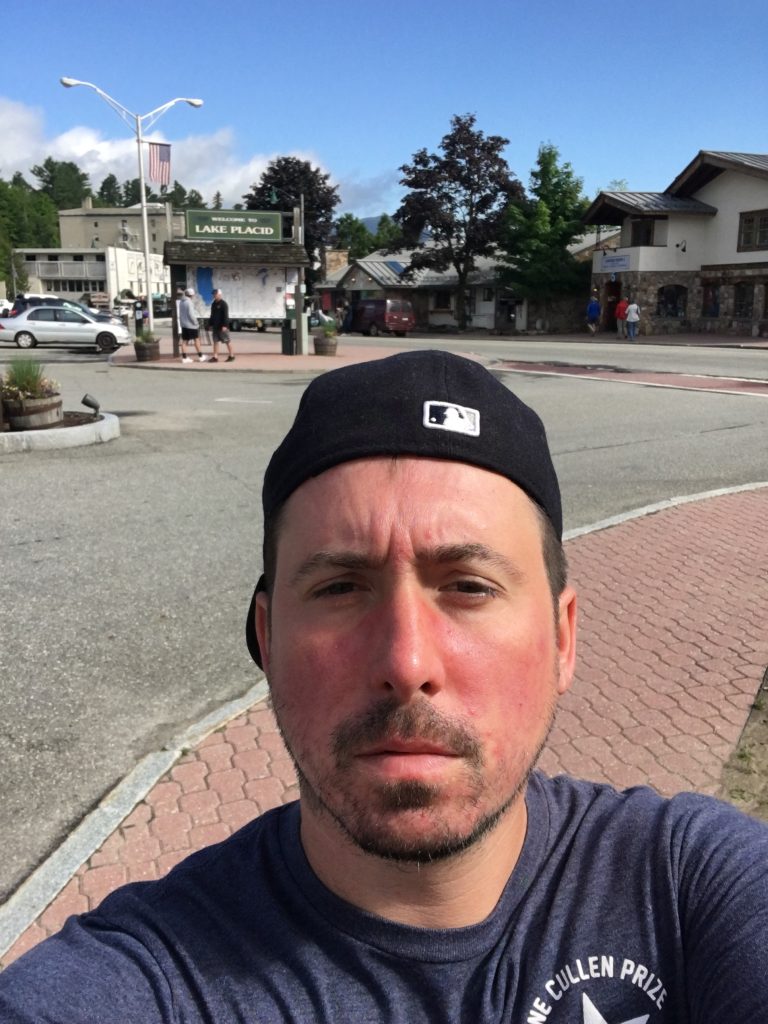 Dustin Rose is organizing this fundraiser.