Desperately seeking help with IVF costs
Desperately seeking help with IVF costs
$10,000.00

Fundraiser Goal

$200.00

Funds Raised

1

Days to go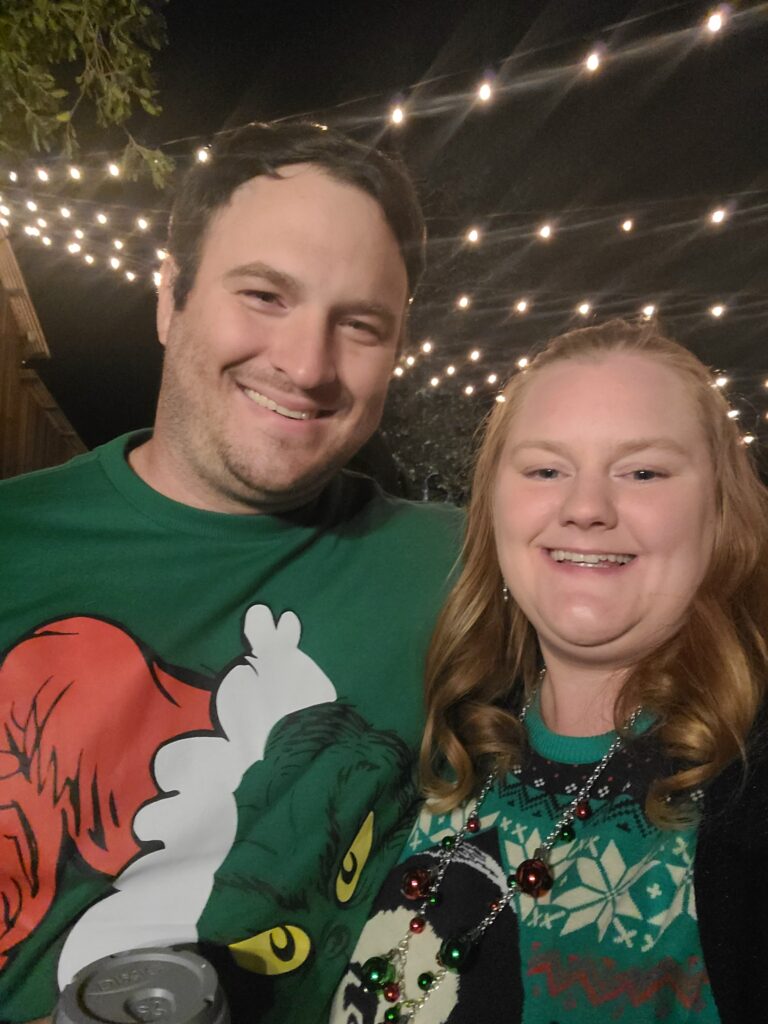 Louise Stuart is organizing this fundraiser.
Campaign Story
Hi, my name is Louise. I know most people attempt IVF because they haven't been able to conceive on their own. I am on this journey because of tragedy. See, I have had 2 beautiful little boys on my own. My last son was born in April 2020. My husband and I knew our family was complete, so I had a tubal ligation. In the beginning of Oct 2020 my baby boy was diagnosed with kidney tumors. They had grown so large they had burst and bled into his abdomen. After 5 horrifying days in Valley Children's Hospital, my 6 month old son died. The pain of coming home without my baby is something that will haunt me until the day I die. It is an indescribable pain and loss. After a couple months, we decided we wanted to add to our family again. We pursued fertility treatments in 2021, ending in failure and the loss of all our savings. I'm not ready to give up on this dream. Even a small donation would be so appreciated and loved. Thank you for allowing me to share our story.
Name
Donation
Date
Anonymous

$

50.00
March 25, 2022
Kathleen Dorion

$

50.00
February 27, 2022
Melony Barlow

$

50.00
February 08, 2022
Loyd Proeber

$

50.00
February 01, 2022
Donate to this campaign: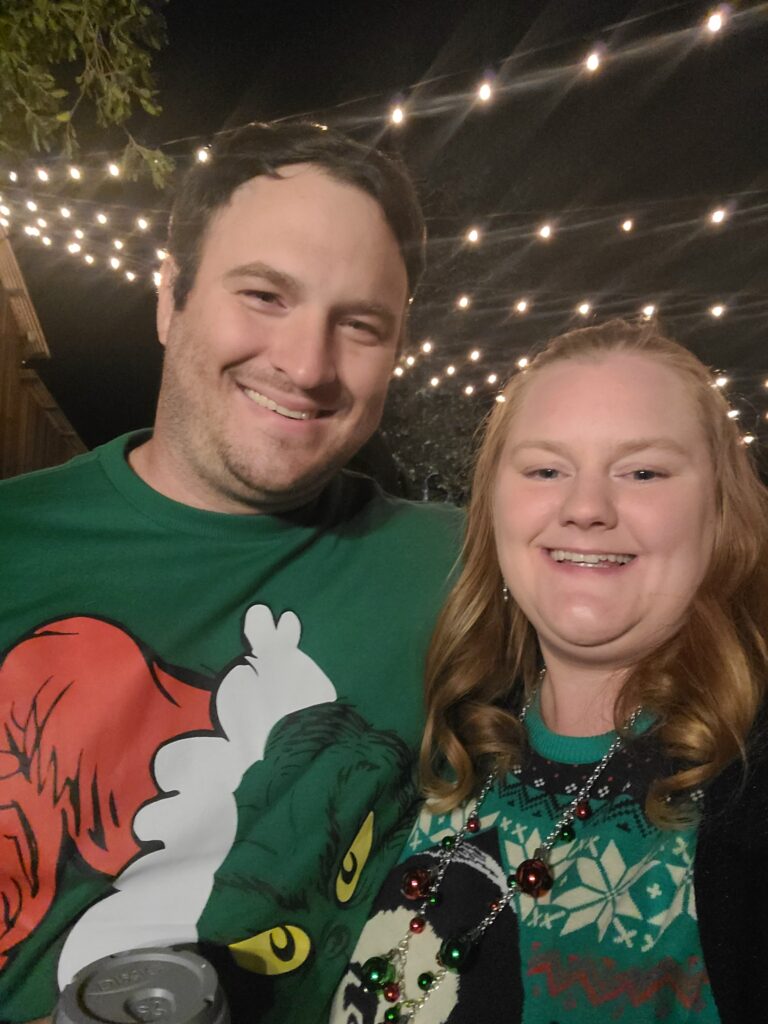 Louise Stuart is organizing this fundraiser.