Dream of becoming parents
Dream of becoming parents
$12,000.00

Fundraiser Goal

$0.00

Funds Raised

0

Days to go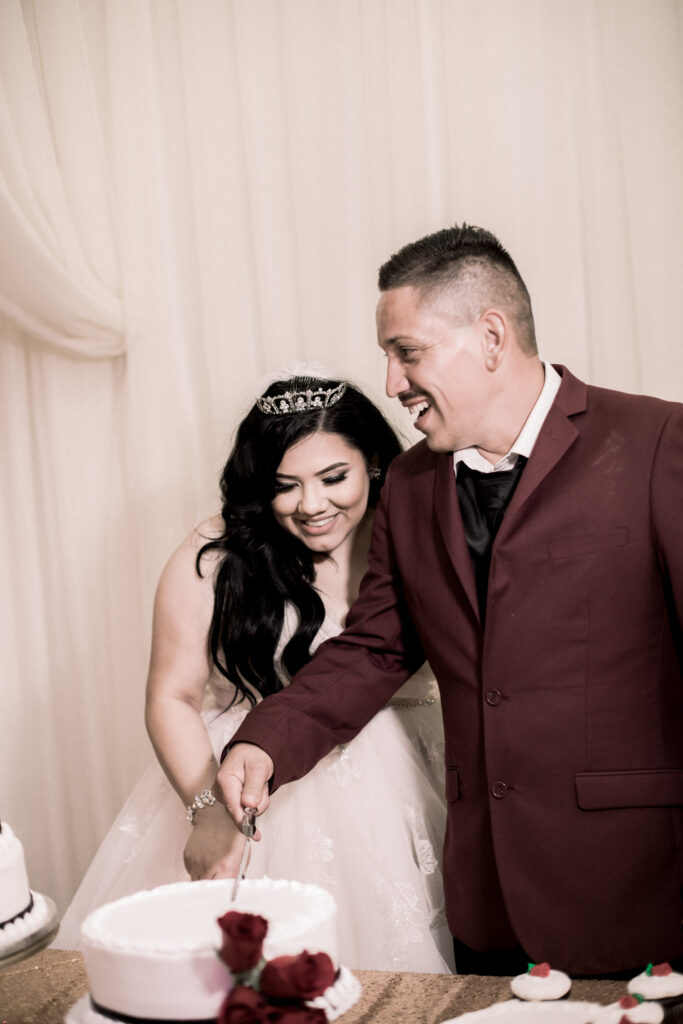 Brianna Andujo is organizing this fundraiser.
Campaign Story
My name is Brianna & my husband is Christian we have been married for going on 4 yrs & together 6 yrs, we have been trying to start our family with no luck for the past 3 yrs. We recently went to a clinic for fertility & I was able to get a couple test like a HSG done however continuing this journey is extremely expensive as we all know due to the inflammation of rent & basically everyday necessities out of pocket cost for fertility treatments are practically impossible! Please consider donating to help us achieve our goal of becoming parents!! Thank you so much for reading a little about us we appreciate anything!
Donate to this campaign: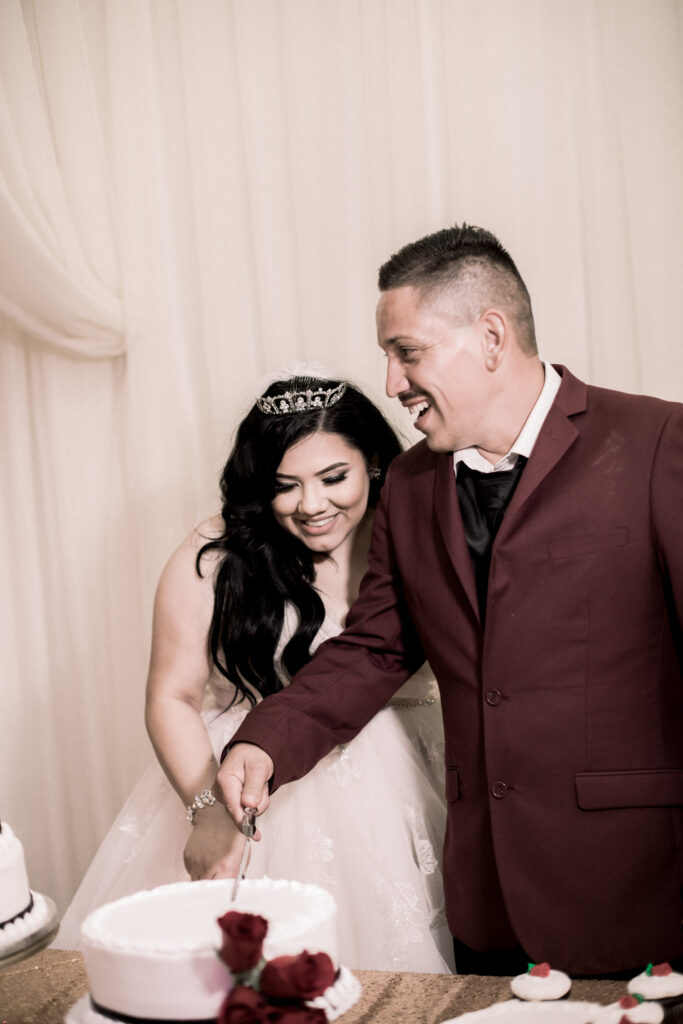 Brianna Andujo is organizing this fundraiser.