Dream of Motherhood for Stef
Dream of Motherhood for Stef
$14,800.00

Fundraiser Goal

$0.00

Funds Raised

0

Days to go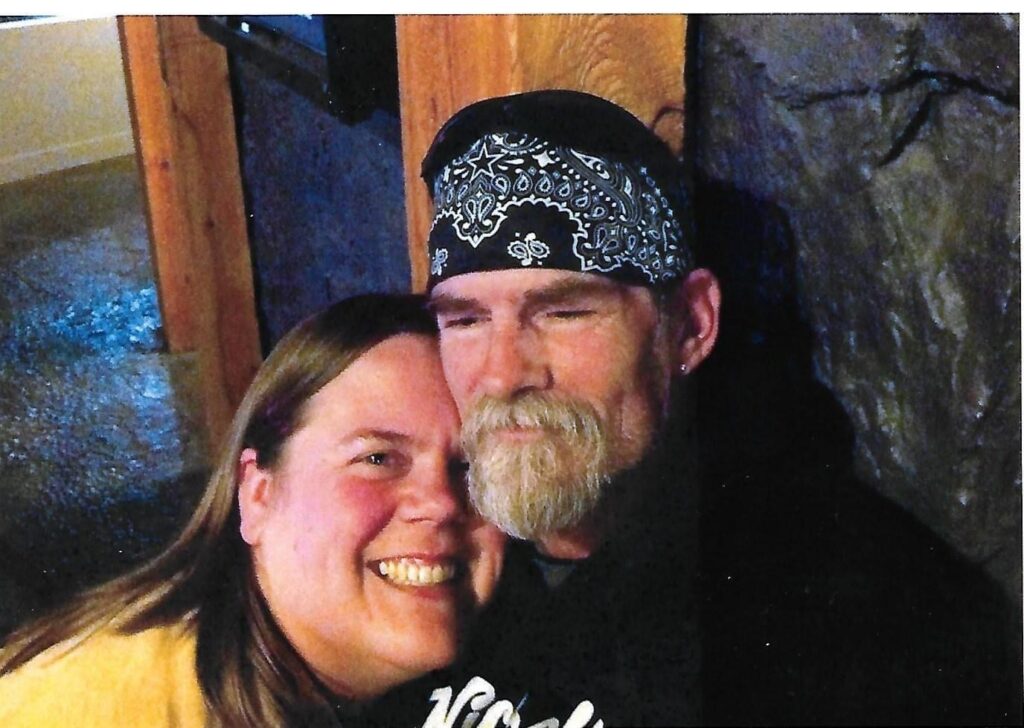 Stefani Sherman is organizing this fundraiser.
Campaign Story
Hello, my name is Stefani and all my life I wanted a family, to enjoy and experience being a mom. I was going to join the Navy, was waiting for my ship date and was raped by the recruiter in the office. My first dream was shattered right then, and I had to figure out my life and what I wanted to do. My first serious relationship was with my ex, and we were together for 10 years. I didn't realize that I was in an abusive relationship until pretty much the day I kicked him out. We got talking about getting married and having a family and he told me he will never be with a "fat" person, and he will never have a child with a "fat" person. I was devastated. It was after the break-up that I realized that he was emotionally and mentally abusive to me the whole 10 years we were together, but I thought I loved him and was blinded by love. Well, after our breakup I met my husband. He is older than I am and has two kids of his own that are grown. He also had a vasectomy 35 years ago. Well, when we were first together, I was finishing up schooling for my RN and was constantly in school, so adding a baby at that time was not in our thoughts.
Well, we are now ready to have a baby of our own. I started all the testing because we were going to use donor sperm, so I made the appointment and went and saw my provider. She did test and we were both optimistic and the first thing she wanted me to work on is my weight. So, here I am on the Keto diet getting my weight down. Well, keep moving forward and I have done the genetic testing and the ultrasound which she could not get a clear picture of due to my weight. My lab levels did not have very promising results, although, with the weight loss it should help and get back into normal levels.
I have heartbroken, devastated and feel there is nothing left of me. So, this is to my last hope of being a mom and hoping for a grant to help with the financial burden to be able to finally become a mom and hold that baby in my arms for my dream to become a reality. This is the only way I have left to try and become a mom. Anything helps and I hope I can get this chance.
The gift of parenthood donations help individuals that dream of becoming a family come true. All donations go directly to Gift of Parenthood and anything truly will help.
Thank you for your generosity. Stefani
Donate to this campaign: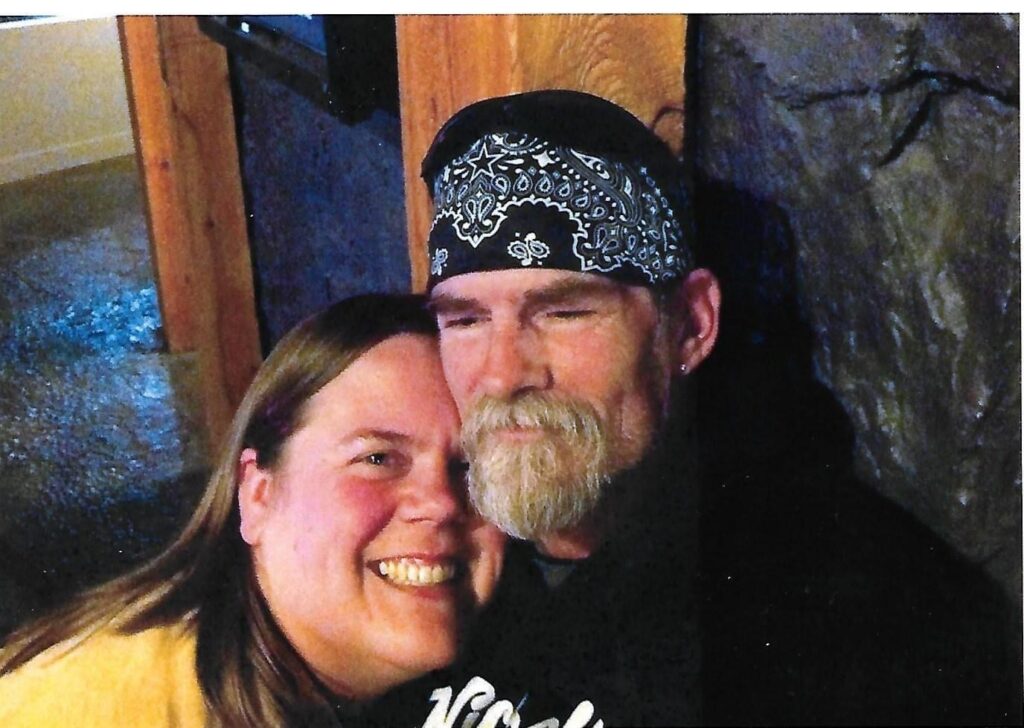 Stefani Sherman is organizing this fundraiser.