Emily and Tod
Emily and Tod
$2,000.00

Fundraiser Goal

$120.00

Funds Raised

0

Days to go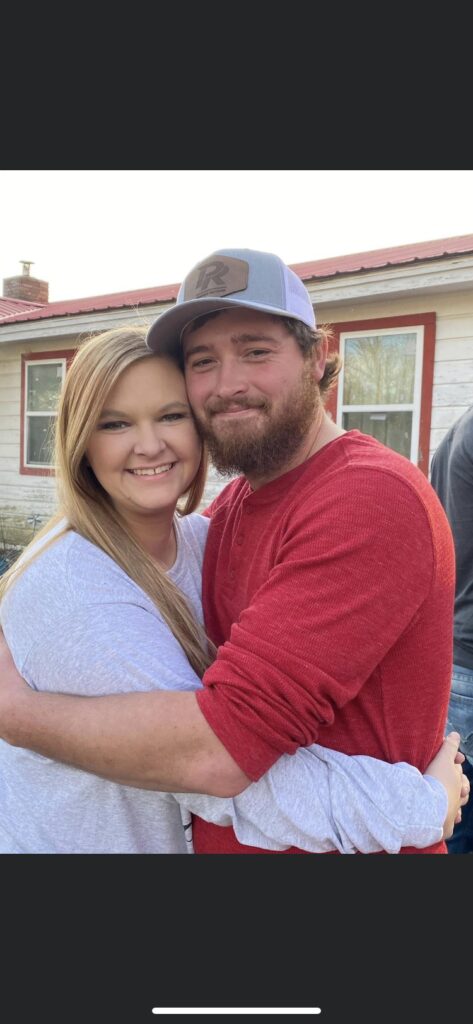 Emily Provence is organizing this fundraiser.
Campaign Story
Hello, my name is Emily and my husband's name is Tod. We have tried conceiving a baby for six years. We tried several different medications and supplements with no luck. In 2019 we decided to see a fertility specialist. We soon found out that my husband had a minor case of Cystic Fibrosis and that I had cysts on my ovaries. With both of us having surgery our only option was to do ivf treatments. In 2020 we did two ivf cycles, the first ended in a early miscarriage, the second a chemical pregnancy. We did FET in March 2020 which worked and gave us our beautiful baby girl. We have now decided it is time to give her a sibling but going back through the process of shots and retrieval the cost can get pretty expensive. We appreciate all the support and prayers we receive.
Name
Donation
Date
Akina Ledbetter

$

20.00
February 26, 2022
Whitney Boyce

$

100.00
February 26, 2022
Donate to this campaign: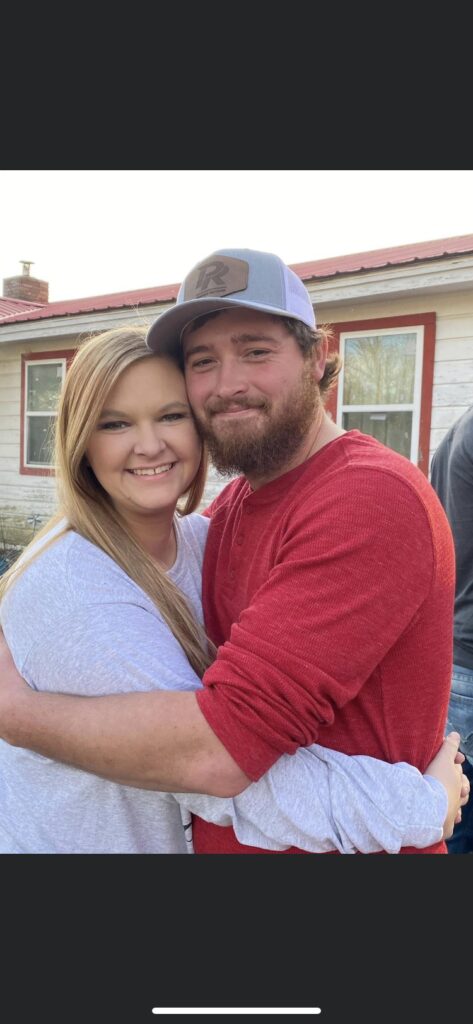 Emily Provence is organizing this fundraiser.