Fedder/Ordaz Baby Dream
Fedder/Ordaz Baby Dream
$15,000.00

Fundraiser Goal

$0.00

Funds Raised

12

Days to go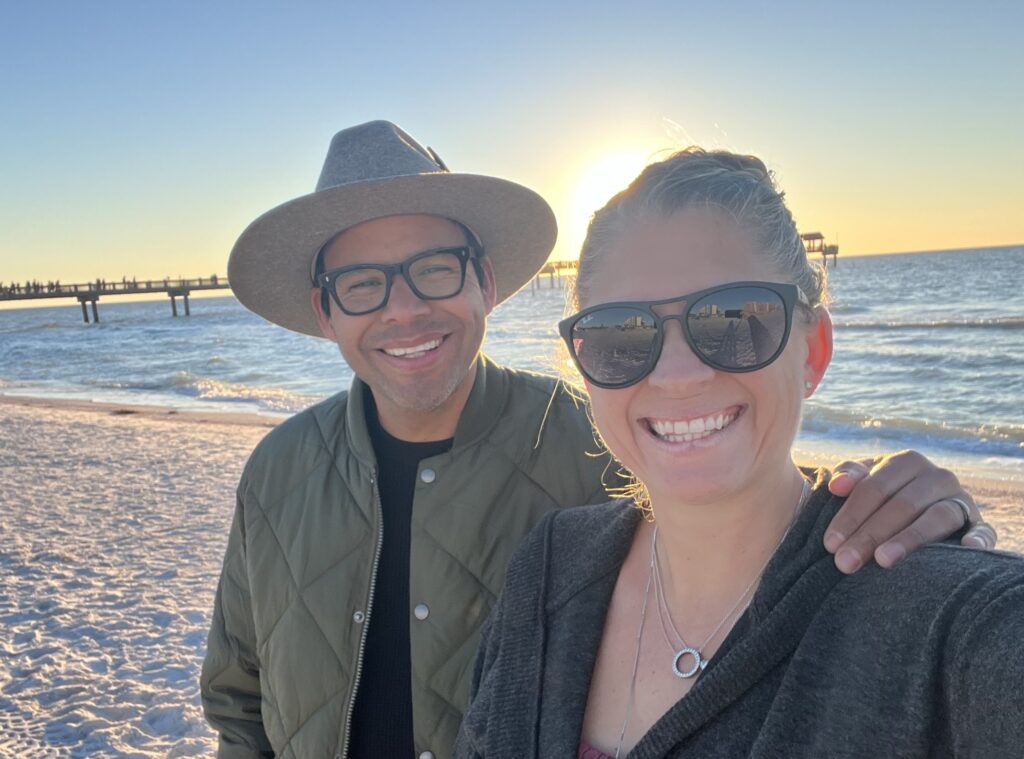 Jill Fedder is organizing this fundraiser.
Campaign Story
My name is Jill and I unfortunately have a low egg count and the eggs that I do have are no longer viable. We didn't find this out until my husband and I went through two rounds of iui and three rounds of ivf. At this point, the only way we will be able to be parents is if we use donated eggs. I am truly heart broken that our children will not be my biological children but very optimistic because I will be able to carry and love my children with all my heart just as soon as we find a donor. This donor will have to go through several tests and also a round of ivf.
By donating to our fundraiser, even $5 would mean the world to us, you would be helping us with the financial burden this is putting on our family. Please help us fight for our future family and words can not describe how thankful we are that you even took the time to read our story.
Donate to this campaign: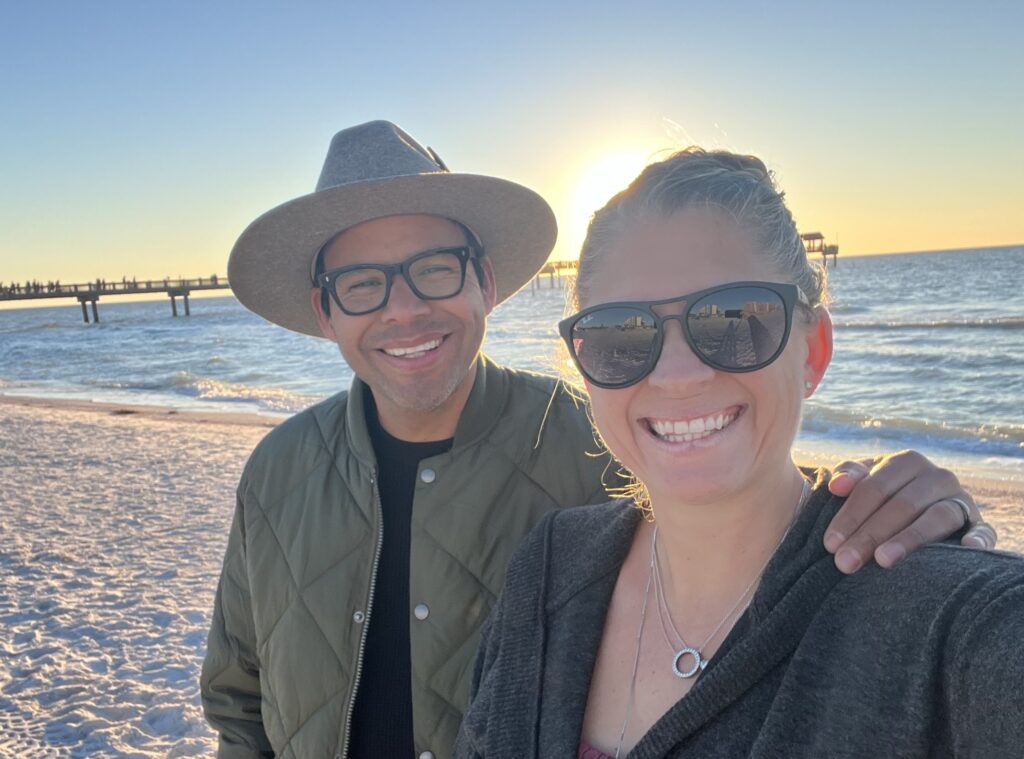 Jill Fedder is organizing this fundraiser.