Fertility treatment
Fertility treatment
$4,000.00

Fundraiser Goal

$0.00

Funds Raised

184

Days to go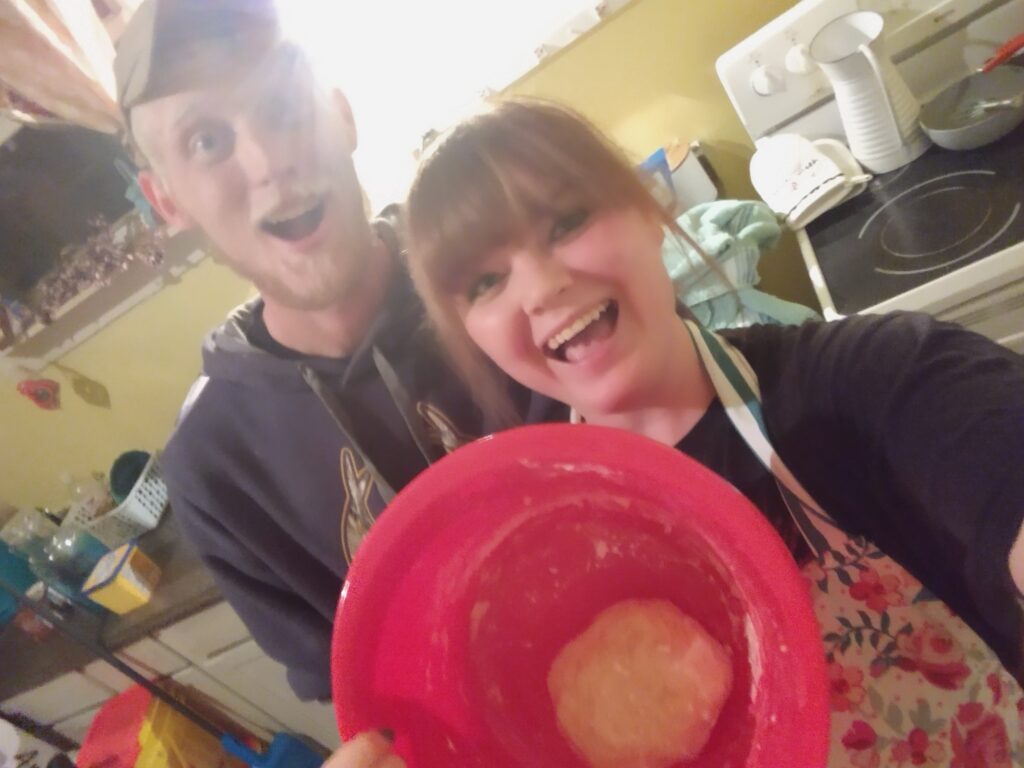 Nicole Riley is organizing this fundraiser.
Campaign Story
Hello! 😊 Welcome to our page! We are the Riley's and we would absolutely love if you would take some time to read our story. First off we are Nikki and Christopher Riley, nice to meet you. 😊 We met in the 6th grade (I know right, just kids!) I knew he was going to be my husband one day. I ended up moving off some time after and when I was 18 the universe brought us back together. We have been together ever sense. Unfortunately, we have been though alot of pain and loss together. I have what is called endometriosis most commonly known as endo. Is short the lining of my uterus grows on the outside aswell and creates alot of scar tissue and pain. I have had surgery to remove and burn what they can and I have been on countless medications. This has also caused two pregnancy losses. One ending in a ruptured ectopic. I am now trying to conceive with one tube. This is not impossible but can be difficult and possibly dangerous if the tube is not healthy. We have been ttc (trying to conceive) for nine years now. We are blessed to have an amazing support system with our family but they can only go so far financially. I do however have just the best insurance through my work place. After meeting our $4000 shared deductible it will start paying for my fertility treatments. This includes medication and any other treatment including IVF! In vitro fertilization (IVF) is a type of assisted reproductive technology (ART) where sperm and an egg are fertilized outside of the human body. IVF is a complex process that involves retrieving eggs from ovaries and manually combining them with sperm in a lab for fertilization. Several days after fertilization, the fertilized egg (now called an embryo) is placed inside a uterus. If we get lucky and the embryo attaches then we can celebrate with a positive pregnancy test! All we are asking is for our last chance at being biological parents. We have talked adoption! 🥰 We have so much love to give we truly don't mind. We just want to give it our all one last time! If you have made it this far, thank you. You are very much appreciated. Have a wonderful day! 🖤
Donate to this campaign: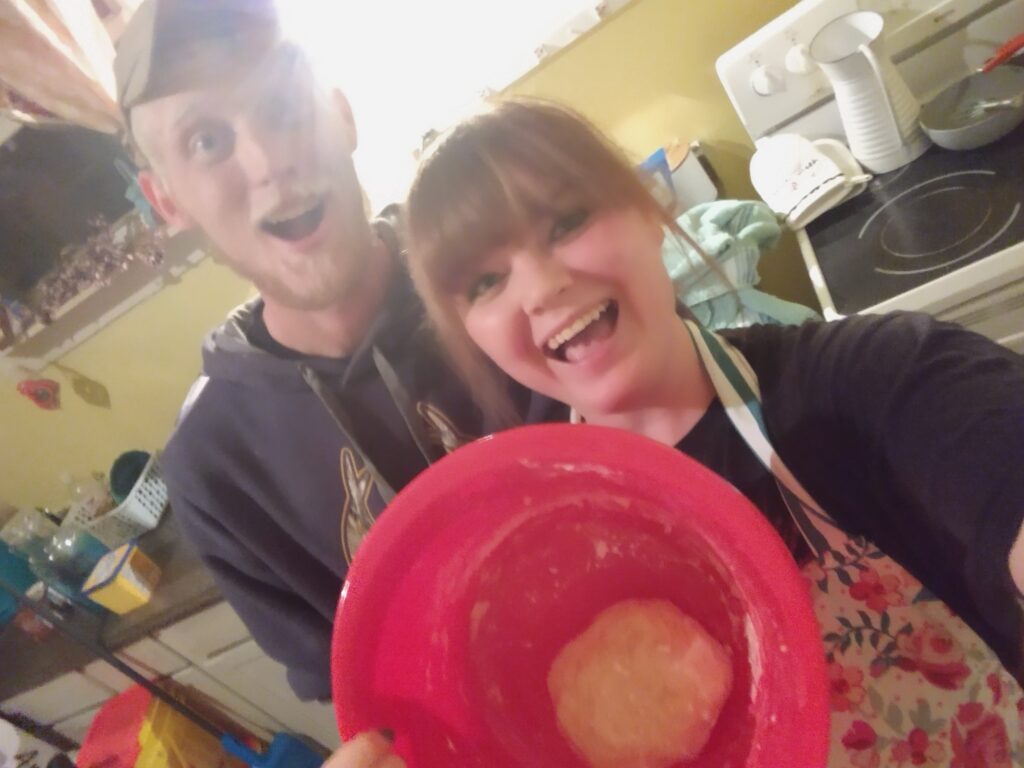 Nicole Riley is organizing this fundraiser.