Fertility Treatment Assistance
Fertility Treatment Assistance
$50,000.00

Fundraiser Goal

$20.00

Funds Raised

60

Days to go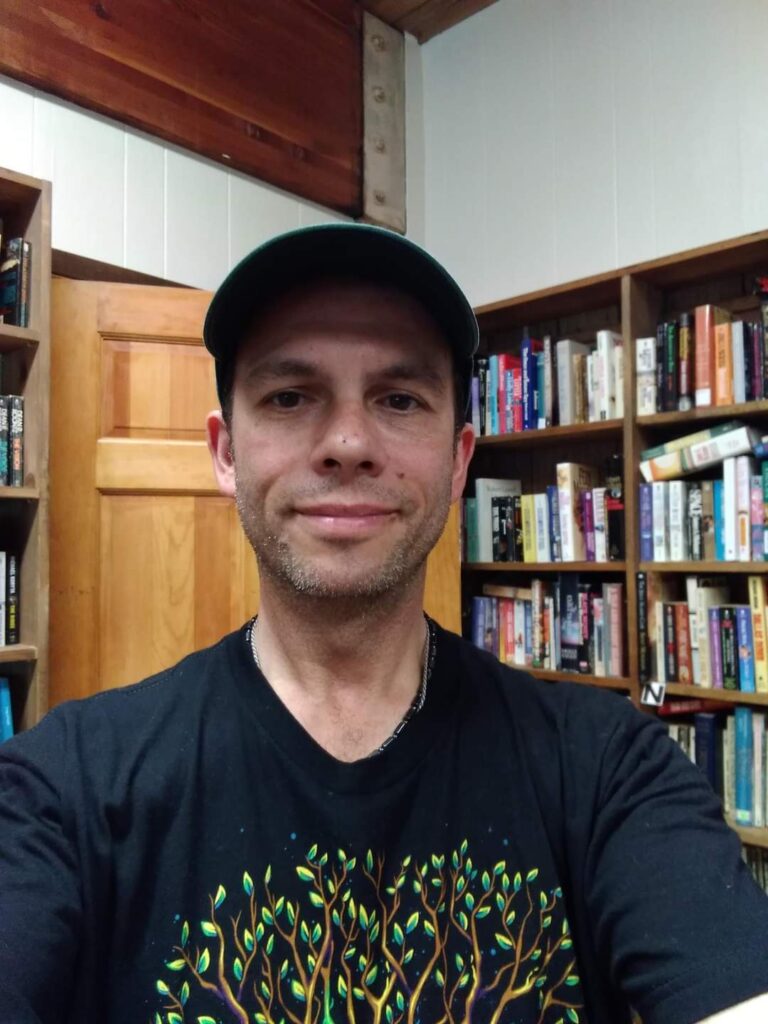 Andrew Caleca is organizing this fundraiser.
Campaign Story
As some of you may know Liz and I  have been trying to have a family for some time now.  This is not a joke this is completely legitimate. I will give you my phone number address whatever to confirm everything that I'm saying. It's been a very difficult, costly endeavor emotionally, spiritually, mentally and financially. We have been through several rounds of fertility treatments to no avail. Our final option is to adopt a child.  We have spent tons of money taken numerous loans and the adoption process is even more expensive and frankly we're tapped out. This is very embarrassing for us to have to put on a fundraiser like this but it means a great deal to us so we are swallowing our pride here. We very much appreciate any assistance you can provide and regardless if you can provide anything if you could pass this on to any friends or family that might also be able to help. Thank you all very much we appreciate it and we look forward to sending you pictures of our new family member. God bless.
Andrew
Donate to this campaign: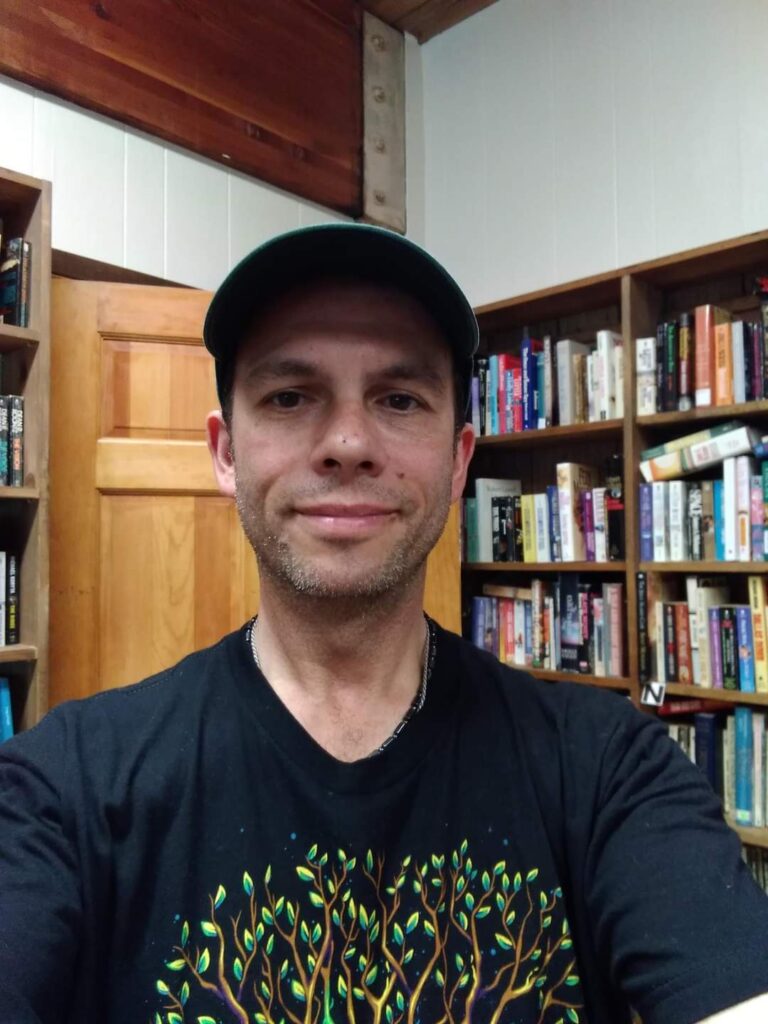 Andrew Caleca is organizing this fundraiser.