Fields Surrogacy – lupus warrior wanting a baby
Fields Surrogacy – lupus warrior wanting a baby
$50,000.00

Fundraiser Goal

$0.00

Funds Raised

59

Days to go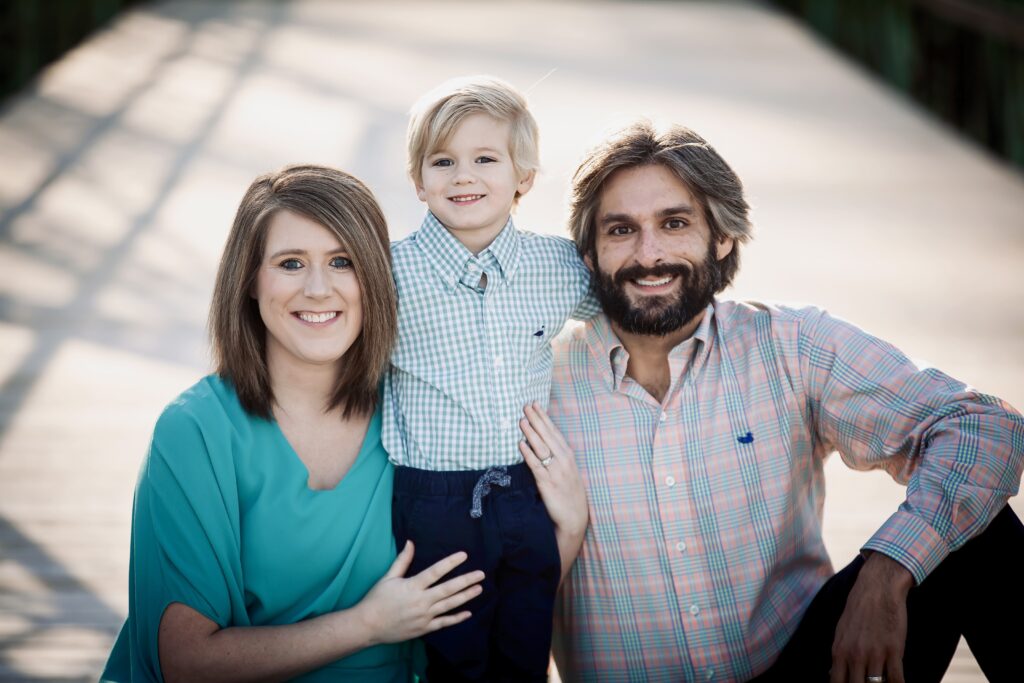 Chelsea Fields is organizing this fundraiser.
Campaign Story
Meet Chelsea Fields, a 35-year-old woman who has faced challenges but continues to persevere with grace and determination. Chelsea married her high school sweetheart eleven years ago and together they have embarked on a journey filled with love, hope, and resilience.
In 2019, Chelsea was diagnosed with Lupus, an autoimmune disease that causes the immune system to attack healthy tissues and organs. Specifically, she was also diagnosed with Lupus nephritis, a condition in which Lupus affects the kidneys. This diagnosis presented a unique obstacle for Chelsea and her husband, as doctors advised against getting pregnant due to the potential risk of kidney failure.
However, their deep desire to grow their family led them to explore alternative options. With unwavering determination, they embarked on the path of surrogacy and were blessed with a beautiful baby boy. The journey to parenthood via surrogacy was not an easy one, as they had to bear the financial burden themselves. But the joy of welcoming their son into the world made it all worth it.
Now, as their son reaches the age of four, Chelsea and her husband long to give him the gift of a sibling. However, the financial strain of pursuing surrogacy for a second time weighs heavily on their hearts. Chelsea's husband is currently in his final year of nurse practitioner school, further complicating their financial situation. Despite these challenges, they remain determined to provide their son with the experience of growing up alongside a sibling.
Chelsea's resilience and positive attitude shine through her story. She is a compassionate and loving mother, always putting her family's needs first. Her gentle nature and friendly demeanor make her a cherished friend to those around her. With patience and unwavering determination, Chelsea tackles each obstacle with a smile, never losing sight of her goals and dreams.
As Chelsea continues to navigate the complexities of life, she embraces every opportunity to learn, grow, and support her family. Her story is an inspiration to all, showcasing the power of love, resilience, and the strength found in facing adversity with a gentle and patient heart.
Donate to this campaign: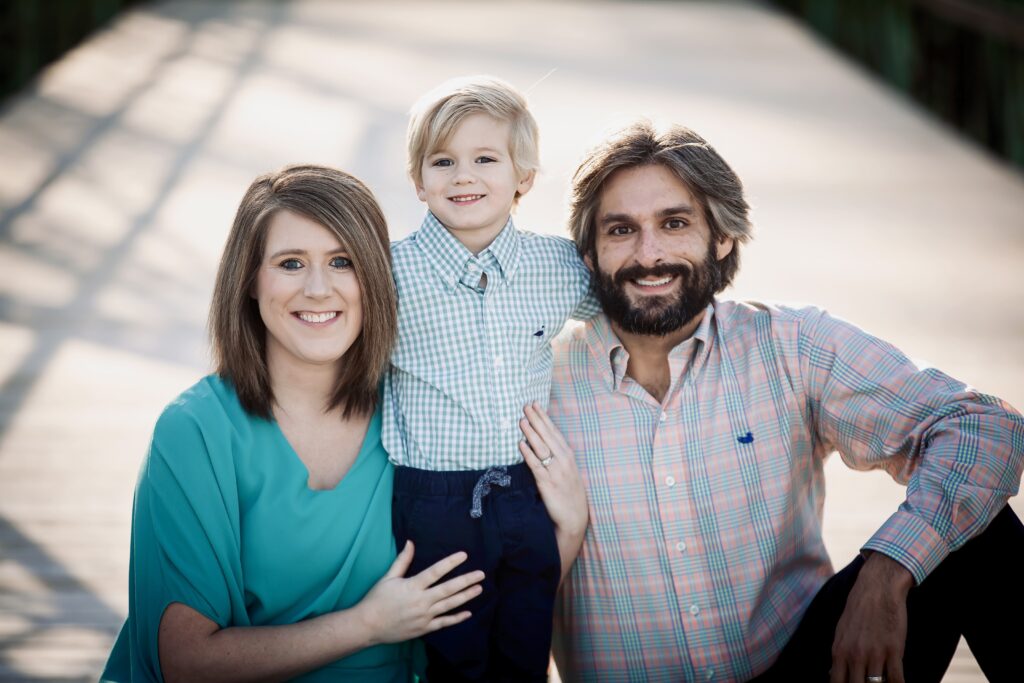 Chelsea Fields is organizing this fundraiser.