First addition to Kinsey Family
First addition to Kinsey Family
$15,000.00

Fundraiser Goal

$0.00

Funds Raised

0

Days to go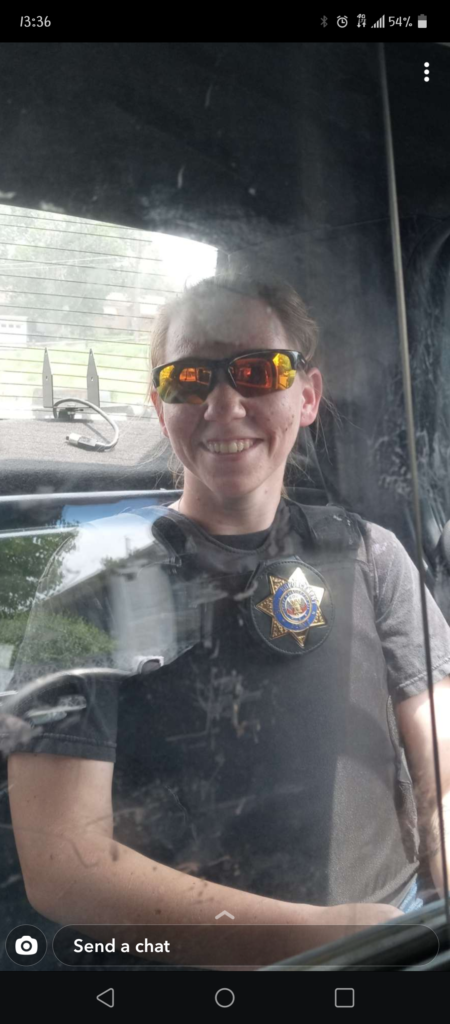 Naomi Phillips is organizing this fundraiser.
Campaign Story
My name is Naomi 30 y/o and my husband is Thomas 39 y/o. We have known each other for 7 years been together as a couple and engaged for over a year and are planning to be married either this fall or spring of 2023. I was diagnosed late 2021 as Premenapausal and to not expect to get pregnant without medical intervention on top of being a type one diabetic. I continue to work with my endocrinologist but nothing has changed my fertility status. My husband was told his sperm count was to low and that he would never get anyone pregnant. With both of us being dealt the F yourself stick we are looking for help to have our own little bundle of joy. We live on the lovely northeastern slope of Colorado. We both have dreamed to have a child and right now we feel like we are unworthy of that joy and happiness in our lives. Due to my medical condition I do not have a lot of time before having a child could cost me my life so we are trying to figure a plan for funding of treatments as quick as possible. Thank you for reading my short story. Thank you to those that choose to donate to make a dream come true.
Donate to this campaign: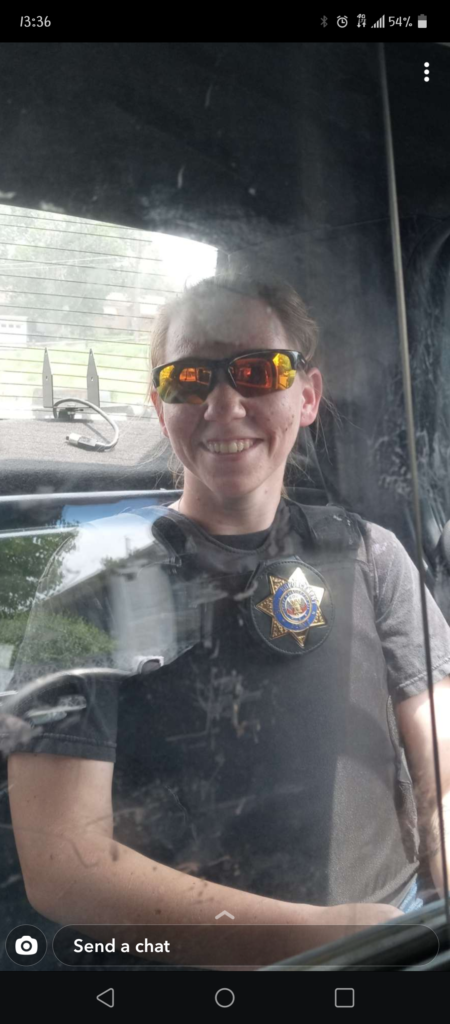 Naomi Phillips is organizing this fundraiser.