Francisco Love
Francisco Love
$15,000.00

Fundraiser Goal

$0.00

Funds Raised

112

Days to go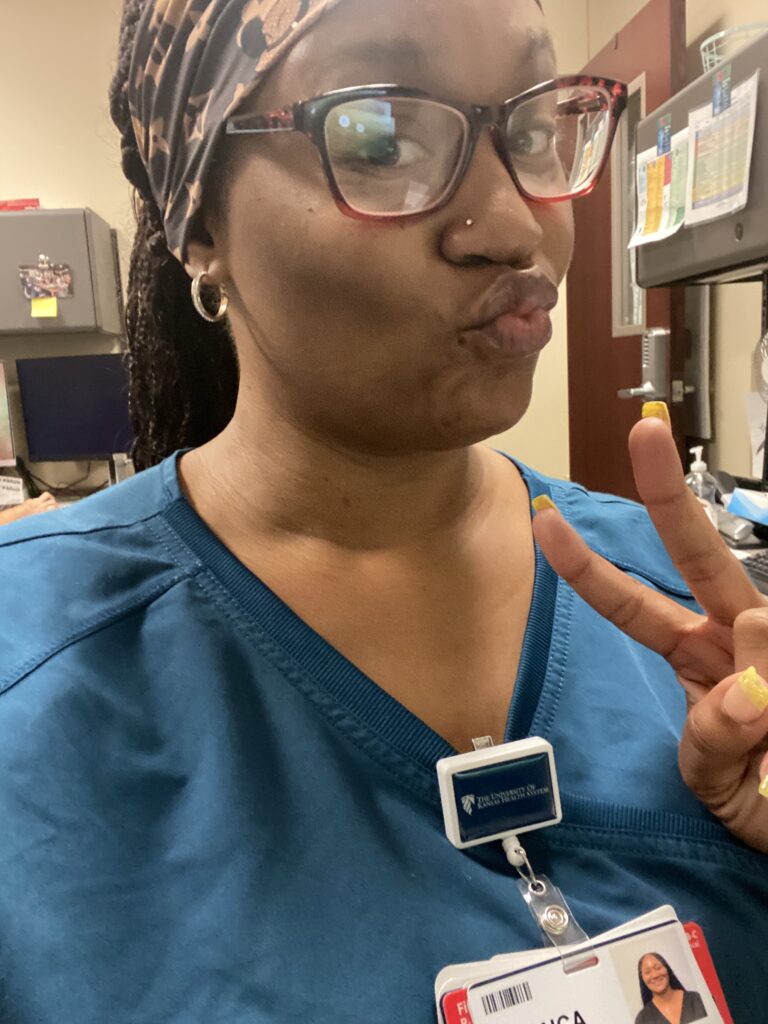 Brianca Francisco is organizing this fundraiser.
Campaign Story
My name is Brianca and I am a 35 year old Nurse who is ready to start /add to my family. I recently got married in 2022 and, we are seeking help with the cost for IVF treatment or tubal reversal. My husband and I have lost a child a year ago and we are ready to try again and start all over. Having this IVF treatment, is so important to us. We are wanting to add to our family and give our baby all the love and support that he or she desires. This fundraiser is for myself, for i can't have children naturally and will need IVF to have a successful pregnancy or a tubal reversal. We have looked high and low for grants, prayed endlessly and tried insurances through our careers but, have had no luck. I will be so grateful and so excited if we can finally receive this blessing. Thank you in advance. God bless!
Donate to this campaign: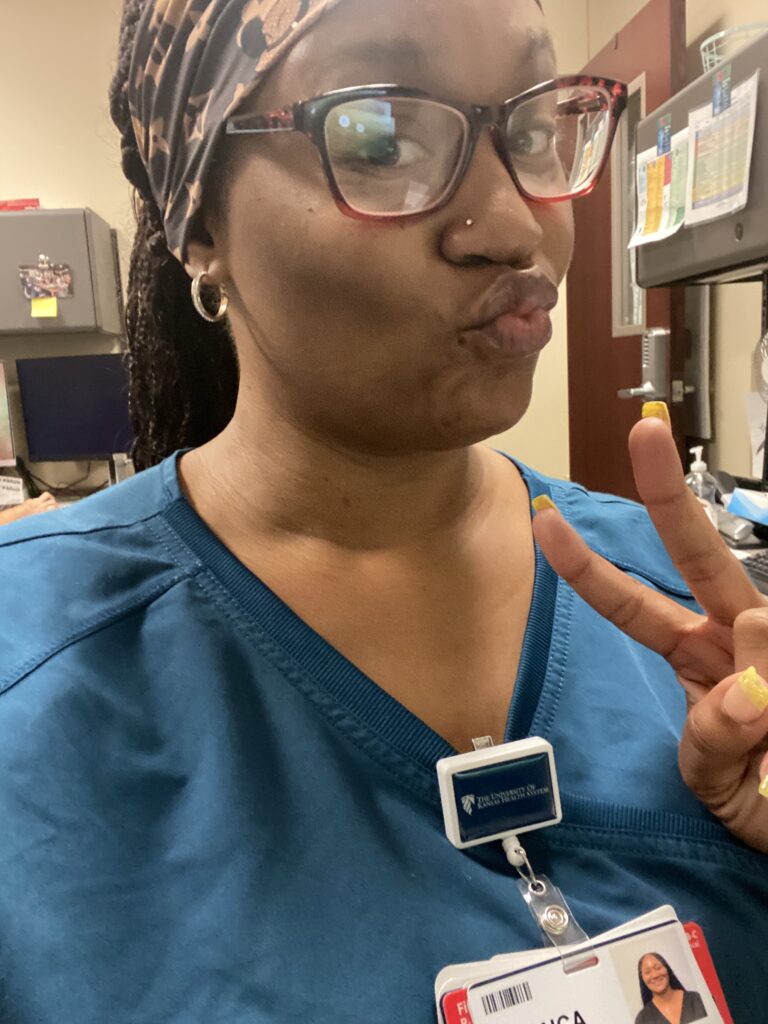 Brianca Francisco is organizing this fundraiser.