Future Baby Fan
Future Baby Fan
$15,000.00

Fundraiser Goal

$0.00

Funds Raised

0

Days to go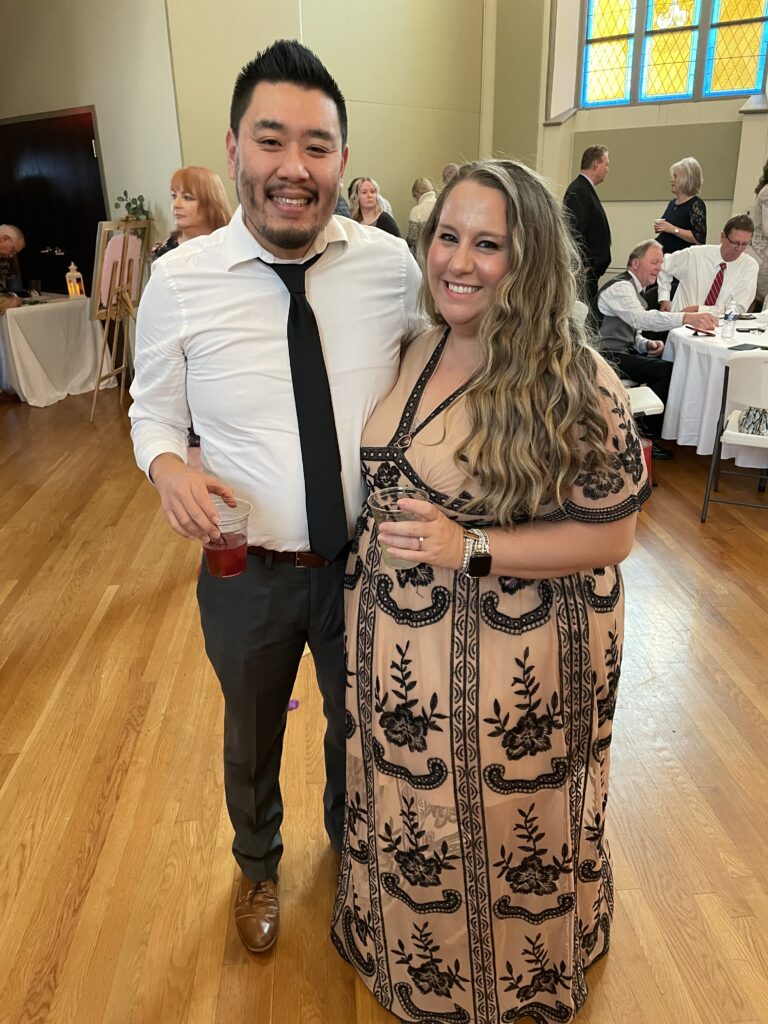 Ashleigh Webber is organizing this fundraiser.
Campaign Story
My name is Ashleigh Webber. For those of you who don't know me, my husband and I (Chase) are wanting to be parents but are struggling with infertility. I have Polycystic Ovarian Syndrome (PCOS) and it makes it really hard for us to get pregnant. ?
We have been trying for over a year now and want to move forward with IVF but it is a costly procedure. The procedure + medication costs around $15,000.00.
Here's a little about Chase and I:
We have been together for nine years. Of those nine years, we have been married for 2. Chase is my best friend. He is the first person I want to see when I wake up in the morning and the last person I want to see before I go to bed at night. If you've ever been around us, you know that our relationship is special. Chase is the most empathetic, giving, kind human being I've ever met. And he will be a great father. I have always wanted to be a mama. I feel like it is my life's calling. I am a second grade teacher and Chase is an SSA who works with individuals with disabilities.
This journey has been extremely exhausting, discouraging, and hard. I'm not gonna lie. But I see a light at the end of the tunnel.
It would mean so much to both of us if you would help us make Baby Fan happen ❤️
Donate to this campaign: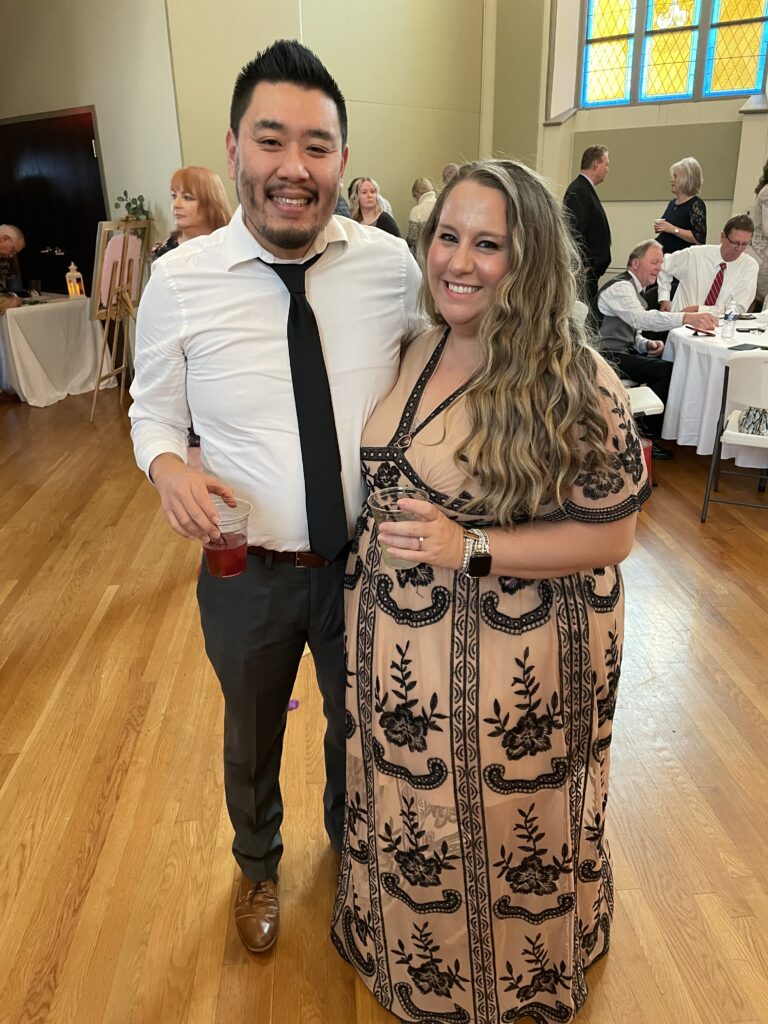 Ashleigh Webber is organizing this fundraiser.