Give The Gift Of Family To Children In Need
Give The Gift Of Family To Children In Need
$65,000.00

Fundraiser Goal

$2,152.00

Funds Raised

0

Days to go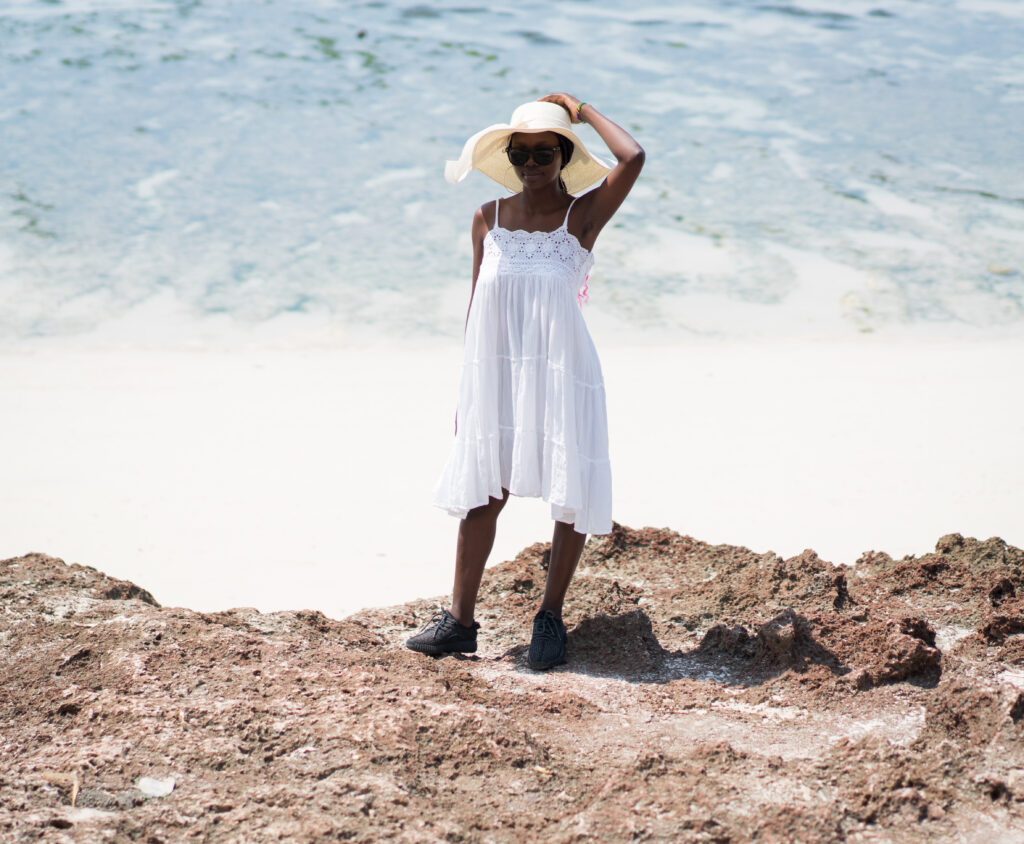 Stacy O'Neal is organizing this fundraiser.
Campaign Story
My name is Stacy, and my husband and I recently adopted a 6-month old foster child named Daniel. After losing our last baby to miscarriage several years ago, we never thought that we would be able to hold a child in our arms. We have spent many nights crying and asking ourselves, "Why?" and now we know. Daniel was destined to be our child, and we were meant to save him from the foster care system.
For those that may not know, roughly 140,000 children are adopted each year per the Adoption Network statistics; however, it comes at a price. The average cost of adoption in the U.S. is between $60,000-$70,000, a price tag that most hopeful parents simply cannot afford. Although adopting a foster child is less expensive, it can still prevent many loving future parents from building their families and giving love to children in need. Today, I humbly ask you to join me in giving the gift of family to children and parents by donating to my fundraiser for the Gift of Parenthood. Gift of Parenthood, a non-profit, works diligently to end the stigma and financial strain of infertility by educating, inspiring, and providing grants for future parents. Together, we can bring more children home.
02-17-2022

Please consider donating to help reach our goal

Greeting all! Thank you for you generous contributions. We are so humbled by the amount of donations and messages of encouragement that we received so far during this campaign. But we are still only a fraction of the way there. Please consider donating whatever you can to help us reach our goal.
Name
Donation
Date
Peter Stanley

$

250.00
May 15, 2023
Stacy Lapin

$

50.00
May 12, 2023
Michael Grey

$

100.00
May 12, 2023
Anonymous

$

5.00
December 07, 2021
Michael Grey

$

5.00
October 27, 2021
Stephanie Corbin

$

1,000.00
October 20, 2021
Anonymous

$

50.00
October 20, 2021
Billy Sanders

$

692.00
October 20, 2021
Donate to this campaign: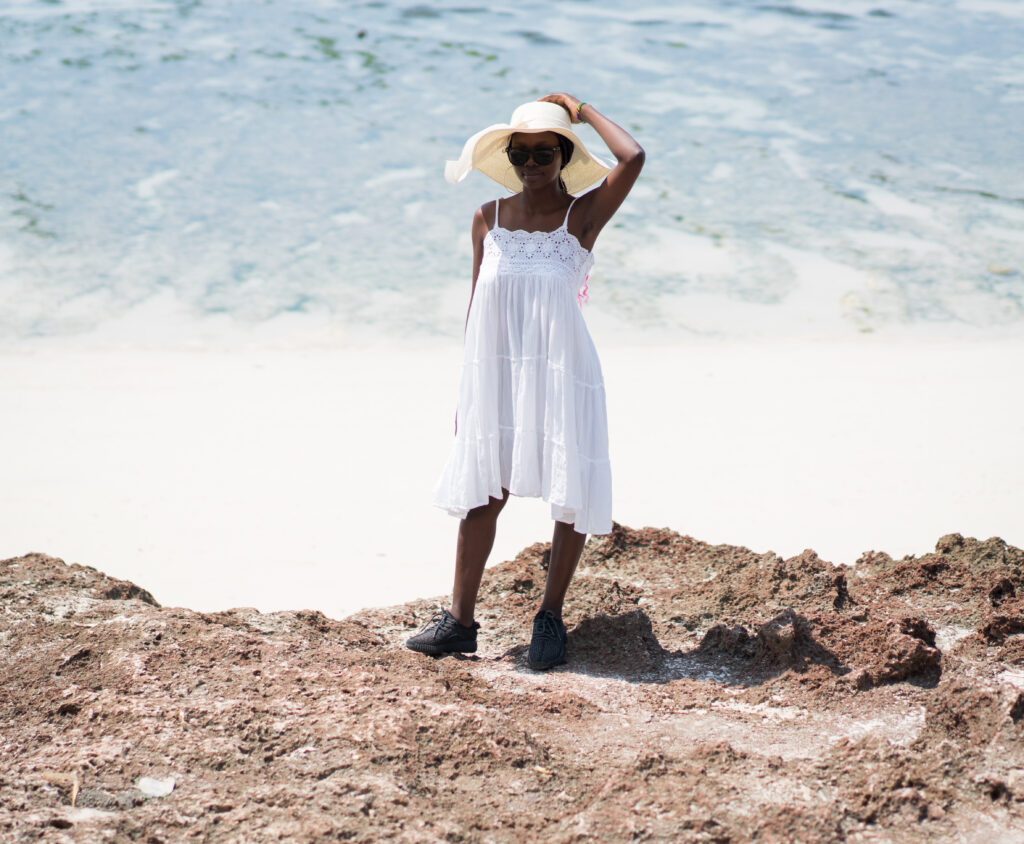 Stacy O'Neal is organizing this fundraiser.