Grant Kayla and Dawid the gift of IVF
Grant Kayla and Dawid the gift of IVF
$23,000.00

Fundraiser Goal

$0.00

Funds Raised

0

Days to go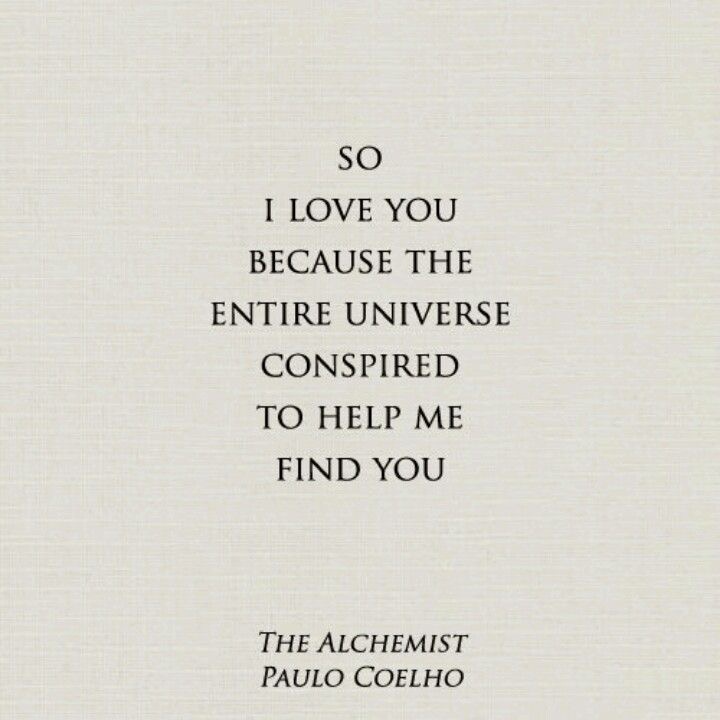 Kayla is organizing this fundraiser.
Campaign Story
My name is Kayla and I have PCOS which was diagnosed a couple of years ago. My husband and I have been trying for a baby for three years with no luck. I did one round of IUI in 2021 which failed and was supposed to do a 2nd. However, after paying for IUI and scheduling it I had to cancel. Because at the same time my husband was diagnosed with a grade IV brain tumor. He ended up in the hospital for a week and that was the week I was scheduled to have my IUI done. I was devastated because on one hand I was trying to create life and in the other I was trying to help preserve life. I prioritized my husband of course and figured we could try IUI at another time. However, not long after his hospital stay he was scheduled to start radiation and chemotherapy. The only thing we could do was freeze his sperm in case we wanted to try again. Unfortunately it isn't enough for IUI and we would have to do IVF. We decided to go for it a few weeks ago but the cost of IVF stopped us from going further as we have to make another choice between having a child and the extra financial burden of IVF. A part of me is still hopeful but I also feel that we are running out of time especially since I will be 41 this year.
We would appreciate any help but at the same time we are also OK with life as it is (of course we wish for my husband's cancer to go away!)
Thank you for reading this.
Donate to this campaign: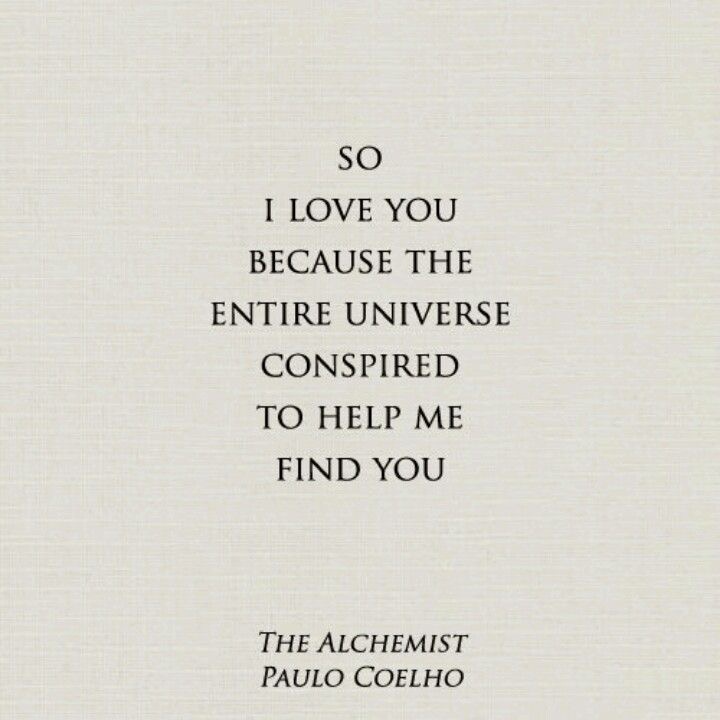 Kayla is organizing this fundraiser.