GREEN light our dream for Baby Green
GREEN light our dream for Baby Green
$5,000.00

Fundraiser Goal

$0.00

Funds Raised

0

Days to go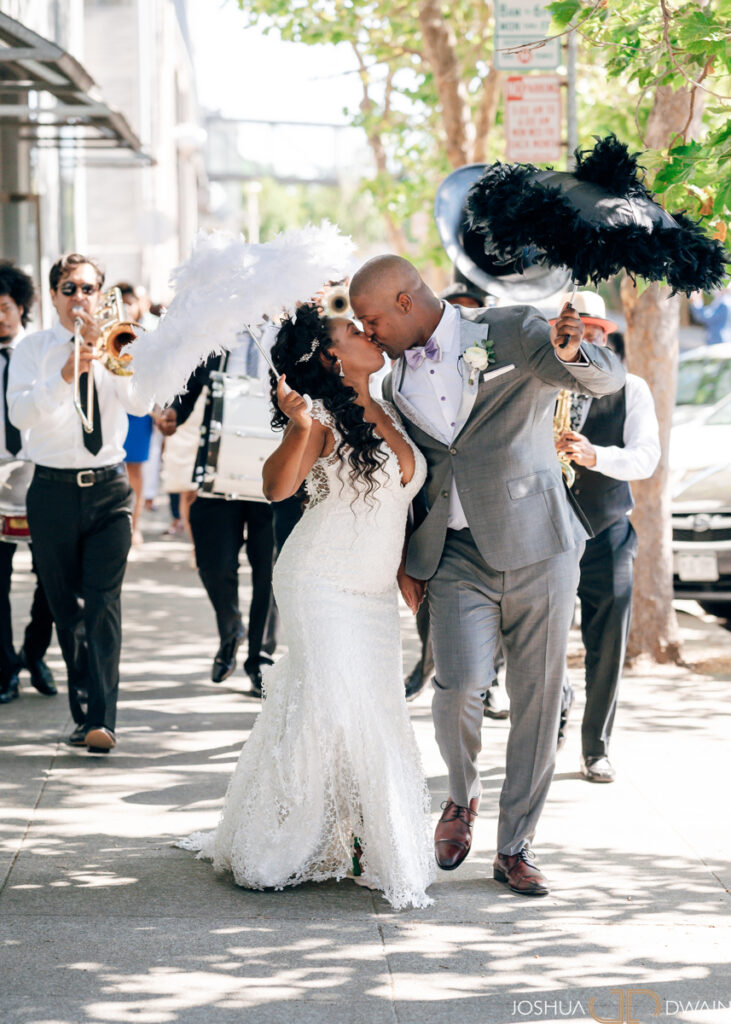 Janelle Johnson-Green is organizing this fundraiser.
Campaign Story
Dear Friends and Family,
I can't wait for my future daddy and mommy to tell me this story over and over again! It's my favorite one, and once you hear it, it'll be yours, too. My name is Baby Green, and this is the story of my future parents' journey to find me with love, faith, and family.
Love
My future mommy and daddy's names are Janelle and Silas but to me, they're Future Mommy and Daddy. They met while studying at Hampton University. Janelle was a cheerleader and Silas played on the football team. It took them a little while to find each other, but they often saw each other at mutual friends' game nights—all of which were fun and spirited. Janelle and Silas' fun-loving, competitive nature eventually drew them together, and when the time was right, they began dating. Yay!
The lovebirds spent 15 years perfecting the recipe for their relationship. A few years in, Janelle mentioned to Silas that if he asked for her hand in marriage, she would prefer a ring pop over a traditional engagement ring. Several years later, Janelle regretfully informed Silas that the price of marriage increased (due to inflation, of course): in addition to the ring pop, it would cost a pair of green Jimmy Choo's. It was a magical moment when my future parents finally got engaged in 2018. Future Mommy received her green Jimmy Choo's and a box full of ring pops!
Although Future Mommy planned the perfect wedding for June 20, 2020, she couldn't have planned for the global Covid-19 pandemic. She and Future Daddy postponed the larger wedding ceremony and arranged an intimate gathering of close family on June 20, 2020 (a socially distanced way to celebrate their love for each other and family).
But never fear! On June 26, 2021, Future Mommy and Daddy hosted the wedding of their dreams themed as "modern southern charm." Love, faith, and family guided my future parents through many years of friendship, dating, engagement, and two wedding ceremonies! (Not to mention, a pandemic.)
Faith
Philippians 4:13 says, "I can do all things through Christ who strengthens me," will be a guiding principle in my life. You see, my Future Mommy's parents made that Bible verse a core part of her faith growing up, and she's integrated it into all of her experiences. When she discovered that her body wouldn't allow her to make me as easily, her whole world was shaken, and it took immense focus on her favorite verse to weather the storm.
Every month, Future Mommy experienced excruciating pain during menstruation. While earning her Master of Social Work degree from New York University, she saw an advertisement on the subway about fibroids and was surprised to see that many of her own symptoms aligned with those listed in the advertisement. Over time, Future Mommy's pain worsened, and in 2017 and 2018 respectively, two of Future Mommy's uterine cysts ruptured, resulting in her hospitalization. It wasn't until her visit in 2017 that she was diagnosed with fibroids. Following those visits, Future Mommy had to seek medical attention for agonizing pain outside of her normal menstrual cycle. In early 2020, a specialist diagnosed her with endometriosis in addition to fibroids. In March of 2020, Future Mommy underwent laparoscopic surgery, which was the hospital's last surgery before the shelter-in-place order for the Covid-19 pandemic occurred.
Following a successful laparoscopic surgery, the surgeon informed Future Mommy that she has the most severe form of endometriosis: stage IV. The surgeon also noted that the right fallopian tube was unhealthy and likely needed to be removed. Future Mommy was immediately referred to the infertility clinic to obtain a second opinion. After several tests, an infertility specialist recommended that the fallopian tube procedure take place after having me. The specialist told Future Mommy that her only chance of having me would be through in-vitro fertilization (IVF) since, along with her previously diagnosed medical conditions, her egg count is low (a new diagnosis).
Even though Future Mommy and Daddy were saddened to receive this news, I know that they are praying and listening to God every step they take toward meeting me. It's almost dizzying how quickly they've been forced to prepare for the emotional, physical, and financial demands of IVF—the financial demands being one of the most pressing challenges. Although my Future Mommy and Daddy's respective careers as a licensed clinical social worker (where she conducts assessments, crisis counseling, and crisis intervention for children and families impacted by child abuse) and as a certified public accountant (with a newly established tax practice) the financial impact of IVF will have a profound impact on my Future Parents.
Despite the difficulty of processing the emotional, physical, and financial challenges, Future Mommy and Daddy's unbreakable faith in God continues to guide them toward me. Our family mantra "I can do all thing's through Christ who strengthens me" remains their driving force every day.
Family
Future Mommy and Daddy have an expansive view of what it means to be family. They have a strong and beautifully blended family that's been amazingly supportive through the years. Future Mommy has spent 14 years instilling essential principles and life lessons in middle school and high school cheerleaders she coaches; Future Daddy imbues his players with these values on the football field. They both devote an immense amount of love and time to enhancing the lives of children.
Although the time coaching children is fulfilling, this outstanding couple would love more than anything to devote their love to a child of their own, as well. I already know that Future Mommy and Daddy are preparing to give me the most joyous and fulfilling life that any baby could ask for—with love, faith, and family at the core of it.
Thank you for your help! I'm grateful for the opportunity to meet Future Mommy and Daddy and look forward to dropping the "Future" from their names soon!
Sincerely,
Baby Green
Donate to this campaign: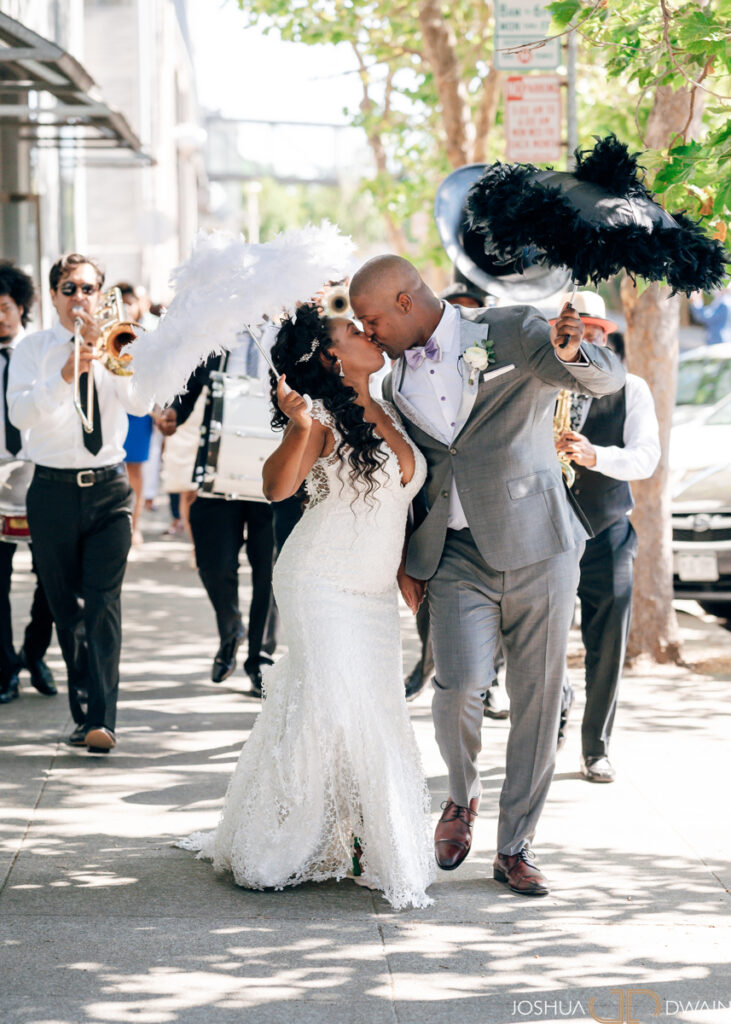 Janelle Johnson-Green is organizing this fundraiser.