Gregory and Janie, to have a baby of our own
Gregory and Janie, to have a baby of our own
$14,000.00

Fundraiser Goal

$0.00

Funds Raised

361

Days to go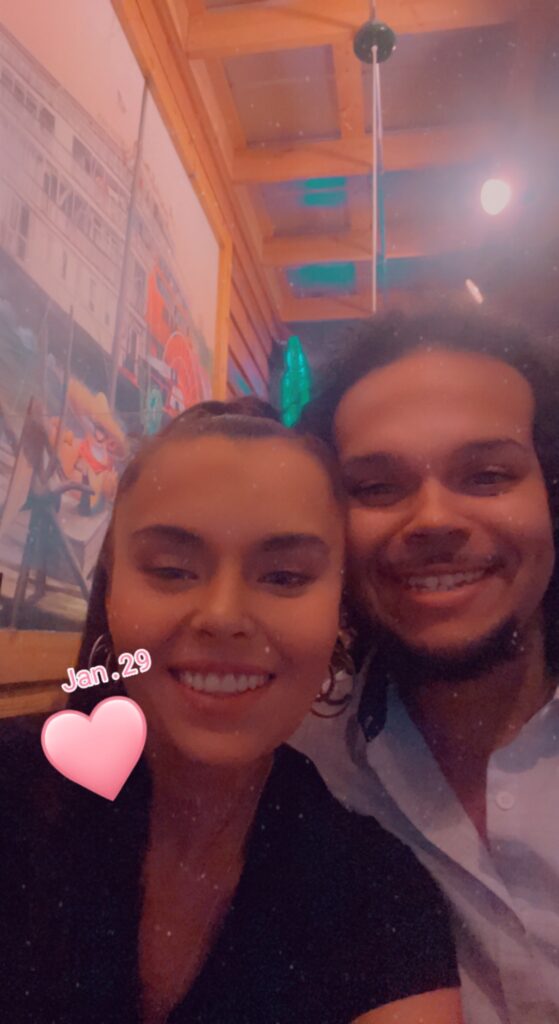 Gregory Weathers is organizing this fundraiser.
Campaign Story
We are Gregory and Janie Weathers( by April 23). My wife and I are trying to have a child of our own and unfortunately it has been over 2 years and the doctors don't believe we can do it naturally. She is considered unexplainable fertility and that we should use IVF. We thought that between our insurances we might have a good shot but unfortunately again our insurance will not cover any of it, so me must come up with 14,000 which does cover all of the process. We want to try something soon because I am 30 as of now and my wife is 32 our hopeful goal is that we can conceive before she turns 35. Thank you to all who have read this and appreciate and very grateful for any donation.
Donate to this campaign: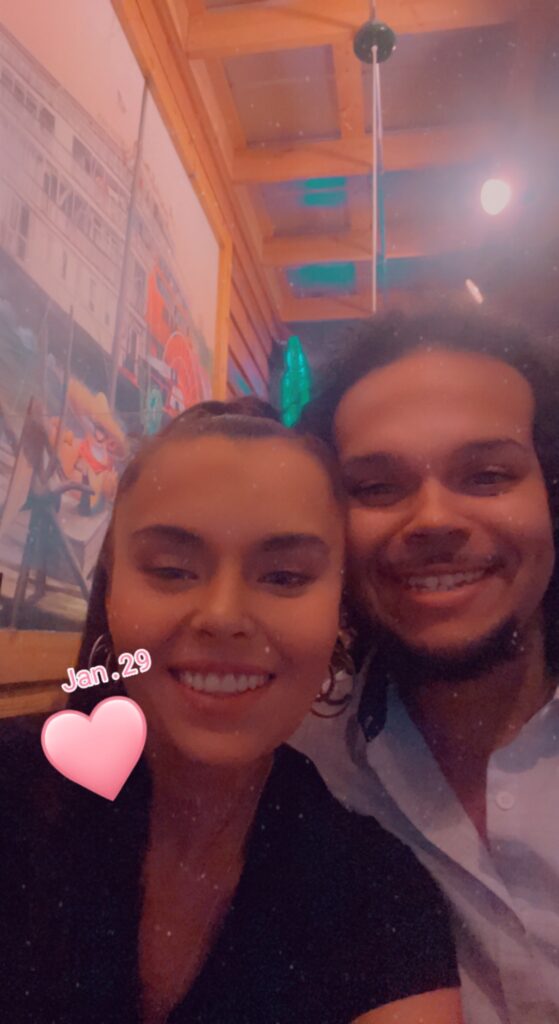 Gregory Weathers is organizing this fundraiser.