Help Becca cover surgery & IVF to become a mama!
Help Becca cover surgery & IVF to become a mama!
$25,000.00

Fundraiser Goal

$0.00

Funds Raised

0

Days to go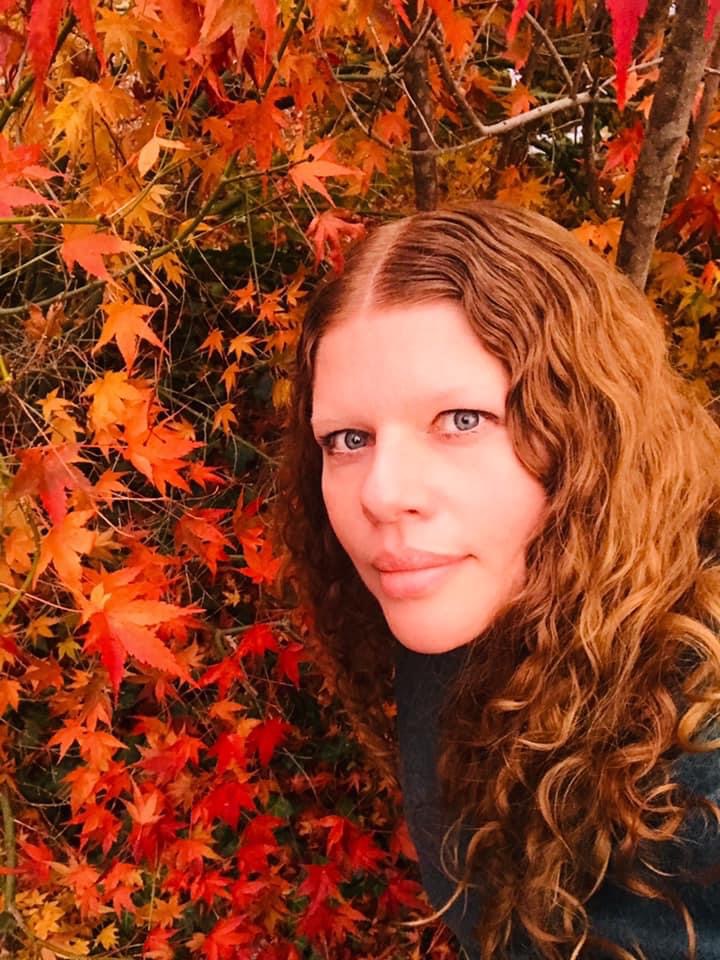 Becca Dakini is organizing this fundraiser.
Campaign Story
Hello my name is Becca – I'm 43 years old and I'm needing some help from my community and the world to make my dreams of finally becoming a mother come true. I've always hoped I would meet the right partner to create a family with, but seeing as that hasn't happened I've decided to become a single mother by choice – and create my own family regardless.
Fertility testing has proven that I have a high chance of successfully having a baby with IVF as long as I do so this year – so I'm asking for financial support as IVF is cost-prohibitive. I don't want money to stand in the way of my dream of becoming a mother.
I'm also having to travel interstate for affordable fertility treatment, and needing surgery to remove a tumor in preparation for pregnancy – which will add up to quite the financial sum. I'll be covering as much of this as I can on my own and insurance will cover most of the surgery but not IVF costs – hence creating this fundraiser. I'm not usually one to ask for help or be so public and vulnerable about my personal life, but I'm determined to do what it takes to one day be able to hold my own baby in my arms and I need some support to do this.
If you could find it in your heart, and in your wallet – to donate a little bit toward making my dream of having a baby of my own become a reality – it would mean the world to me!
In gratitude,
Becca
Donate to this campaign: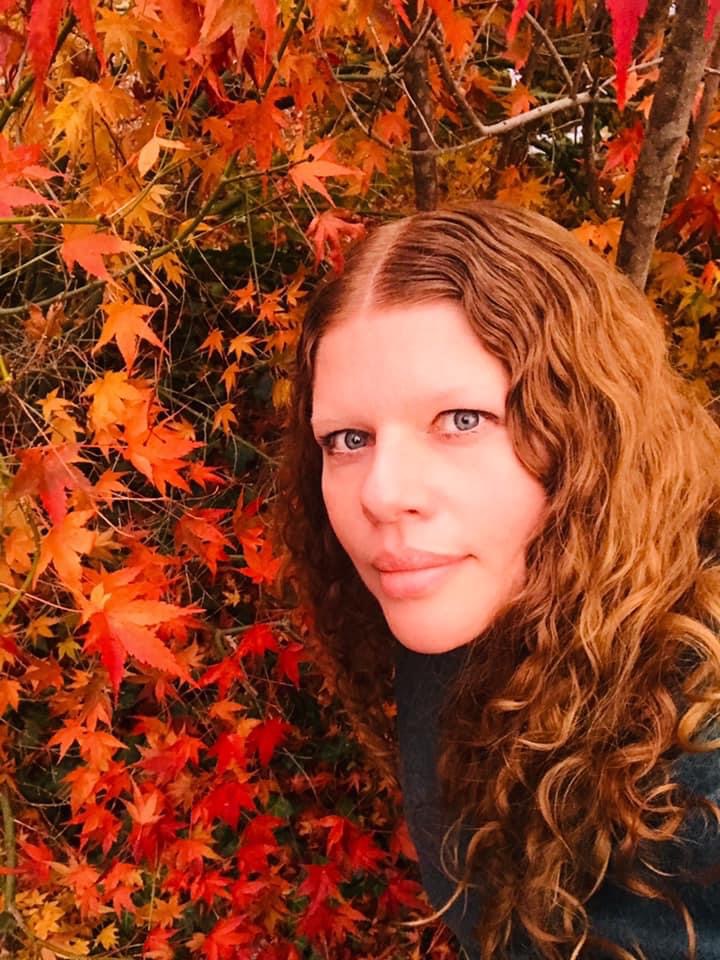 Becca Dakini is organizing this fundraiser.