Help Bring Baby Norris Into The World!
Help Bring Baby Norris Into The World!
$30,000.00

Fundraiser Goal

$0.00

Funds Raised

0

Days to go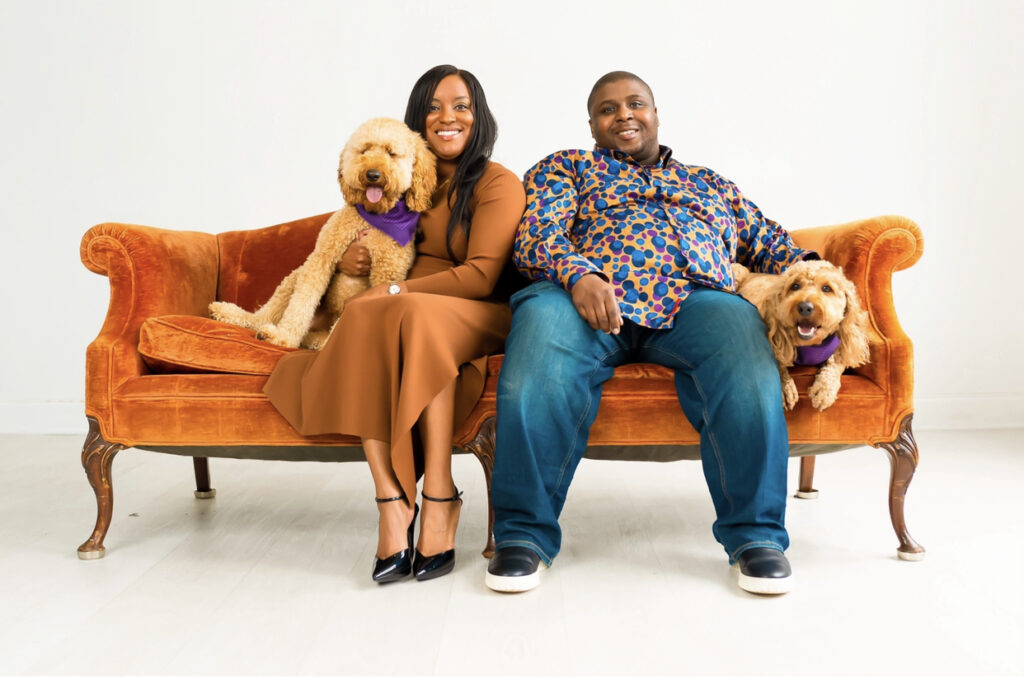 Candace Norris is organizing this fundraiser.
Campaign Story
Be a part of our story! The story that will form the foundation upon which our family will be built. The story that we will tell our first-born growing up about the love, support, selflessness and generosity of you helping to bring them into this world. The story that will be repeated around our dinner table, at bedtime, during every milestone, and then to our child's own little one(s) as the next generation to come. They will hear about you and know how much you cared for their life in this lifetime, as well as completed our family. The number 5 is significant to us as hopeful future parents because it is associated with adventure and change. The adventure and changes along this 5-year journey to richly bless our life. The most positive change results from appreciating and offering gratitude to the world around us. We desire the gift of parenthood to be able to raise a child to leave a legacy that outlives us and is greater beyond ourselves. Moreover, the opportunity to express our gratitude and appreciation to you for being an active participant in bringing this life into being. Please be a part of our life-changing adventure and give us a "high $5" or whatever is placed upon your heart for a contribution towards the cost of fertility treatments in helping bring Baby Norris into this world!
Thank you and we hope that you will help us in being able to share and tell this story.
#ibroughtababyintotheworld
Donate to this campaign: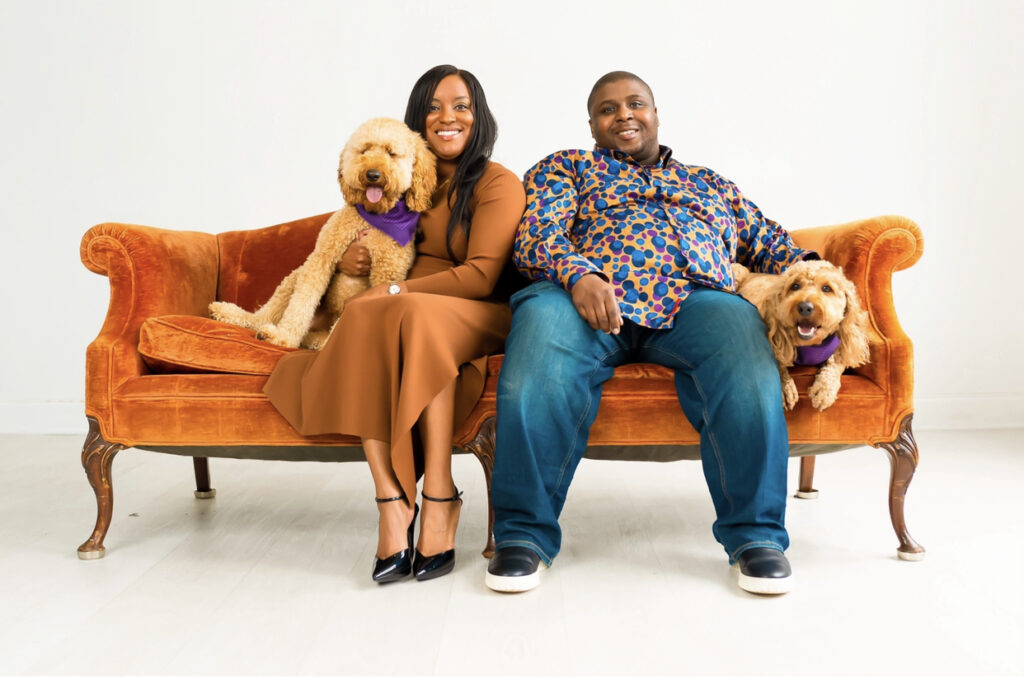 Candace Norris is organizing this fundraiser.