Help Fight Infertility
Help Fight Infertility
$17,000.00

Fundraiser Goal

$0.00

Funds Raised

0

Days to go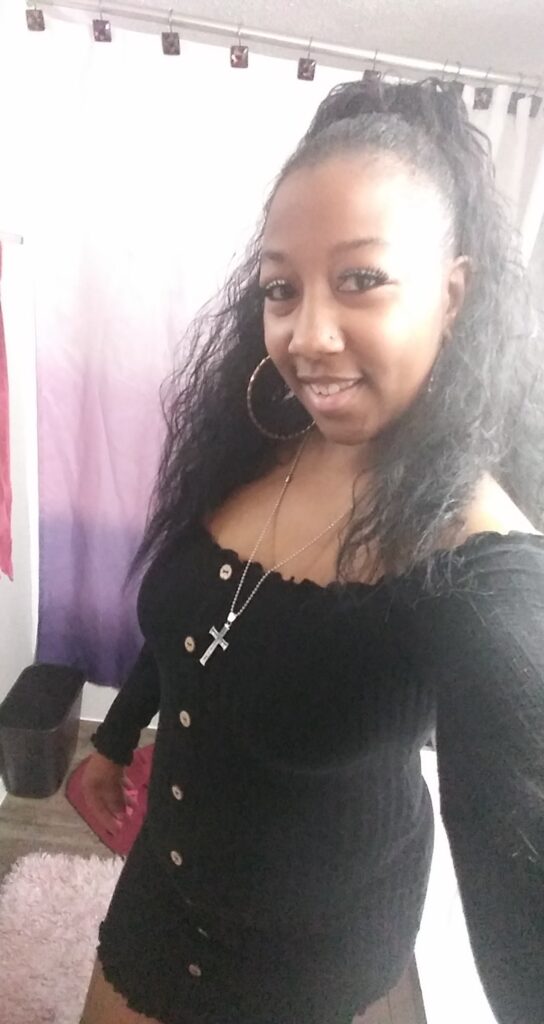 Dananiquie Anderson is organizing this fundraiser.
Campaign Story
Hello my name is Dananiquie Anderson I am a 30 year old toddler school teacher who is happily married going on 10 years. I found out when I was 23 that my fallopian tubes were not only occluded but also infected I was devastated the only other option was IVF but even before that I had to get the Fallopian tubes removed I felt like less of a woman, I was angry, and hurt but nonetheless I did it. After surgery and healing my husband and I got all of our tests done to start IVF, everything came back well until we found out that for everything I needed for my plan was over $18,000. I felt lost and defeated but I know that God is a way maker, I know that he didn't bring us this far to leave us, I know that I am NOT barren and I know that he has not forgotten about me. I know that the State of Texas opted out of Infertility for insurance because they look at it as more of a want then a need, "Infertility" is hurtful and it sucks and honestly only couples and people who live through it are the only ones that truly understand what it does to you mentally, physically, financially, and emotionally but one thing this label won't break is my Faith. Though I am believing and having Faith that God has a plan for this situation in our life, It doesn't hurt to ask for help. My husband and I are trying to figure out how to get this money to fulfill our dream and heart desire of becoming parents with this fundraiser I'm hoping to at least get a start. I'm hoping that the Holy Spirit leads you to feel my heart through reading some part of our story and from the desire of your heart you donate. Thank you so much ?❤️
Donate to this campaign: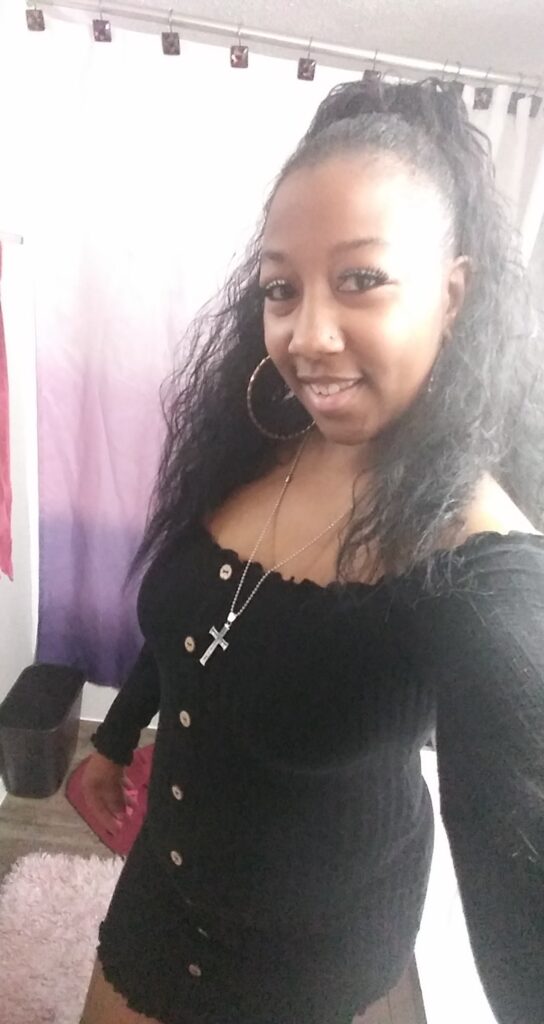 Dananiquie Anderson is organizing this fundraiser.