Help Gaby &Jesus complete their family w/Surrogacy
Help Gaby &Jesus complete their family w/Surrogacy
$40,000.00

Fundraiser Goal

$0.00

Funds Raised

316

Days to go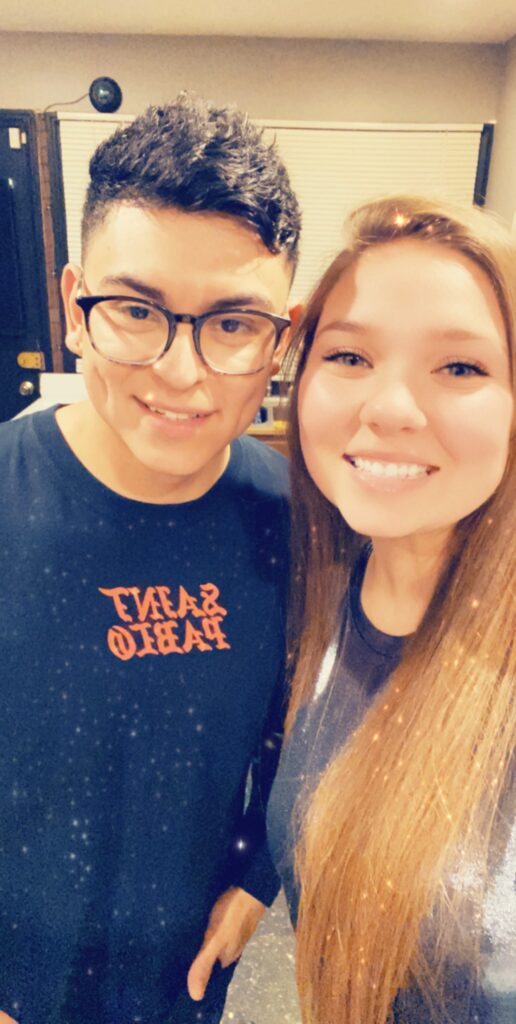 Gaby Moreno is organizing this fundraiser.
Campaign Story
My Name is Gabriella, when I was 23 years old I found out I had endometrial cancer. That type of cancer is very rare in the age range that I was at the time. After about a year and a half of different treatments nothing seemed to work, and as a 23-year-old I had to make the decision to have a Hysterectomy. When I learned that was my only option to stop the spread, I was devastated that I would not be able to carry a child. Ever since I can remember all I ever wanted was to be a mom, now 6 years later and after a lot of research my longtime boyfriend and I are ready to take the surrogacy journey. We are both very optimistic about our future with surrogacy.
I am asking for your help on this journey by donating to our fundraiser. We are seeking assistance with the financial burden of the surrogacy process and would be forever grateful if you could help. Even a couple dollars would mean the world to help us reach our goal to make our family complete.
Thank you for taking time to read my story!
Donate to this campaign: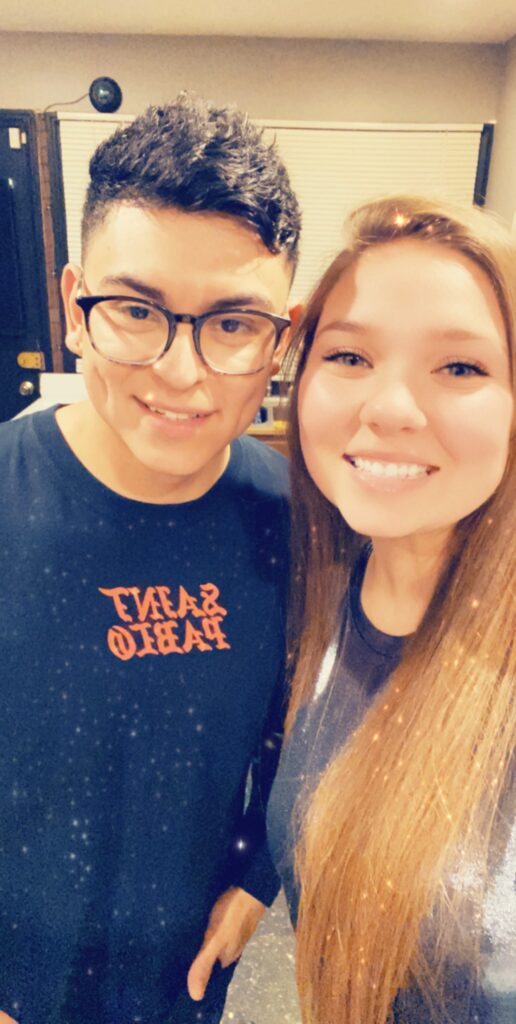 Gaby Moreno is organizing this fundraiser.