Help Gracie Get a Sibling via Surrogacy
Help Gracie Get a Sibling via Surrogacy
$100,000.00

Fundraiser Goal

$0.00

Funds Raised

7

Days Until Launch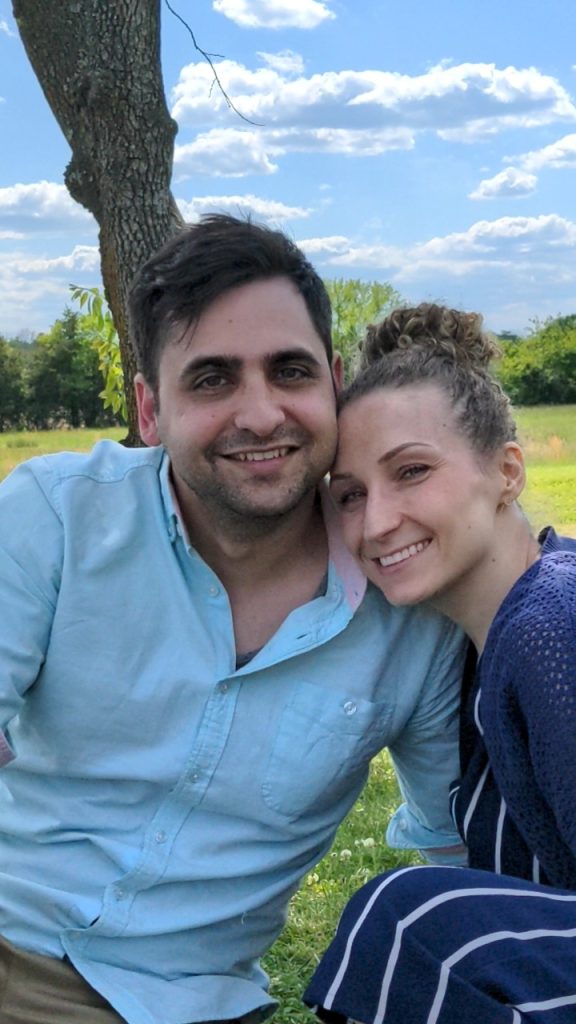 Virginia Cinzano is organizing this fundraiser.
Campaign Story
We are the Cinzano Family: Virginia, Michael, and our daughter, Gracie. We want nothing more than to be able to afford a surrogate so we can give Gracie the gift of a sibling!
Virginia and Michael struggled with infertility for three years before finally becoming pregnant with Gracie through IVF. Virginia absolutely loved being pregnant. In July of 2022, Gracie was delivered early at 37 weeks due to concerns over blood flow through the placenta. While the concerns over Gracie never came to pass, Virginia did suffer serious complications. She had a massive postpartum hemorrhage in which she lost all of the blood in her body! The doctors did everything they could to stop the bleeding, but in the end, she required numerous blood transfusions and a life-saving hysterectomy.
Though we are eternally grateful for Gracie, we are heartbroken that Virginia will never be able to carry another pregnancy. We are fortunate to have two frozen embryos from our first round of IVF. It is our greatest hope to bring Gracie a sibling through the beautiful gift of surrogacy.
Sadly, the cost of surrogacy makes it almost unattainable to the average family, which is why we humbly request your assistance in this endeavor.
Below is a breakdown of the estimated costs. Again, we are lucky to already have frozen embryos, which takes off a small portion of the overall expense.
Agency fee: $40,000
Medical screening of potential surrogate: $3,900
Frozen embryo transfer: $8,000
Compensation for surrogate: $42 – 60,000
Surrogate's expenses (medical, travel costs, clothing, etc.): $20 – 30,000
We appreciate any donation you can help with, but regardless we thank you for hearing our story.
Donate to this campaign: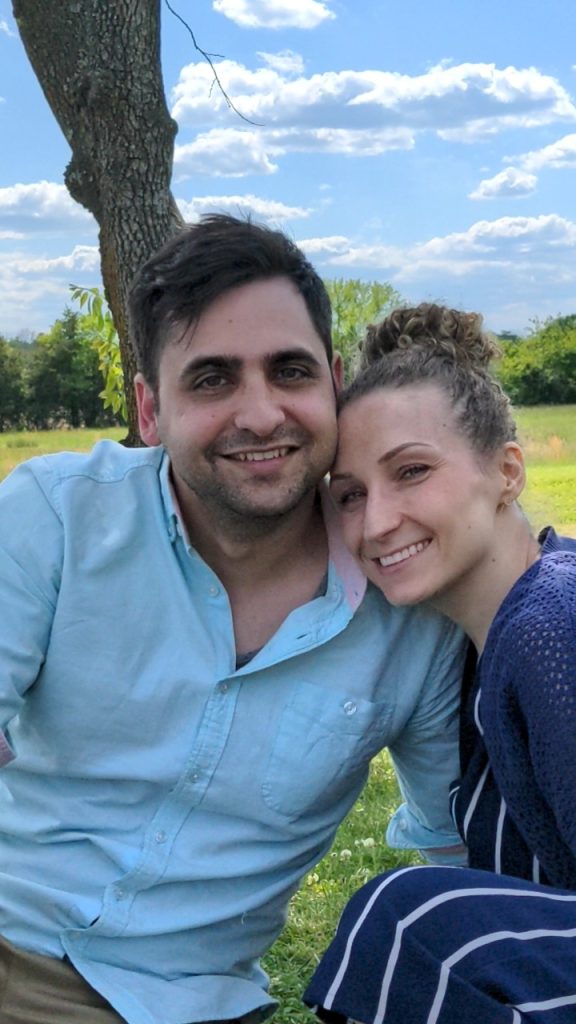 Virginia Cinzano is organizing this fundraiser.