Help Kim and Spencer Have a Family
Help Kim and Spencer Have a Family
$10,000.00

Fundraiser Goal

$760.00

Funds Raised

25

Days to go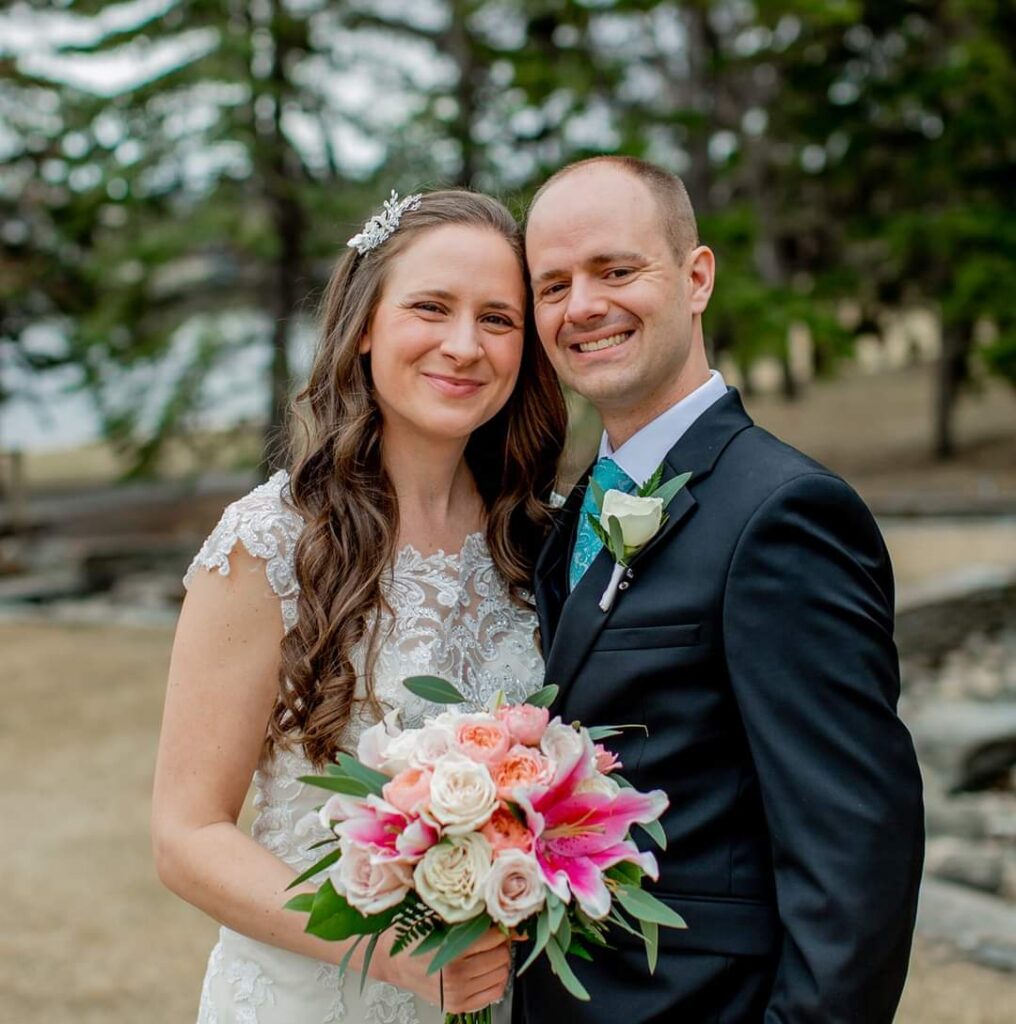 Kimberley Hinds is organizing this fundraiser.
Campaign Story
My name is Kimberley and my husband Spencer and I first met over 5 years ago, dated for about 4 years and got married just over a year ago. We have both always wanted children but never had the opportunity. Because we got married when I was 38, we were in a hurry to start our family and try and have kids but after several months of no success we decided to go to a fertility clinic and get tests done. We were worried about Spencer's fertility because he had agressive cancer when he was 3 years old and almost died. They treated his cancer with very large doses of chemo which can permanently destroy fertility. He miraculously survived but has suffered from the side affects of chemo for years.
So now after going through numerous tests and ultrasounds they discovered my fertility is great with no issues but Spencer's sperm count and motility was extremely low, about 1-2% of the normal range. They told us our only hope was IVF. The problem was we couldn't afford IVF so decided to look into IUI which was a lot less. They said we could try it but because of my age and his fertility issues that it likely wouldn't work. We decided to have hope and faith and try anyway. The first IUI we actually thought worked because I had all the symptoms of implantation and pregnancy but then something went wrong and it failed. We were so heartbroken as we though it had worked. We prayed and decided to try IUI again 2 more times as they recommend trying up to 3 cycles. Unfortunately the second and third tries did not work at all.
We thought about trying IUI again but with my age and the timing decided not to, so our only option now is the get IVF. We were quoted about $10,000 to get IVF in Calgary plus medications which could cost an additional $3000-$5000 and unfortunately we don't have the money to be able to go ahead with it unless we raise enough with this fundraiser. We already spent almost $3000 on 3 IUIs and we both have low incomes and cannot afford IVF ourselves. I'm 39 now and really want to have a baby by the time I was 40 years old as we are worried we are running out of time. Please if you can help at all by donating anything, even a small amount and share this we would really appreciate it.
Name
Donation
Date
Anonymous

$

80.00
May 12, 2023
Anonymous

$

100.00
May 10, 2023
Anonymous

$

250.00
May 03, 2023
Kelly Smith

$

150.00
May 03, 2023
Melanie Powell

$

10.00
April 29, 2023
Greta Farr

$

100.00
April 27, 2023
Anonymous

$

40.00
April 27, 2023
Anonymous

$

30.00
April 27, 2023
Donate to this campaign: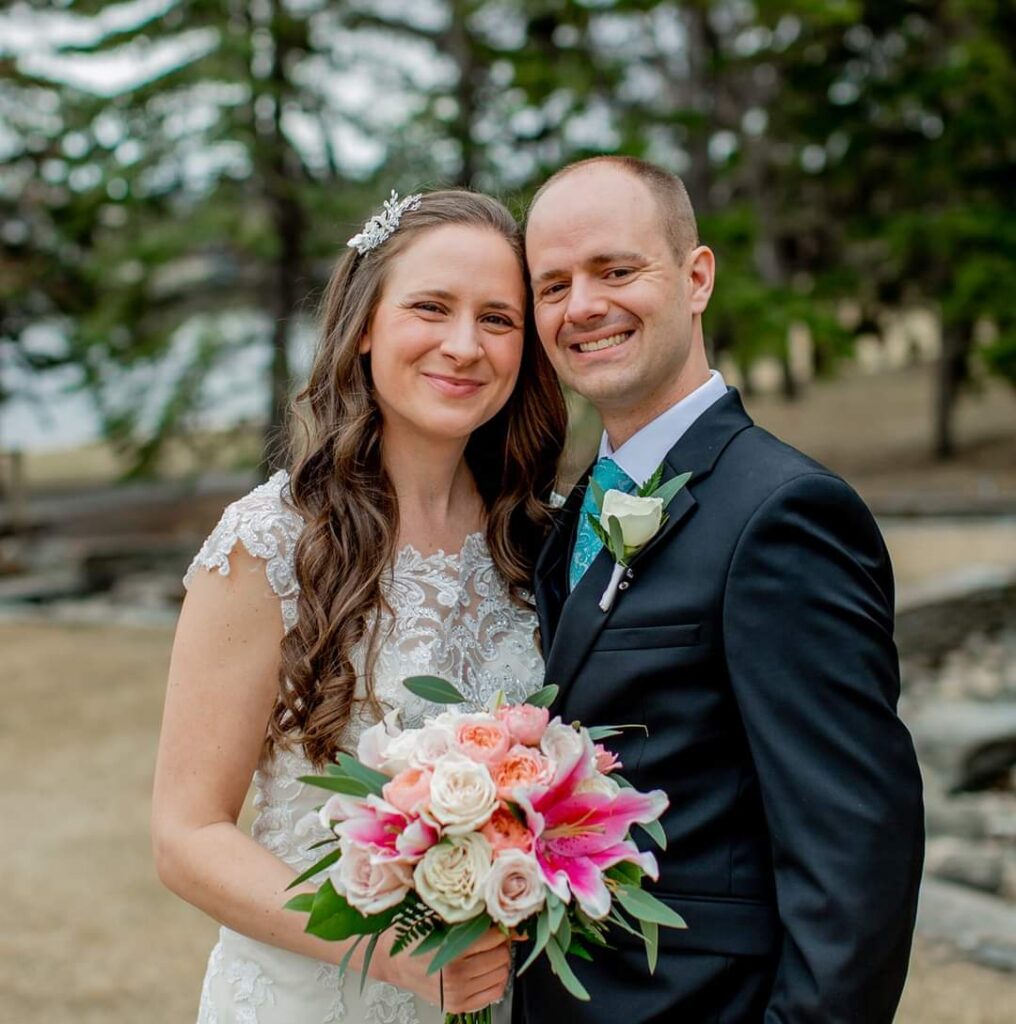 Kimberley Hinds is organizing this fundraiser.