Struggling with life
Struggling with life
$60,000.00

Fundraiser Goal

$0.00

Funds Raised

0

Days to go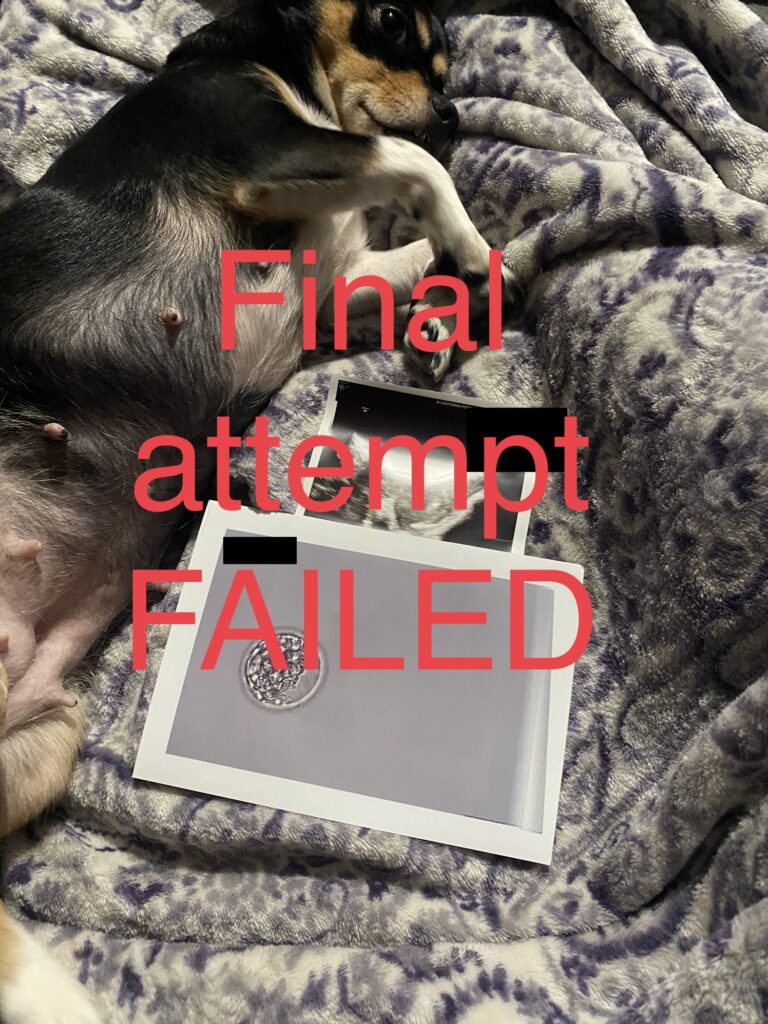 M D is organizing this fundraiser.
Campaign Story
Hello, I've wasted so much money with this organization thinking/praying/hoping they would truly be able to help. I was tired of pouring my money into other people and seeing nothing for myself. I've asked for them to showcase fundraisers that were close to deadline and had no donations, Yet still I only see fundraisers of people who are doing good and almost at their goal. I've mentioned that my husband and I come from families that cannot afford to help us and I've spent money to try and get this funded I've made this url into a QR code and put them on stickers and placed them in public places that can get visibility. I don't have many friends, the only friends I have are just there when things are good. I'm not the best writer but I originally had put the truth and how I felt. My husband and I have been up and down with how life has been treating us. We really want kids for our own. This has now been my second transfer the 1st ended in a miscarriage. I have been off of work for almost 5 months because I have an inverted uterus and am very high risk. The savings we had have gone we are in our last hope. Nun the less I'm stressing over the bill when this is all done. Because if this fails we still will have to pay with nothing to show.
10-15-2022

First visit

My husband and I had our first visit with the Doctor they did a ultrasound to see more of what is going on, we were sad to find out that my uterus is littered with small fibroids. Only thinking that I had the one confirms that I will only be able to conceive with IVF. Finding this out was truly heartbreaking because my husband and I thought that after our first IVF cycle we would be able to conceive naturally, this not being the case I would really appreciate donations at least for our first IVF cycle, so we can save up for another cycle if we decide we would want more.

10-15-2022

First transfer

Had my first embryo transfer it was a happy feeling

10-15-2022

Miscarriage

Lost my baby. Was going in for beta #3

10-15-2022

Second/last transfer

This is my last shot I don't have money to go again the last of my 2 eggs are gone

10-15-2022

Failed

So I had my second transfer and it failed I really wish that this organization really cared about helping people. They could have easily posted and promoted every single fundraiser to help those in real need but no I've used all my chances all my savings and have nothing but hurt to show for it all. I don't even think they really look at those fundraisers unless you are close to making the money. I'm sad I'm broken there is no point in life

10-15-2022

Passed

So it's done it finally passed and all my dreams are dead. I can't do what a woman is made to do god has no interest in me anymore all I have is nothing but crippling debt and depression. Lucky no one actually cares what happens here. Thanks for nothing. All hope is gone I've been though an abusing relationship that had me hospitalized but I still had a will to live because I had the hope of becoming a mother, but now that I've finally found a supportive spouse I've never felt so helpless. Thanks again for "really trying to help"
Donate to this campaign: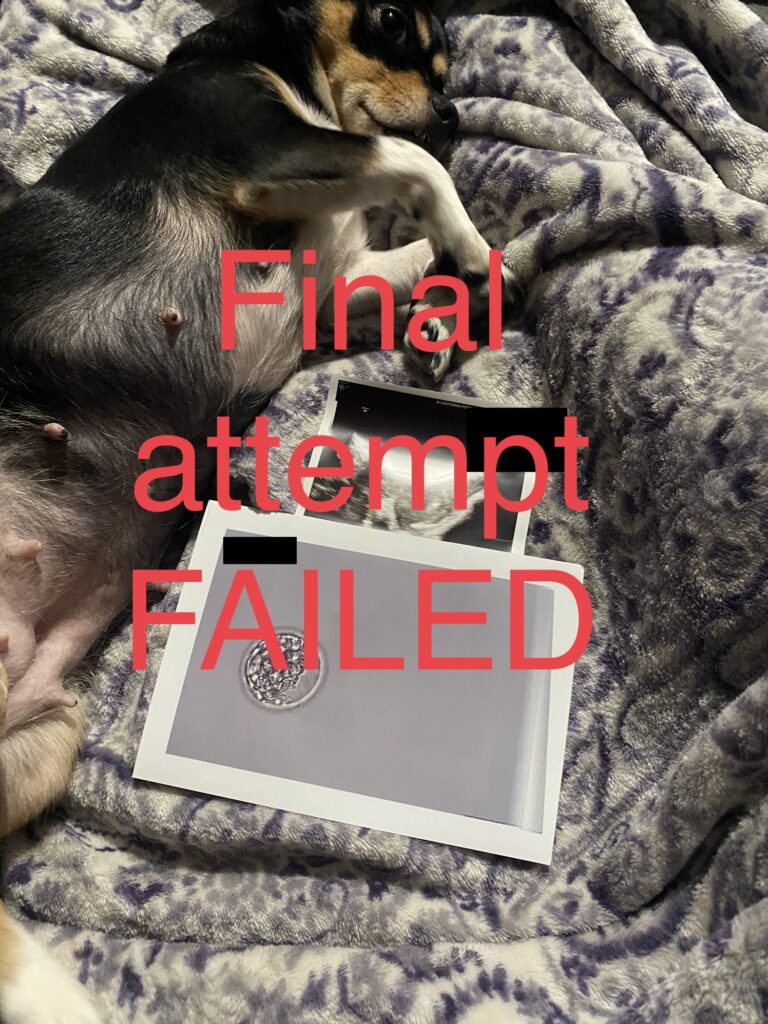 M D is organizing this fundraiser.