Help change our entire life with joy
Help change our entire life with joy
$3,500.00

Fundraiser Goal

$0.00

Funds Raised

61

Days to go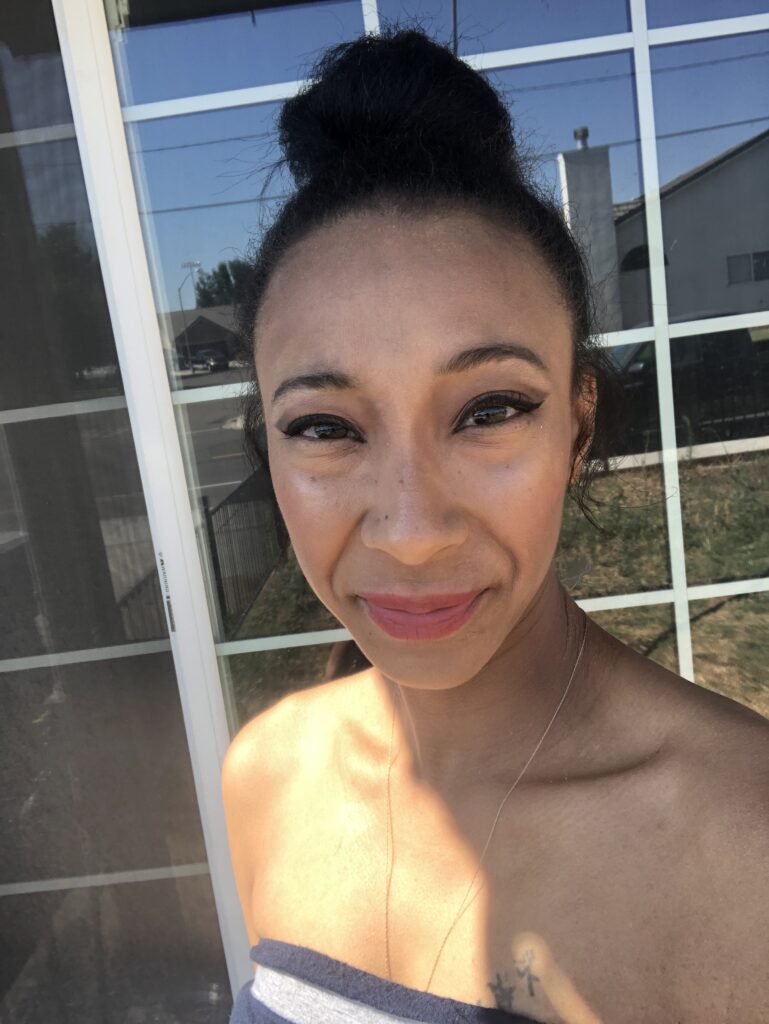 Marie Duran is organizing this fundraiser.
Campaign Story
Hello, My name Is Marie my husband is Anthony we met back in October of 2016, I came from a scary abusive relationship that left me going to therapy after finally getting out after my ex being sent to jail. Ant was just leaving a relationship of 12 years after realizing that the good didn't outweigh the emptiness he felt,  We were moving fast with developing our relationship, I never had someone I was so truly connected with. I had learned he already had two children from his previous marriage I felt that I didn't want to love or raise anyone else's kids, thinking it would be easy for me to make my own family, and not have to deal with past relationships, yet we stayed friends. I was already so independent and after what I went through I didn't feel I deserved a man so loving and kind, so I didn't want to lead him on. The more time with Ant, I felt myself change and I decided to ask if I could take his kids out on a date with us, so I could meet them.
His oldest just turned 5 and his youngest was 2 so I figured taking them out to one of their favorite places would be a good place to start. After leaving my last relationship I was willing to be a single parent, so naturally  I was scared out of my mind wondering what would be of this new life I've chosen, yet at the same time I felt that this family would be able to grow together, even if we weren't all blood. After moving in about a year later I've grown closer to the boys. Soon afterwards I had lost my job and was home more alone with them, when Ant had to work. We started going through a financial struggle and yet we never fought we always were trying to talk and get things worked out. It felt like every time we would get a little financial stability something out of our budget would go wrong. Anthony was struggling with is own battles having to go back and forth to court, paying lawyers so he could get a fair amount of time with the boys. It was really hard for me at first being a single woman that came out of a hurtful relationship to almost instantly having a family that only relied on me to care for them,  yet it would break my heart every week the boys would have to leave after the short weekend we would get with them.
I started talking to Ant about having children of our own, so I took the jump and stopped taking my birth control, He also fixed up his old truck so I could start looking for work. Fast forward to 2019 we just got married the summer before and I started to get concerned because I was not any closer to getting pregnant my periods came every month like clockwork. I've mentioned it to my gynecologist when going in for a check up and he brushed it off saying everything looked good and I was still young so not to worry. Later that year I started getting depressed feeling completely broken and I would sometimes be to depressed to work, it started to pull on our marriage, I became less intimate and felt hopeless, I started therapy again, they suggested I talk to an infertility doctor and as scary as that was because then the truth would be confirmed we did.
I still had my job thankfully but being out for months at a time during my depression put our savings at risk again, and my husband had to file for bankruptcy. We started infertility treatment with our primary physician but because of the pandemic it was hard for us and the had limited openings but we started with IUI and it was bringing me hope that I would get to be a mother to my own child. After 3 try's and a year later with no luck the doctors suggested IVF, (that is not covered) because they found that I have fibroids blocking the entrance to my uterus and they would not be able to remove it because it is being feed by a major blood supply.
We felt hopeless even though my husband and I have a healthy career we also don't have much of a savings after my husband's divorce, being unemployed, and having a hard time getting a job because car I had went out after finding out that I need my axles replaced, fixing them would have costed more then my 2002 cruiser, then the pandemic had the kids out of school for months with me staying  home to help them with school, I felt more stress and mental illnesses fighting this battle. Knowing that IVF may be our last hope I've almost given up talked to my husband and told him even that his boys were already kids when I meet them, and I will never have them 100% of the time I love them. Lucky for the year of 2022 our health insurance is making a max out of pocket $3,000 for infertility treatment and brought us close to our dream but even when we had already been saving, life hit us and my husband's car's transmission went out and we had to put our savings into getting a new car since we both have to commute for work, it had to get done. We have are first appointment this February and the in network clinics are all out out town, but this is a once in a life time opportunity that we have because it's a once in a lifetime benefit, so please help with what you can I would love to have a baby with the man that has truly been then for richer or poor, and in sickness and in heath; I'm so in love with my husband.
02-11-2022

First visit

My husband and I had our first visit with the Doctor they did a ultrasound to see more of what is going on, we were sad to find out that my uterus is littered with small fibroids. Only thinking that I had the one confirms that I will only be able to conceive with IVF. Finding this out was truly heartbreaking because my husband and I thought that after our first IVF cycle we would be able to conceive naturally, this not being the case I would really appreciate donations at least for our first IVF cycle, so we can save up for another cycle if we decide we would want more.
Donate to this campaign: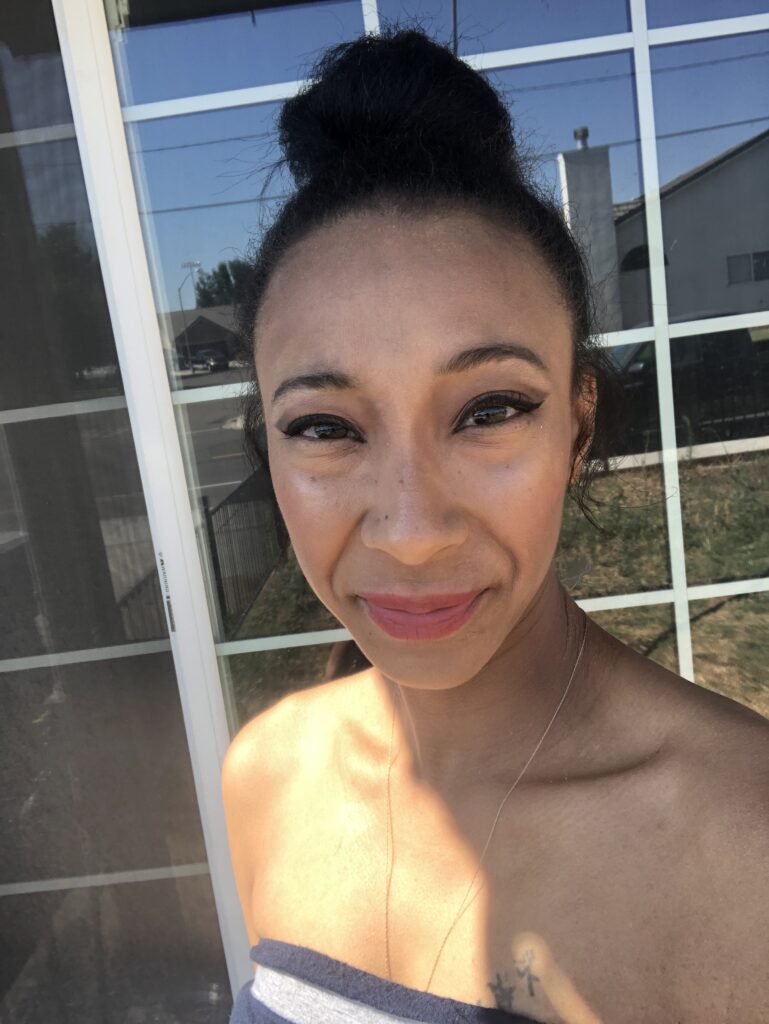 Marie Duran is organizing this fundraiser.